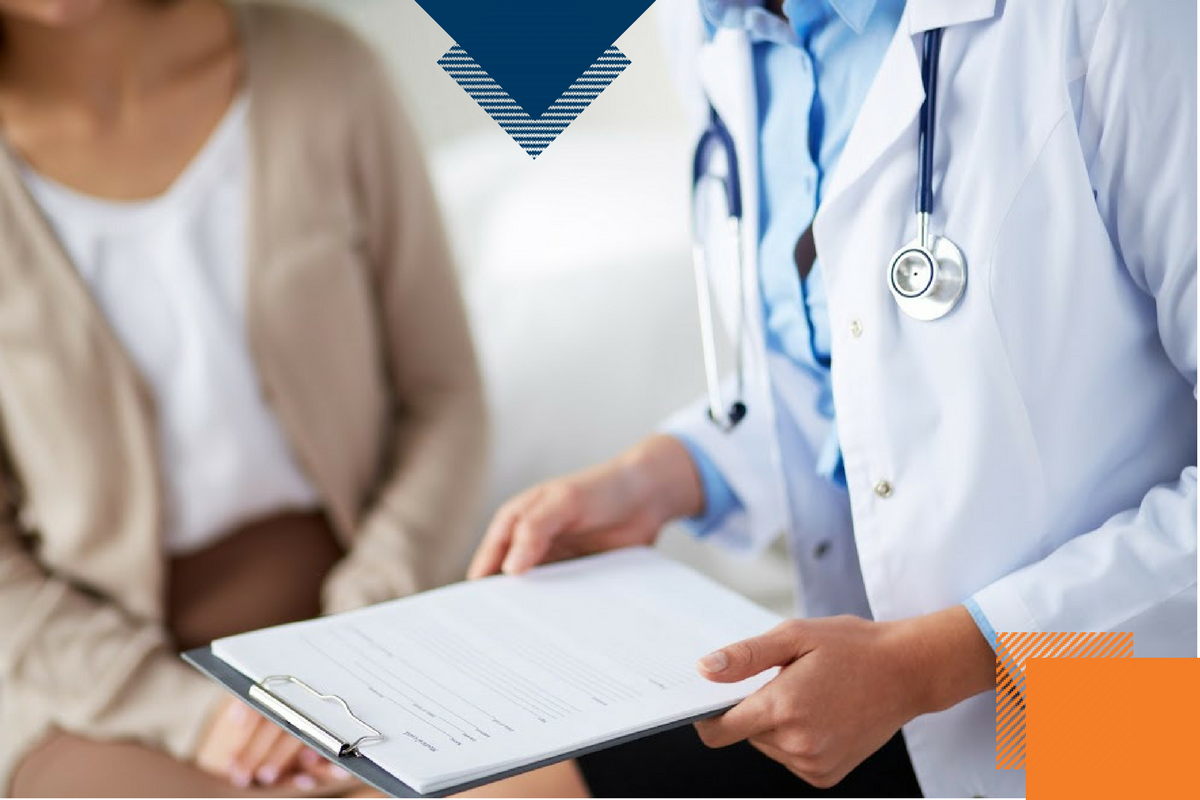 According to Google, 84% of patients use both online and offline sources to research hospitals. Of those patients, search drives 3 times more visitors than direct or paid media campaigns. That's why it's extremely important for healthcare companies to show up on search engines. Here are three key ways you can do that in the healthcare industry.
1. Provide Useful Information to Your Audience
In this day and age it's not uncommon for patients to turn to search engines to self-diagnose their ailments. Whether it's a headache or sharp pain in their side, a quick Google search can provide tons of information as to what could be wrong. Within the healthcare industry, your content should be educational. Your patients are already looking online for this type of information; by providing this information, you can position yourself as experts in the field while building brand trust and loyalty. Since users generally search for symptoms toward the end of the conversion process, showing up for these terms is vital to turning website visitors into patients.
2. Have a Clear Call-to-Action
Calls-to-action (CTAs) are extremely important. A specific, actionable CTA can significantly increase conversions. Even if a particular page is not a conversion-oriented page, a strong CTA will effectively lead users down the funnel. Depending on your business objectives, CTAs can do a number of things, from setting up appointments to generating leads or sending users to other relevant pages. Having a clear CTA can also help bolster your organic rankings as Google favors websites that users interact with.
3. Leverage User Reviews
People naturally are more likely to do business with a highly-rated company over a poorly rated company. Google also recognizes this and tends to rank websites for well-rated companies higher than both poorly-rated and newer companies. Having links on your website encouraging users to rate your business on both Google and Yelp can help boost your reviews as well as your rankings. If you have an email list of customers, you can also send them follow up emails asking them to rate their experience with your company.
Get Your Online Diagnosis
As people continue turning to search engines for things like symptom checking, medical advice, or even hospital reviews, it's vital that your brand is as visible as possible. By answering users questions and ensuring a strategic funnel, you can help more people with their healthcare needs. And just like in healthcare, in marketing we understand the value of specialists. Find out what ours at Go Local Interactive can do for you – contact us today!