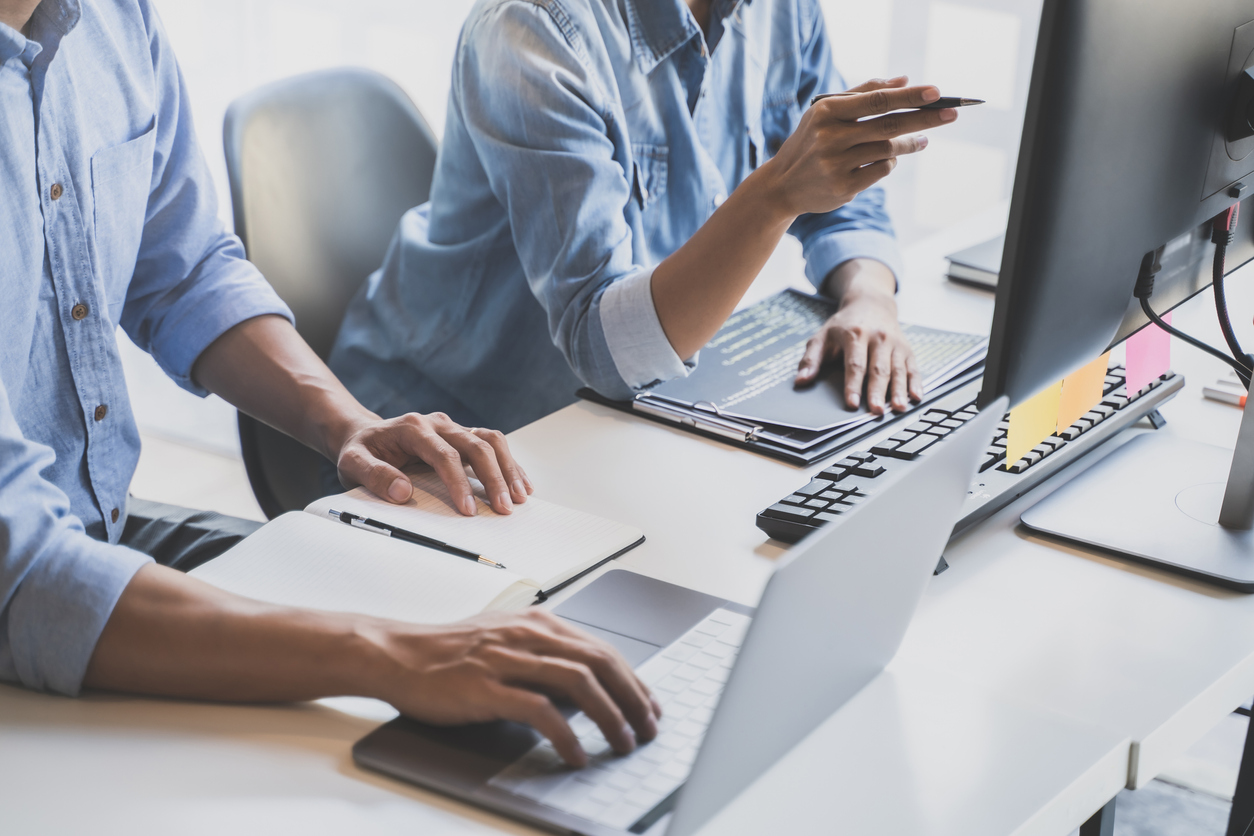 Every marketer or company that has been around the block will tell you the same thing: Having a website has gone from being a competitive advantage to becoming an assumed core piece of a marketing strategy. It's not enough to have a website—now, you have to have a good website, one that does multiple things and does them well. Younger generations who have grown up using the internet have increasingly high standards about how a website should look and feel.
But even if you have a good website that looks sharp, converts well, and communicates your brand message, you could be making a big mistake along the way by not owning your own website. There's a day-and-night difference between owning your own website and its accompanying ads and analytics accounts and, well, not owning them. Let's explore why.
What Does It Mean To Own a Website?
You may be asking yourself a rather simple question: How can I not own my website if it's up and running and has all our information on it?
It's a perfectly logical line of reasoning. Fortunately, one of the best ways to describe website ownership is through an analogy related to the multifamily industry itself. Owning your website is like buying a condo: You pay for it, you own everything in it, and if you decide to move elsewhere, you sell it and take the proceeds and your belongings elsewhere.
But not all websites are owned. Much of the time, "owning" your website is more like renting a fully furnished apartment. In that scenario, you don't own anything, and if you move, you can't take anything with you. None of it belongs to you, and you have to start from scratch.
Unfortunately, not owning your items is a much bigger deal for operating your website than for house hunters who may or may not want to wade into homeownership. Some of the big things you might not actually own if you rent your website include:
Website URL: If you don't own your website and change website providers, you may have to get an entirely new URL.
Code: Got a nifty widget, floor plan setup, or some other functionality on your website that you like? If you rent it, you're probably not getting that code.
Site content: From written content to images and even video, anything on a rented website not provided by you is likely not coming with you to another web host.
If you own your website, it's all yours: the code repository, the site content, the URL, the database, all of it. Owning your website grants much more marketing freedom than not owning your website.
Why Should I Own My Google Ads Account?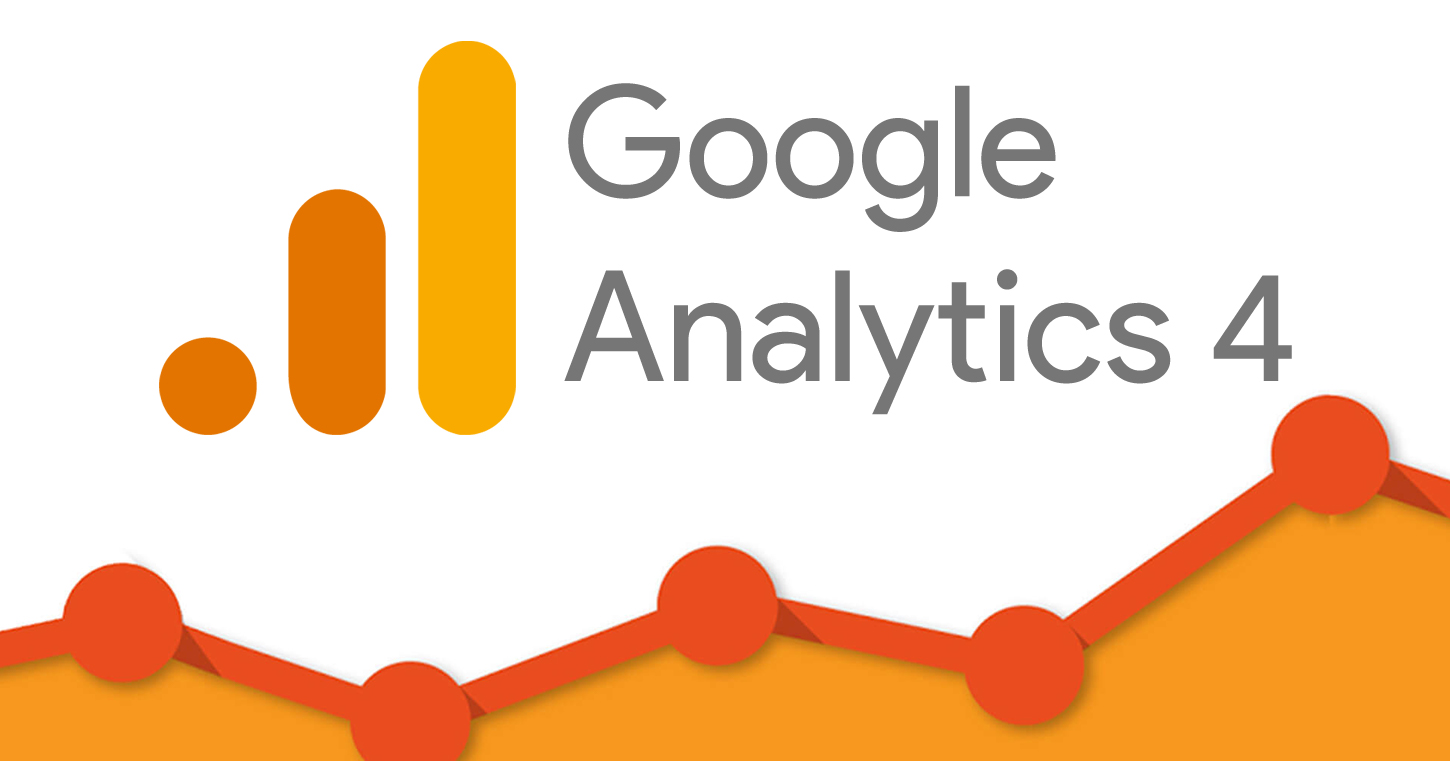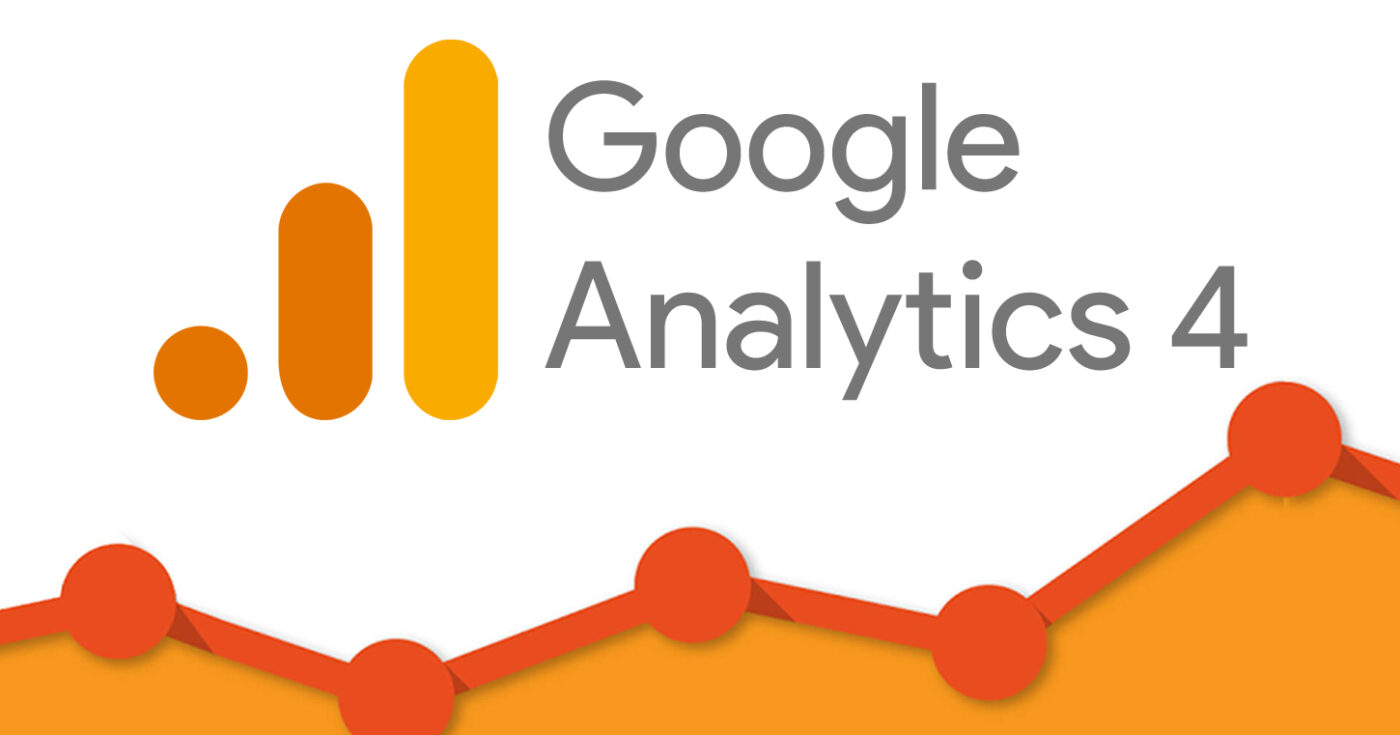 Owning your website is a big part of the equation, but it isn't the only part. It's equally important to own your varying analytics and Ads accounts attached to your website, too.
Google Ads is the platform through which you run ads on Google—simple enough. However, Google Ads accounts aren't inherently tied to a URL, so you could always start over with a brand new Google Ads account at any time.
While the ability to create a new Google Ads account provides flexibility, it is usually a bad idea. That's because Google uses machine learning to improve your Ads account as time goes on, and it's because it takes time to build up a high quality score. A brand new account will perform objectively worse because even the same ads and the same keyword targets won't have as high of a quality score.
But if you don't own your Google Ads account and you decide to move away from your marketing agency for whatever reason, you have no choice but to start from scratch and lose months or years worth of data. Additionally, if you don't own your Google Ads account, you may not even be able to access your account and see what's going on under the hood, limiting your ability to verify and track your website's performance.
Why Should I Own My Google Analytics Account?
If you've ever watched a football game, you know that one of the most exciting plays a defender can make is to sack the quarterback—to tackle him behind the line of scrimmage. The National Football League was founded in 1920, but the NFL didn't start counting sacks as a statistic until 1982. Sacks existed before 1982, of course, but there was no official count for 62 years. That's a huge chunk of historical data lost to time.
How does this relate to Google Analytics? Well, let's say you want to keep track of the book-a-tour button clicks on an apartment community's Contact Us page. You know you've been giving tours to people who have submitted a request online. But if you aren't properly tracking that conversion, you're missing out on historical data and aren't tracking something that is important to your organization.
Google Analytics is complicated but quite powerful. Do you know if it's being used correctly, if the data collection is being set up as it should be, and if the numbers you're getting from your marketing agency are accurate? If you don't have access to it, you don't really have ownership of one of the most important tools available to you. This applies, too, to Google Search Console, another helpful tool in your digital marketing arsenal.
The Go Local Interactive Difference
A great marketing agency shouldn't have to hide behind smoke and mirrors to provide great customer service and marketing products. Here at Go Local, we make three promises you can take to the bank:
You own your website. The content is yours. The code is yours. The database is yours. We believe your website is your website.
You own your Google Ads account. Whether we run your ads, you run your ads, or another company runs your ads, it's your website and your account. You get full transparency at all times.
You own your Google Analytics accounts. Our digital marketing experts can clean up any Analytics account and set it up for the long haul. You have ultimate access because it's yours. It's that simple.
It's important to have the right digital marketing strategy, but it's hard to do that with your hands tied behind your back. At Go Local, we're your partner, not just the company holding the keys to your marketing assets. Want to get a partnership started? Contact us today for a free marketing analysis.