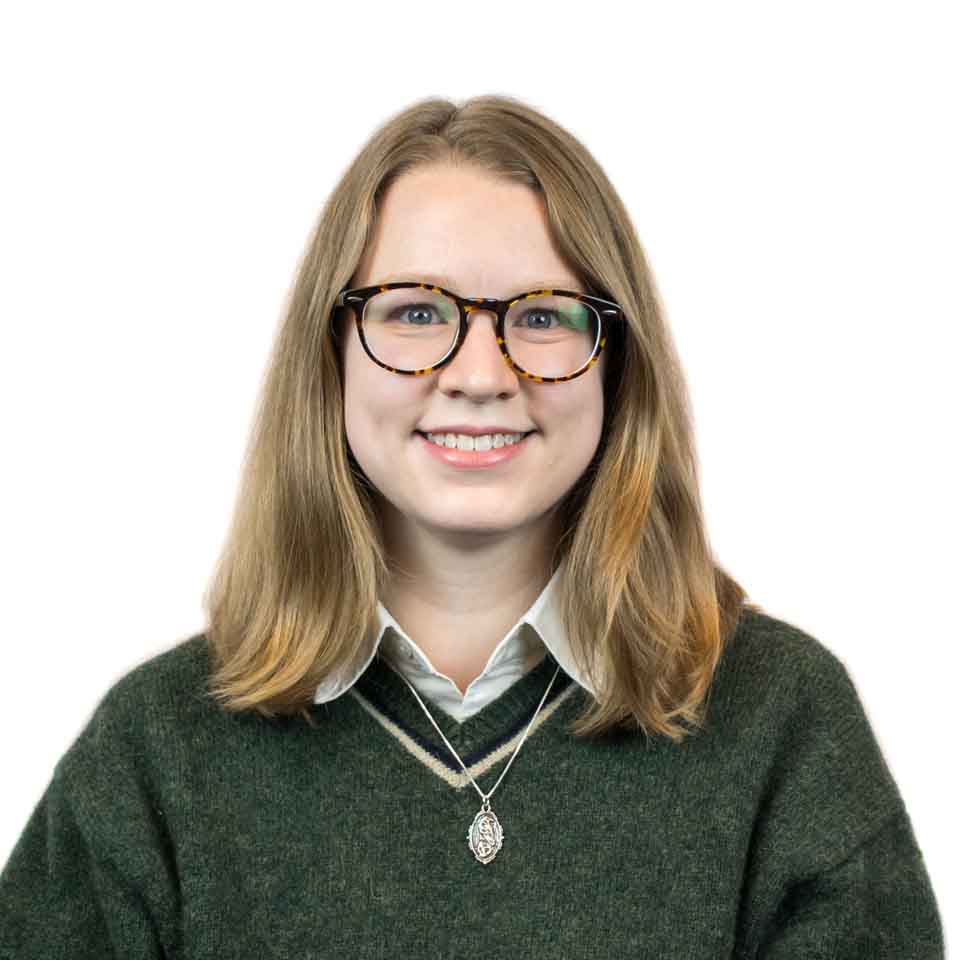 Chloe T.
SEO Specialist
in Product, Organic, Search Engine Optimization
From KPIs and search volume to crawling and cloaking, there's a lot to unpack when it comes to optimizing your website for search engines. When you need someone to translate your site's valuable data, Chloe's got you covered. As someone who loves the meticulous craft of embroidery, paying attention to detail comes naturally to her as an SEO Specialist. Whether she's combing through data or writing search engine-friendly meta descriptions, Chloe puts her heart into everything she does at Go Local. When she's not grinding out SEO reports, you can find this former barista grinding beans for a new coffee concoction, spending time with her family, or snuggling her cat.
Loves: Reading, quilting, and playing Animal Crossing.
Aspirations: Making the most out of her professional and personal lives, despite uncertain and hectic times.