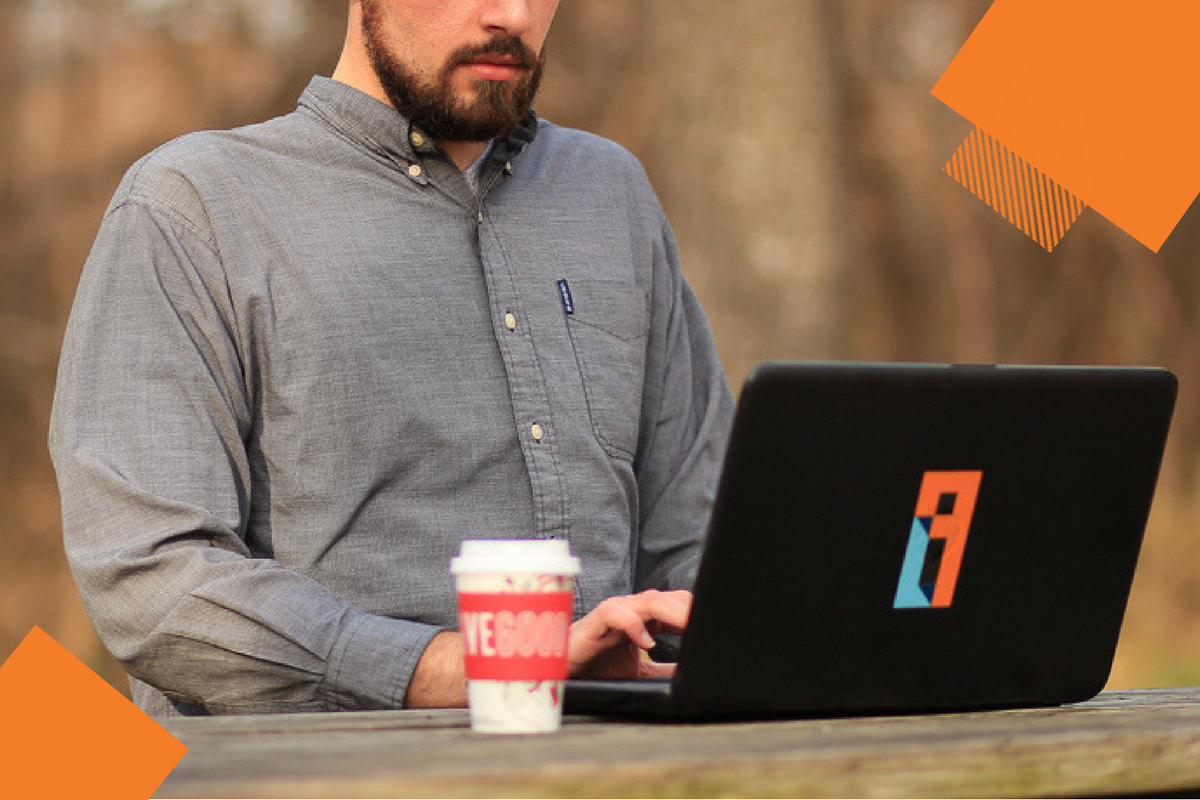 Thanks to job boards, it has never been easier for job seekers to apply for open positions. The implementation of applicant tracking systems has also led to the simplification of the application experience. The convenience of the Internet has caused an increase in job seeker competition and has also helped recruiters filter through resumes. As a job seeker, one likely wonders, "How can I stand out among the clutter?" In a famous Seinfeld episode, George Costanza makes the decision to defy all of his gut instincts and, instead, do the opposite of what he would normally do. Let's see how this plays out for him in a job interview:
In order to stand out, one must become the complete opposite of every other job applicant. Although George's interview was humorous, he surprisingly did several things well.
George was both

open

and

honest

about his career history. 

It is important for a job applicant to be transparent about their career history, especially if their resume reveals gaps in employment or frequent "job-hopping." When an applicant is unable to speak to employment gaps and/or change in jobs, a recruiter fears the applicant lacks loyalty and commitment.

George

conducted research

on the company prior to his interview and was able to give an opinion on their business practices. 

It is common for a recruiter to ask, "what do you know about our company?" or "why do you want to work here?" Always conduct research prior to applying for a job. By researching a company in advance, applicants can often determine if the company is in alignment with their values, talents, and career goals. This simple process will save both the applicant and the recruiter time.

George showed

confidence

.

Confidence during an interview is important because it typically indicates competency in an applicant's communication skills. Recruiters are looking for individuals that understand their strengths, are aware of their weaknesses, and respectfully communicate why they are qualified for the open position.
The workplace has changed drastically since George's interview with the Yankees in the late 90's. However, many interview principles remain the same. Below is a list of practical interview tips to ensure you'll be the complete opposite of every other job applicant.
Resume and Cover Letter Tips
Review your resume and cover letter for spelling and grammar mistakes prior to submission. A simple mistake may disqualify you from the applicant pool.  

Include specific examples and data to address achievements in each role.

Tailor your resume and cover letter to the job you are applying for, mentioning related skills and keywords.

If possible, address your cover letter to the appropriate hiring manager instead of "To Whom This May Concern."

Convert your resume and cover letter to a PDF prior to submission. A Microsoft Word document often appears unprofessional, as it allows the receiver to "edit" the document.
Interview Tips
Bring a copy of your resume and cover letter to the interview. Find out who will be interviewing you, and address your cover letter to those individuals. Print these materials on resume paper.

Send a thank you note via email within 24 hours of your interview. If you'd like to take it one step further, also send a handwritten note for the hiring managers to receive within a few days.

Be open. Be honest. Be informed. Be confident…BE THE OPPOSITE!
Interested in working for Go Local? Check out our available positions or contact us today!