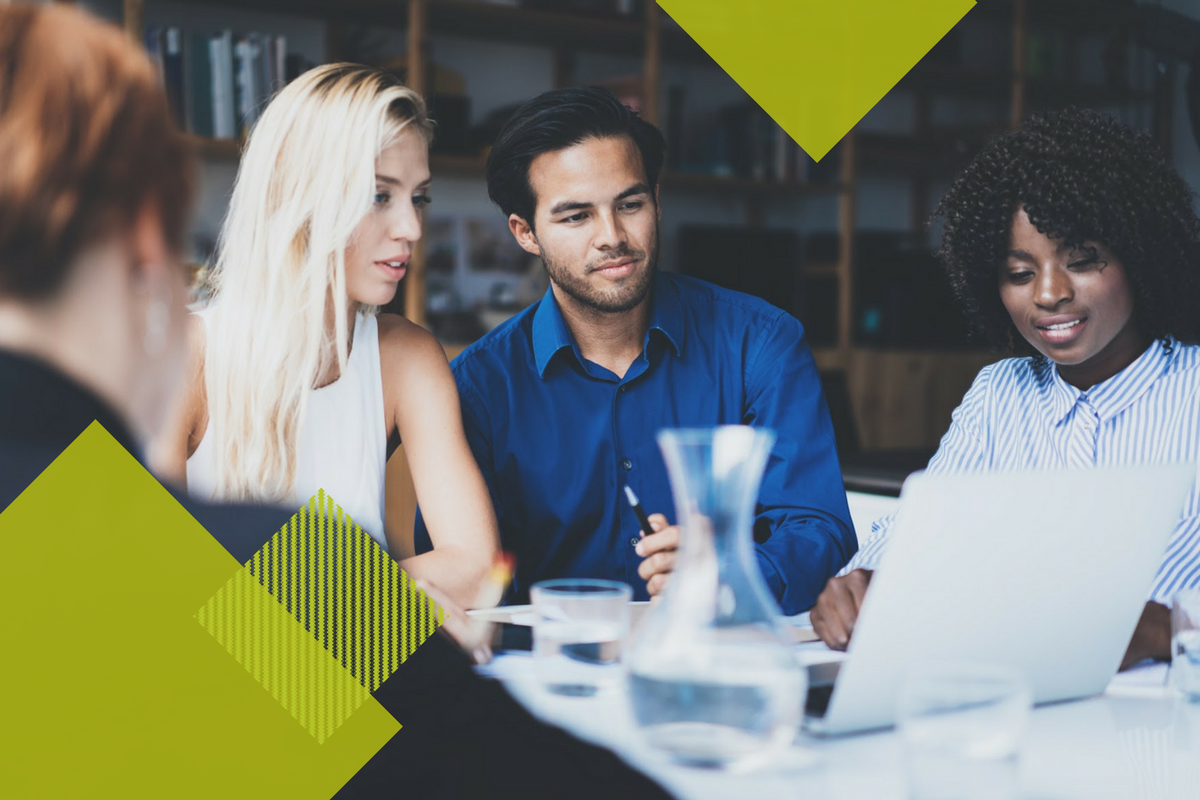 For clients, it can be difficult to track the success of your SEO program over time. It can be more long term to get results, and oftentimes it is difficult to know which results to attribute strictly to an SEO program. There are so many website statistics that can be studied, but on a regular basis it is important to focus and concentrate on a set group of numbers. Google Analytics has several useful dashboards, but user behavior is only one part of SEO tracking. Other important aspects include SERP rankings and things that affect them as well as errors that could hinder traffic. Here are three ideas to keep in mind when evaluating an SEO report.
Understanding User Traffic
First off, an SEO program's success should be judged based off site traffic change over time. If more users are arriving and navigating around on your site, this leads to more conversions and goal completions and eventually boosts your bottom line. SEO programs are not the only determinants for increased traffic, which is why a detailed breakdown of web traffic is very helpful in a monthly report. The sources of traffic should be listed individually, with previous months added in for perspective. This helps illustrate how your numbers have changed, whether it be an increase in organic traffic or a PPC program that was run in the month. Seeing change in these organic numbers helps to extract meaningful value for your SEO program.

Another way to cut the data is by device. The majority of search is now being done on mobile; so it is important that your users are getting a mobile experience that satisfies their needs. Tracking mobile traffic to your site is important as this represents the future of search. According to Search Engine Land, nearly 60% of searches are now performed on mobile devices.  If you aren't focusing on your mobile experience, it is imperative to do so now.
Understanding Conversions
Conversion tracking is another vital element to SEO reporting. Conversions are what gives your site true value. While the information a potential customer learns from your site is important to you, conversions are the end goal. Whether it be a purchase, a "contact us" form, or a service request, these are what end up making your company money. Once again, tracking the number of users that arrived at your site through organic search and end up converting is an excellent way to show the value provided by your SEO program.

All these user statistics are great, but mapping trends for user behavior is beyond what Google Analytics and other traffic monitors show. For example, organic traffic to your site might increase, but answering the question "why?" will help direct your efforts in the future. For this reason, keyword tracking should be included in SEO reporting. Properly tracking keywords via AWR, STAT, or other automated methods can supply you with ranking data for specific keywords, locations, and tags. For instance, if you are really emphasizing content that is centered around a specific city/location, keyword tracking allows you to see if your ranking has improved over time. If your position in a search engine result page improves, this can help explain a boost in organic traffic. This helps you concentrate your efforts and see very clearly how your strategy is paying off in certain localities. While these are good ways to track local traffic, they are not considered an important success metric any more. Tracking these can still, however, give insight into the latest trends and help you gear content toward your desired target audience.
Understanding Site Health
Lastly, a monthly SEO report should contain a check-up on major issues that could affect your Google ranking. Tracking 404s, Google Alerts via GA, and sitemap submissions every month should be included in an SEO report.
You want your pages to be live, so keeping an eye on any potential 404 errors (dead pages) is best if you want your customers to see your content.

Google Analytics alerts are important as they are provided by Google to draw your attention to opportunities, observations, and errors you won't otherwise see.

Sitemaps are a major way that search engines understand and crawl your site, so checking these for any submission errors are important as well. It's also important to monitor the difference between submitted and indexed pages. A large gap can mean your site isn't appearing in search engines the way you want it to.
A good SEO report should check the health of your site (both to users and to search engines), break out visitor and traffic data in a useful way, and track rankings to help explain any positive or negative changes that occur. Nearly 60% of purchases in 2017 will at least involve the web, providing companies many reasons to emphasize a good experience and have a well-optimized site. This helps customers to not only purchase, but return to the site based on a positive experience. These performance results also help justify the cost of an SEO program and show what return you are getting for the investment.