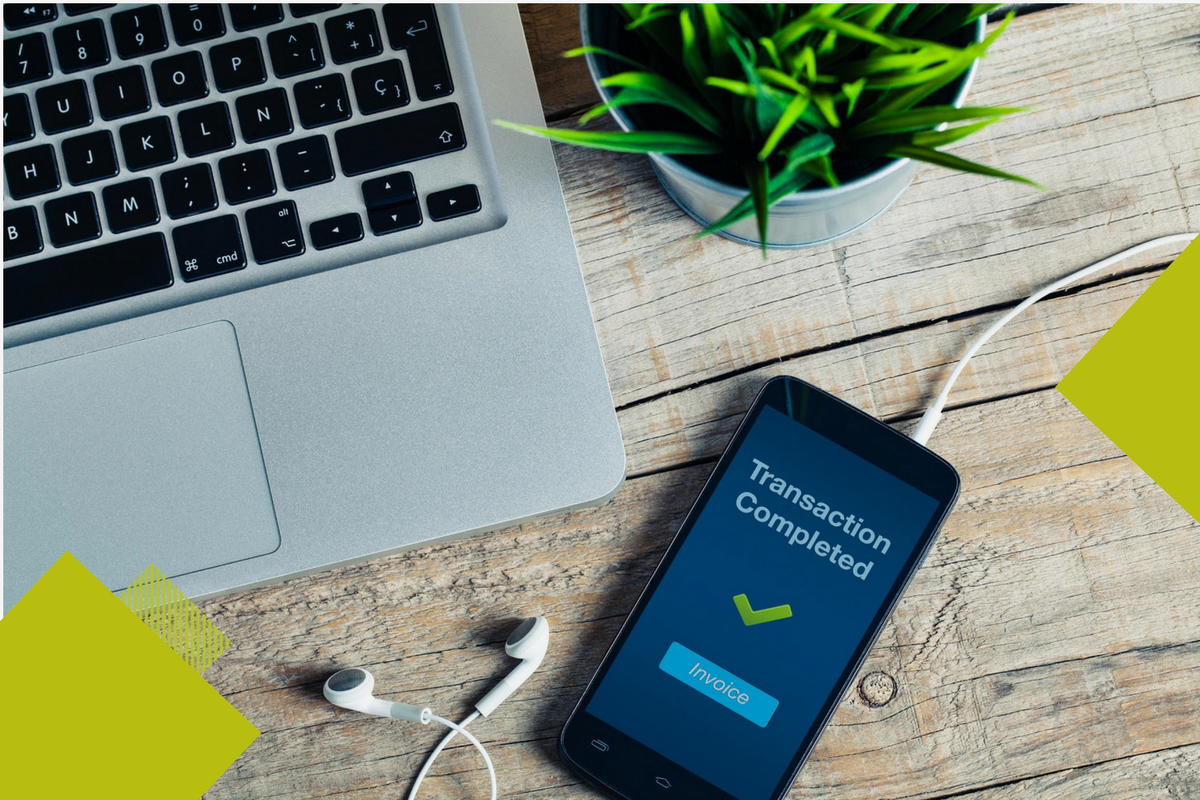 Financial institutions are some of the oldest, most established businesses in the nation – and often the most reluctant to change their steadfast, traditional ways. With digital marketing becoming more widespread, it's essential for these institutions to adapt to the times. One of the oldest industries partnering with one of the newest comes with challenges, but yields some powerful results.
Digital marketing is all about engaging customers in the most convenient and personalized way – a language that banks speak as well. If banks want to continue to attract and maintain customers, they need to check all the boxes for their customer needs – especially in the digital age. If you're a bank looking to move forward with the times, here are the most essential digital trends to begin with:
User friendly websites
If a financial establishment does not offer online banking and customer portals, it's an obvious indication that they are behind the times. Now, most banks do offer this to their customers, however, merely having that option isn't enough; it needs to be user-friendly, too. People tend to be extremely skeptical of anything that involves their money. In fact, Millennials are more than twice as likely to switch banks because of trust issues. This means your website – especially customer portals – needs to have a seamless user experience.
In the mobile age, your website should also, without a doubt, be mobile friendly. Around 75 percent of consumers make payments from their smart phones and many use mobile online portals to check their balance, pay bills, and transfer money on the go. Nothing is more frustrating to your customers than not being able to check and manage their finances when – and where – they want.  
ADA Compliance
If you haven't heard of ADA compliance – it's time to read up, literally: January 2018 was the officially mandated deadline for all financial establishments to follow Section 508 (refresh) – aka, ADA – guidelines. What does that mean for your business? Under the Web Content Accessibility Guidelines (WCAG 2.0 di), updates will need to be made to your website in order to meet both A and AA guidelines. These changes include, but are not limited to updating:
Page Titles

Headings

Alt Text

Video Transcript

Contrast Ratio

Resizing Text

Keyboard Access
For more extensive details on these updates, learn more about our approach to ADA Compliance.
But it isn't all disciplinary, there are great benefits to having a compliant website such as improved SEO, website performance, and user experience. If the mandatory action isn't convincing enough, enhanced website performance should persuade you.
Accurate Local Listings
No one wants to waste their time – least of all, your customers. Many of these frustrations can be avoided with accurate local listings. For example, a customer of your bank may have an immediate need to find an ATM; but, what happens if they arrive at the location only to find an ice cream shop instead? They may have ended up with delicious ice cream, however, there are good odds that customer is going to be frustrated with your bank.
Claiming and managing your local listings can be an overwhelming task, but worthy of the time and effort. It's even more challenging when an establishment has a variety of branch types – such as differentiating loan offices, ATMs, etc. –  but makes it all the more important for accuracy. Well-maintenanced listings will not only decrease customer frustration, but also reinforce the reputability of your business. A well-maintained, claimed listing will always have correct:
Business name

Business type

Address

Phone number

Hours

URL
Banks also have a greater need than most businesses for listings management due to the nature of the financial industry. Banks are notorious for tricky hours (i.e. observed holidays, drive-thru vs branch hours, etc.) meaning proper listing hours is crucial for your customers. On top of that, the banking industry often has mergers and acquisitions, so it's important that there are regular historic listing audits.
Review Monitoring
In an incredibly saturated market, customer retention is often the defining factor in the success of a bank. There are a lot of things that can upset customers, but just as many that make them feel valued.
Responding to customer reviews, good or bad, shows real initiative in customer service. People want to feel like they've been heard. People tend to be very emotionally invested when it comes to finances, driving them to leave a review – especially for negative experiences. Though you can't change the experience the customer had, you can still salvage the relationship by listening to what they have to say and responding appropriately.
Make Cents of Digital Marketing with Go Local
As the world becomes progressively more digital, banks – like any industry – need to keep up or be left in the dust. Need help implementing these digital marketing strategies for your business? At Go Local, we can cover all these bases and more. Contact us today to launch your business into the future with digital marketing.