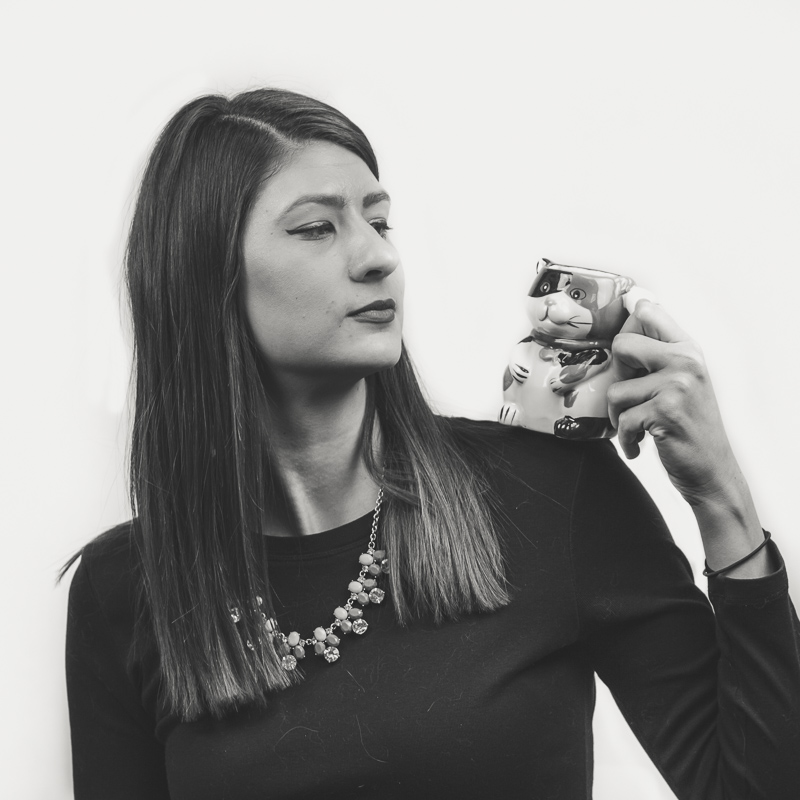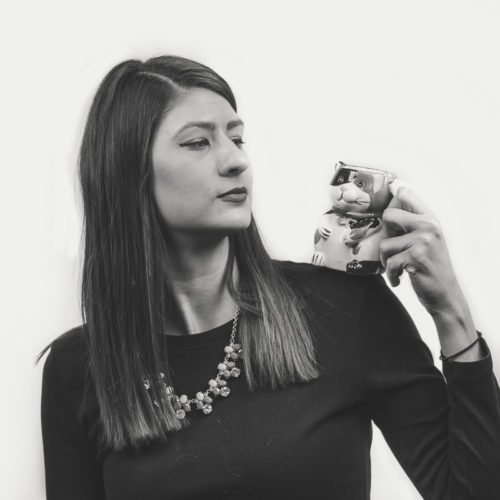 Each month we shine the light on one of our spectacular employees and give you a behind-the-scenes look at who they are outside of the office. We know her for her "no-nonsense" approach to PPC and love of avocados and cats, introducing: Nicole Helak.
School/Degree: The University of Kansas with a B.S in Journalism and Mass Communication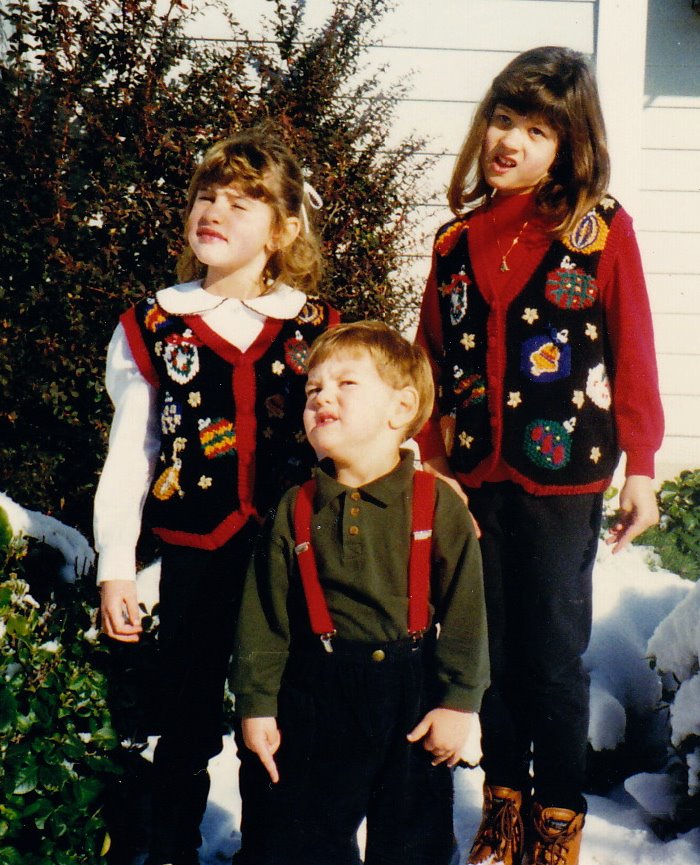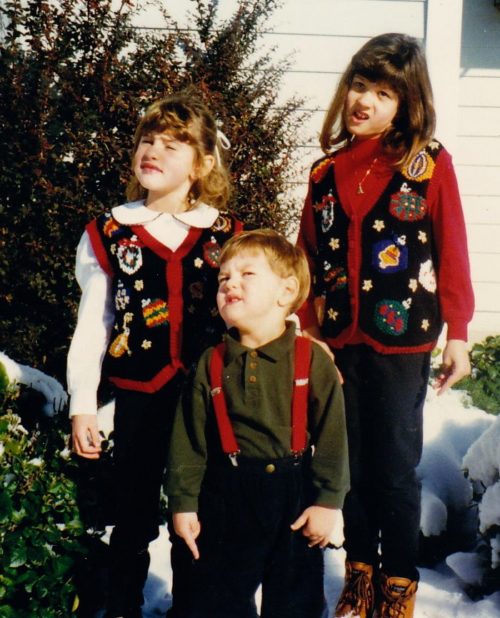 Job Title:  Paid Search Specialist
How did you find your way to Go Local? Chriss T reached out to me via LinkedIn. I took an informal interview because I've always wanted work in advertising and ended up loving it.
What do you love most about your job here? The people!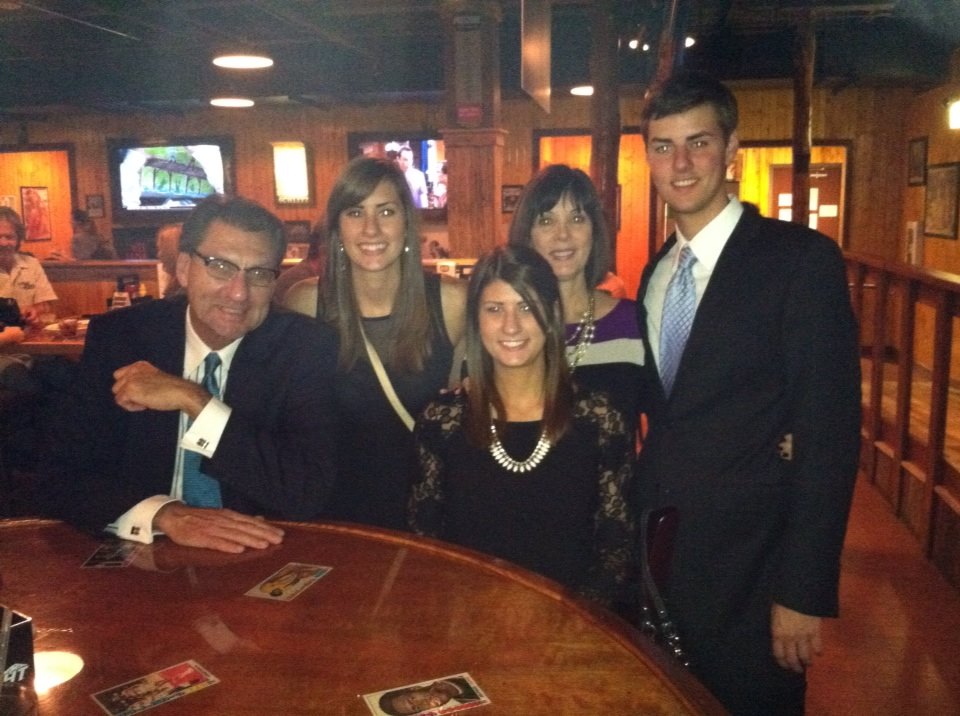 What do you love most about working with your product or department? My team is amazing. We are a small team but we all work really well together. They are very supportive and positive. We're a work hard/play hard kind of team.
What is your favorite Go Local memory? The Easter Egg Hunt. Our competitive sides came out when there was wine and money up for grabs.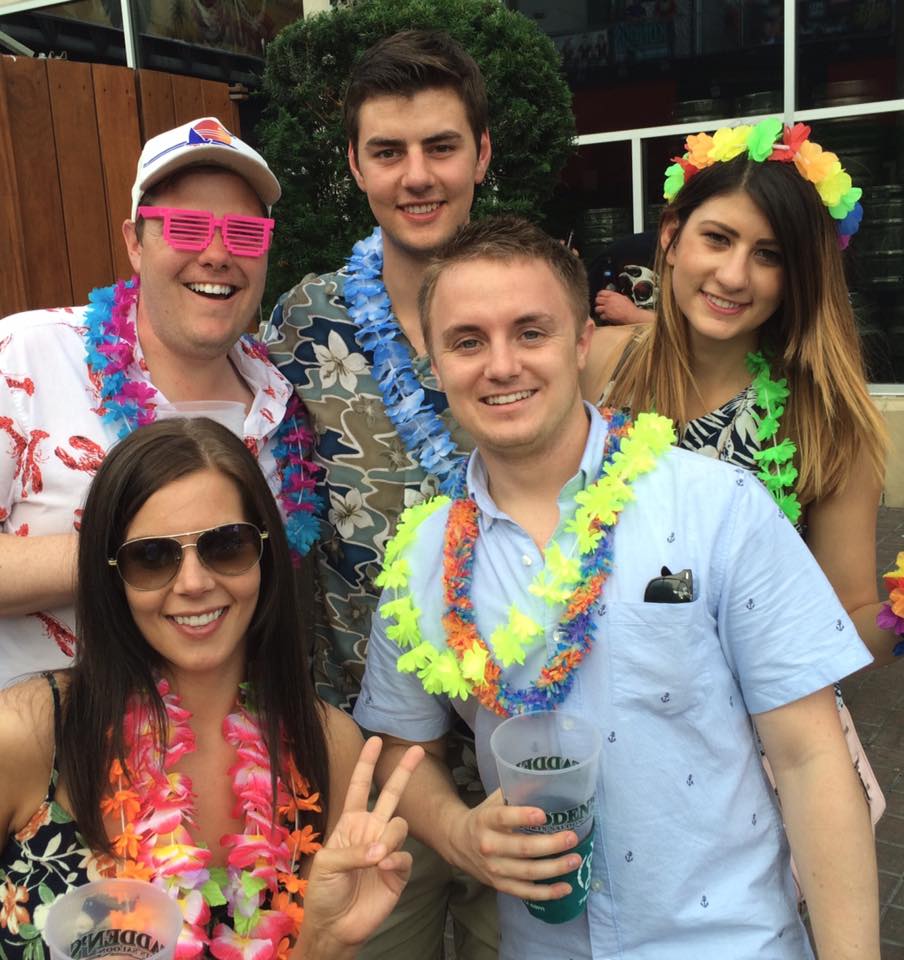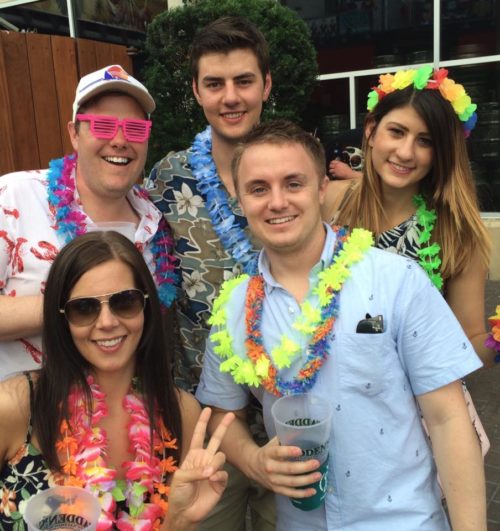 When you're not at work, what do you do for fun? Happy hours, brunch, watching KU basketball, hanging with friends, and forcing snuggles with my cat, George.
OK, pretend you have the day off. What would we find you doing? If the weather is nice, I would spend the day brunching with friends on a patio and shopping. That would be my ideal day – ignore all the important things I needed to do that day and move it to the next.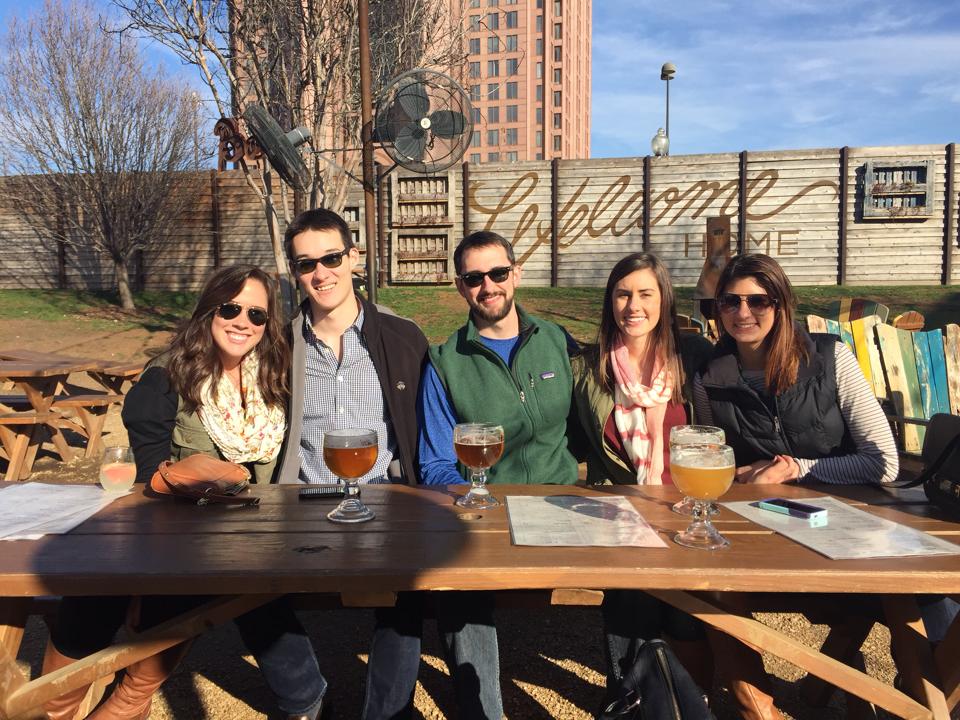 Do you have any office nicknames? None that are appropriate for this blog! haha
What's your favorite KC restaurant? There are so many! My favorite is The Jacobson and Gram and Dunn. They have the best happy hours and patio seating.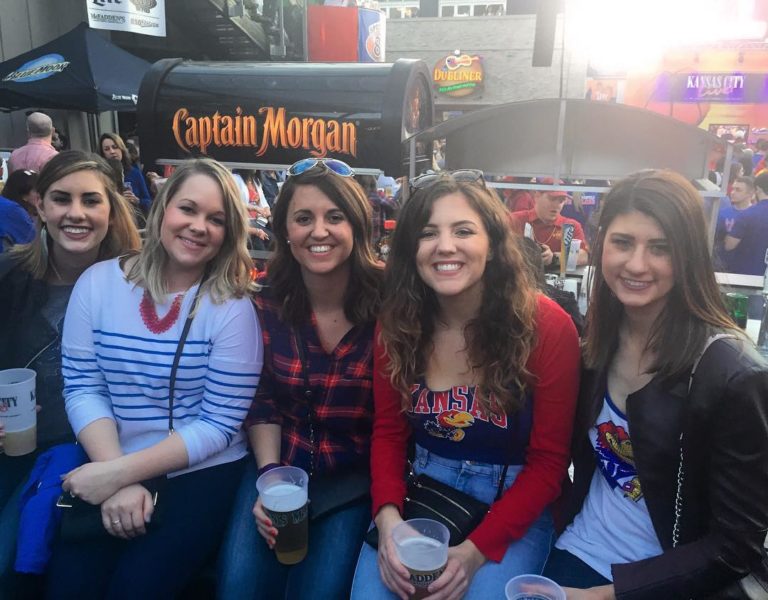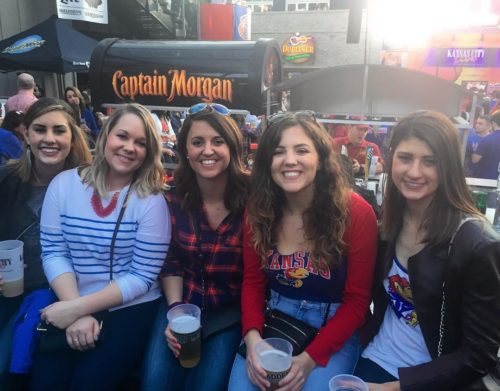 What is something that no one would know about you by looking at you? I started competitive swimming at the age of 6 and swam competitively all the way through high school. I also participated in the Hy-vee triathlon and swam 1 mile in about an hour.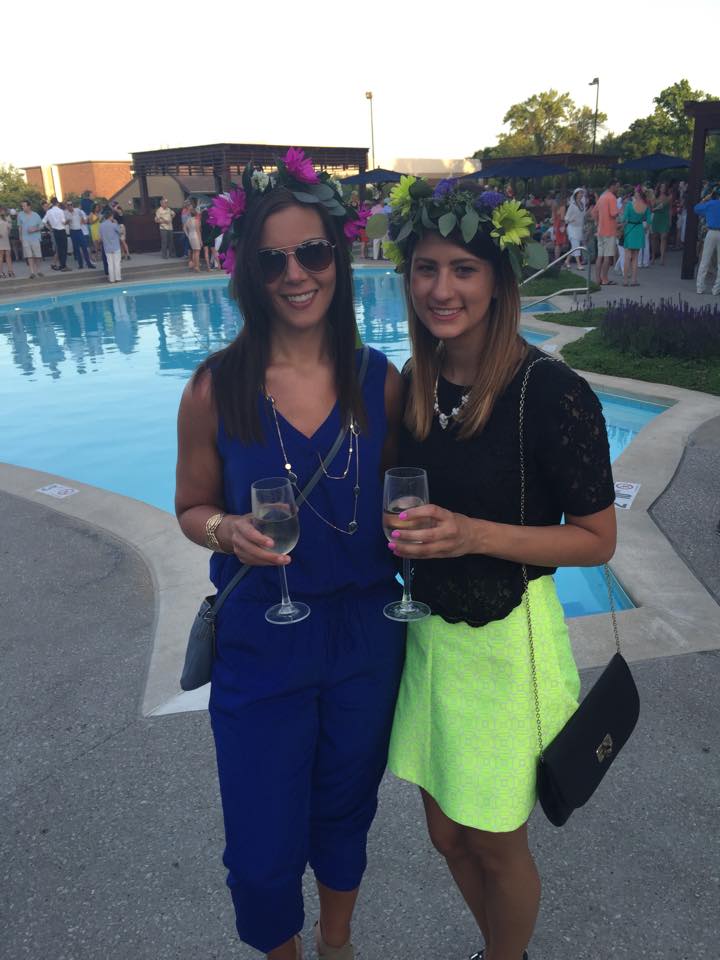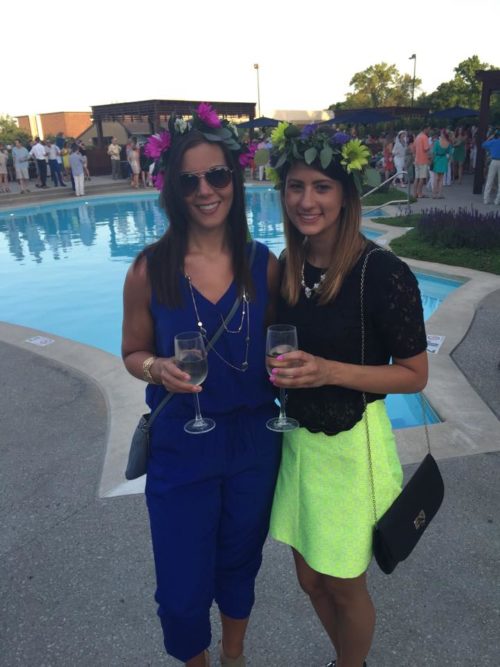 Alright, Here is where you get to brag about your pet's: Pictures, Names, Etc. I have a 20 pound, 6-year-old cat named George. I love him but he is a terror.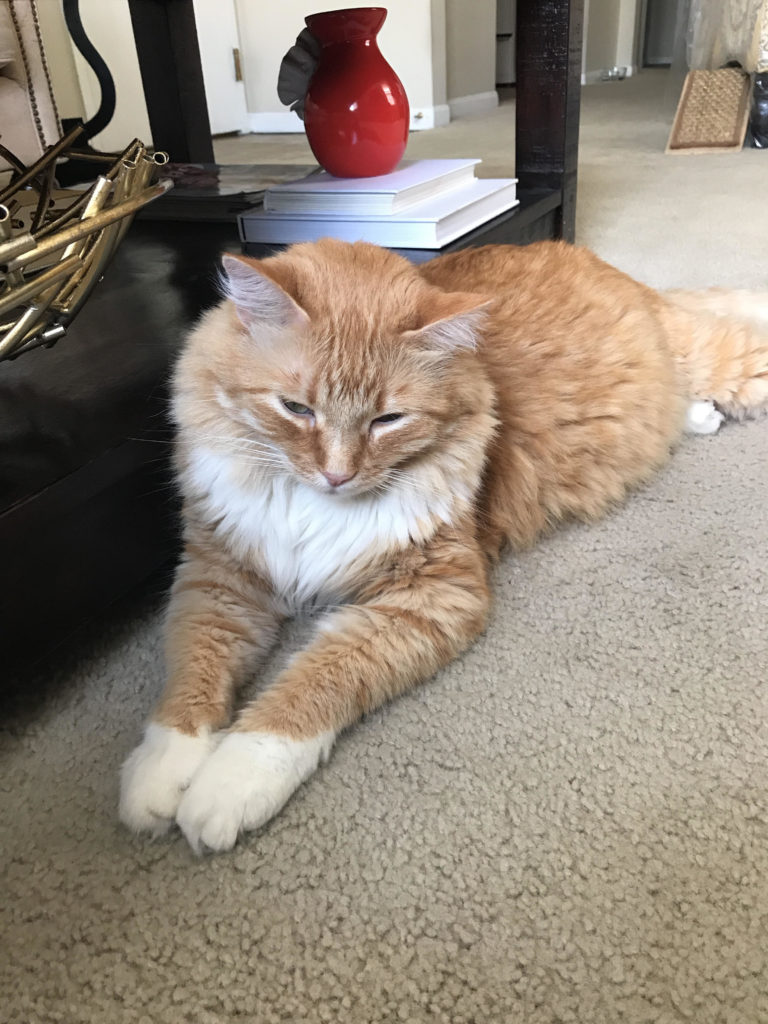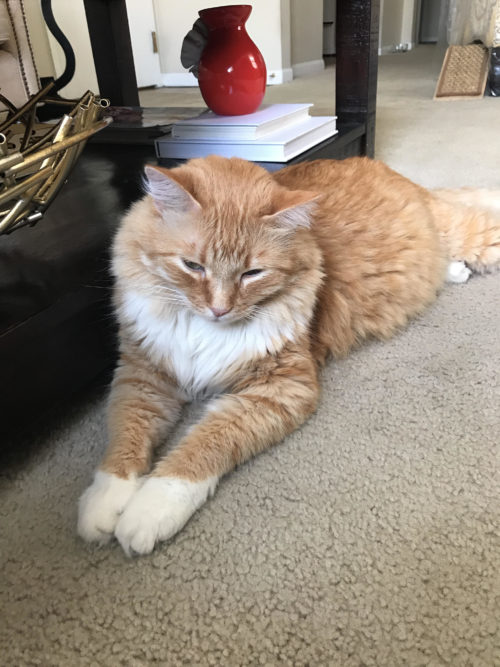 If you could travel anywhere in the world, where would you go? Barcelona, which I'm actually going to this summer! I'm super excited as I have never been.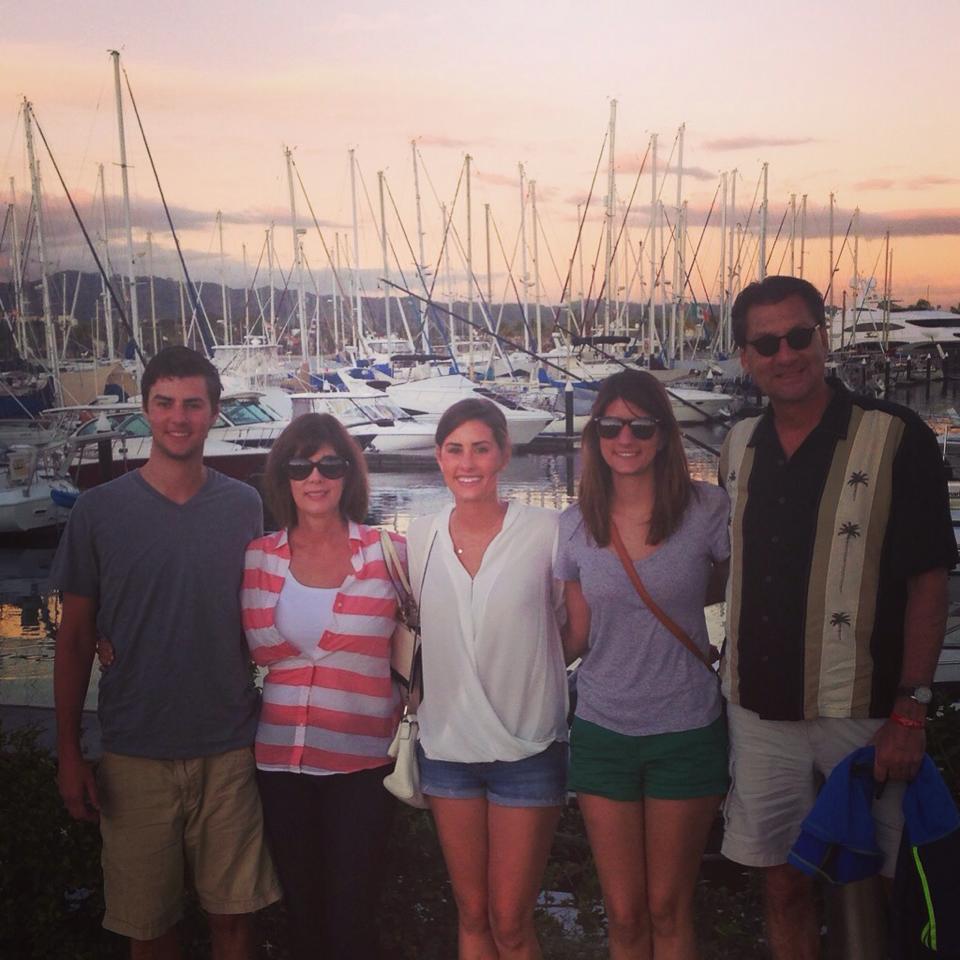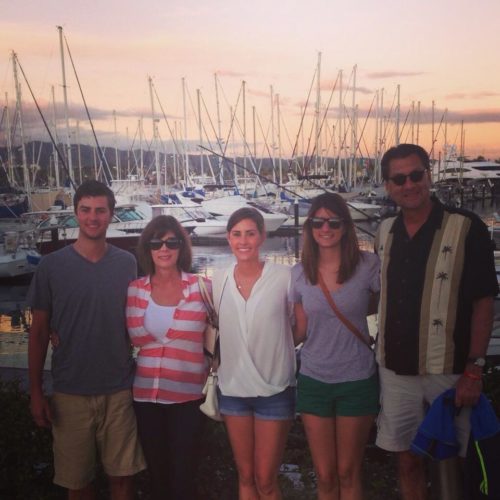 What is the luckiest thing that has happened to you? I found $20 in my pocket once.
Any Pet Peeves? When people walk way too close to me and step on the back of my heels. I can't handle it.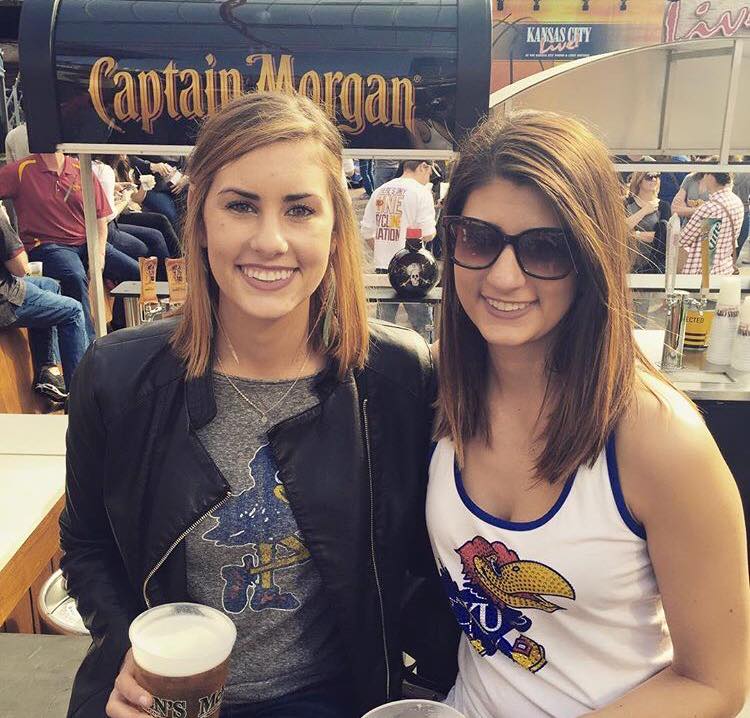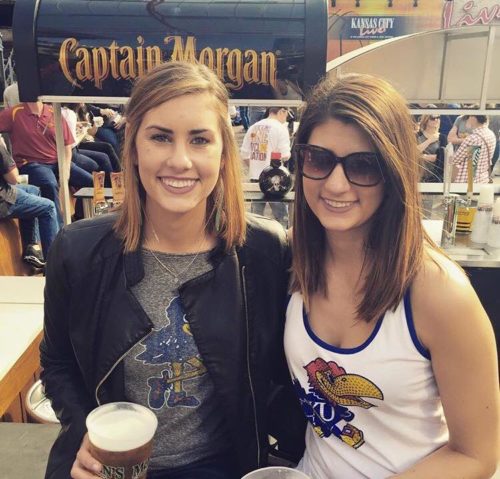 Describe yourself in 3 words. Surprising, ambitious, Weird
Interested in working for Go Local? Contact us today!