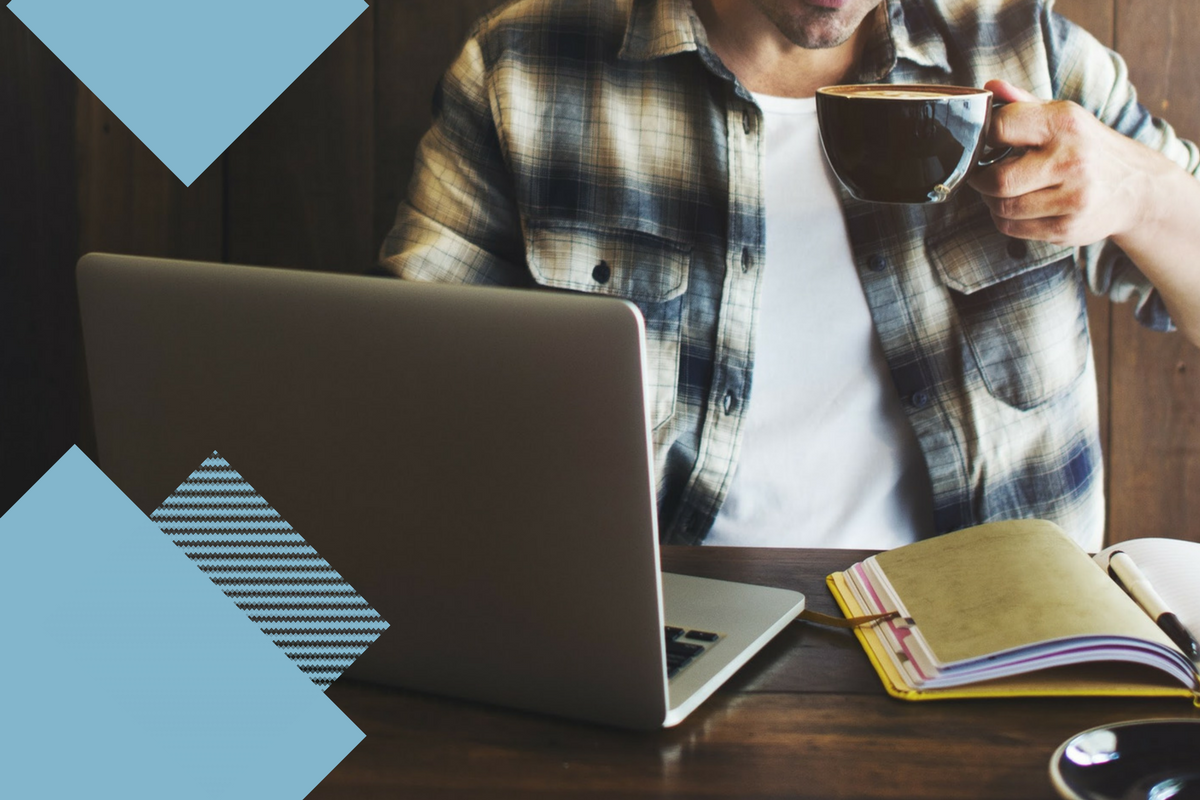 As you compare this month's numbers to last's, your heart sinks as you see that your profit is slipping month-over-month. You know that it has a lot to do with your website, but you're not entirely sure what the issues are (other than you don't like the design anymore). These four reliable signs are great indicators that it may be time for you to hire an agency to improve your website's online performance.
Your website is slow
Studies have shown that 47 percent of people expect a site to load in 2 seconds or less. In other words, the longer your site takes to load, the more likely people will leave it. Google's search algorithms look at how users interact with your website, and if a lot of people are leaving with no interaction it will likely negatively affect your rankings. There are several different ways to improve your page speed, but it can be difficult to fully diagnose the root cause of your site's slow performance as there are a lot of factors at play. An SEO agency is usually best equipped to both diagnose and solve this issue as it is, in many ways, a cornerstone of overall SEO health of a website.
Get a Free Analysis of Your Website
Your listings have the wrong address or phone number
Have you ever gotten a phone call from an angry customer who can't find your business because you have the wrong address on one of your business listings (Yelp, Google My Business, Facebook, etc.)? Or, worse yet, have you had to deal with an angry customer in person who tried to call your location but couldn't reach you because you have the wrong phone number on one of your listings? Unfortunately, if your business has multiple locations and you don't have an aggregator in place to monitor and update these listings, then you could very easily run into one of these scenarios if you have a change of address, phone number, etc. According to Yext.com, after looking at 40,000 business listings they discovered that 43 percent of them had at least one missing or incorrect address. Since having correct information on listings not only gives customers a better experience with your brand but is also a ranking factor in Google, it is essential that you have the correct information listed. Thankfully, SEO agencies have the capability of aggregating this information for you so you don't have to spend hours rummaging through hundreds of listing websites making sure all the information is correct.
People have trouble navigating your website
If in between your phone calls dealing with complaints about your listings you also take calls complaining about how hard it is to find things on your website, then you've got a serious problem. A website's layout should be simple, intuitive, and have a clear path laid out for the user so they'll know where to go without having to think. If a user has to rack their brain trying to find your contact page, then your layout might need updating. User experience is a big ranking factor for Google, and hiring an agency that can perform effective user experience testing and deliver recommendations to improve your site's layout can have a very positive ROI.
You don't have a content strategy
Blogging is not just a fad, it's a proven marketing strategy that works. Having a consistent flow of content helps fuel SEO, generates more traffic, and makes you 13 times more likely to enjoy a positive ROI. If you don't have a documented content strategy, you're not alone. 55 percent of B2B marketers don't have a content strategy in place while 32 percent say they do. This means that there is still a huge opportunity for your business to implement a content strategy and get ahead of the competition. If you're unable to find the time to write content for your business each month, hiring an SEO agency to handle it can prove to be an effective long-term strategy.
Partner with the right agency today!
As a business owner, if you're honest with yourself you know that you can't do it all. When signs like these start to creep up on you, it might be time for you to partner with an agency that is just as interested in improving your business' profitability as you are.