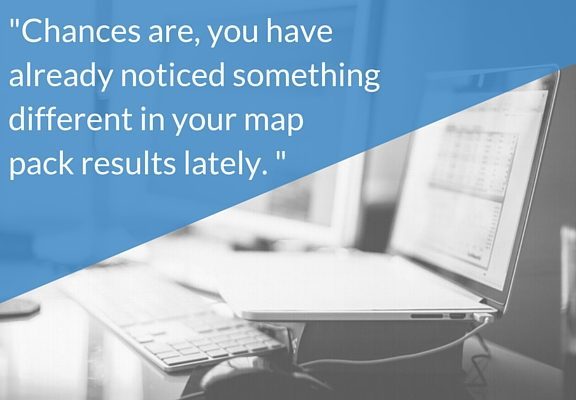 Now Introducing: Local Search Ads on Google Maps
Chances are you have already noticed something different in your map pack results lately. Google has rolled out Local Search Ads on Google Maps, which allows businesses to appear higher in the map pack results and be more visible at moments when users are searching online for a business to visit.


Google Maps shows search ads in two places: within the search results list beneath the search box, and on the map. Ad locations appear on the map with a yellow icon and business name with Call Extensions.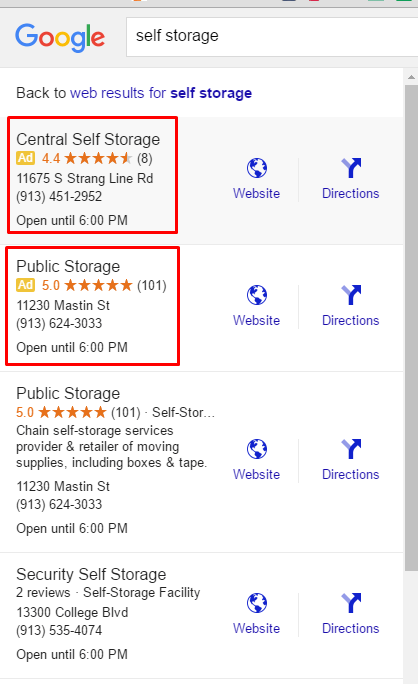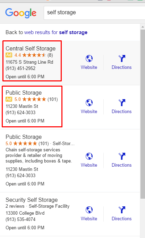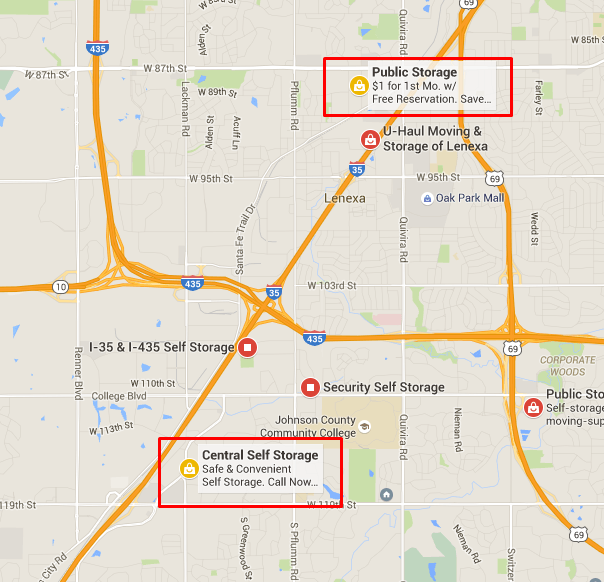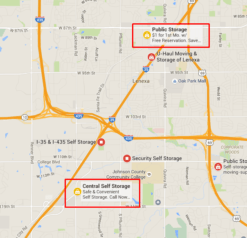 While this specific type of ad has been around for a little while, on Tuesday May 24th, Google hosted a Performance Summit event where new features and updates to existing products were shared. One of the major takeaways from this event is the upcoming ways Google plans to display ads in the Map Pack, and in Local Search results in the coming weeks and months.
Now Introducing: Promoted Pins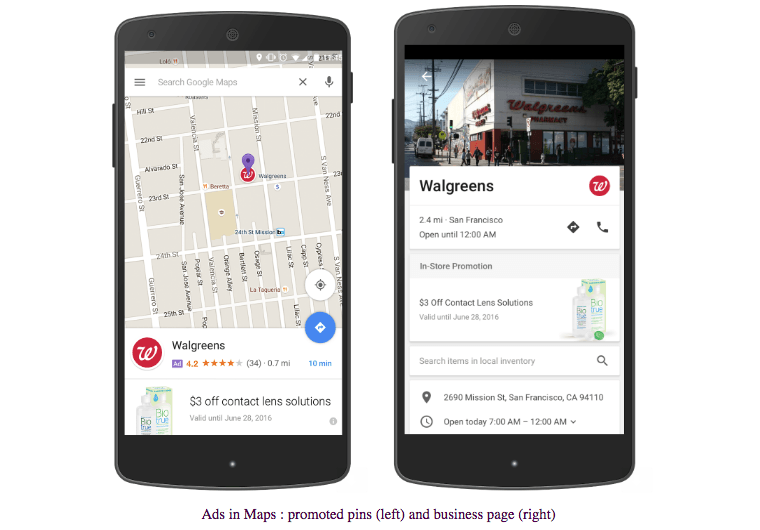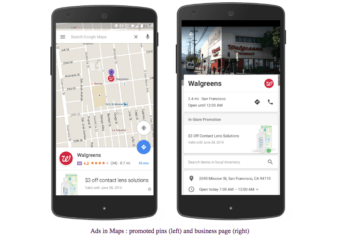 Google has also announced the new product offering of Promoted Pins, and with it the additional benefit of placing branded 'pins' on users driving routes that detail nearby coffee shops, gas stations or lunch spots. Google detailed updates to the business pages as well- "Local business pages are also getting a brand new look — to encourage consumers to explore your store before they even arrive, we're adding new features like special offers and the ability to browse product inventory."
Google unfortunately (but totally expected) didn't add many specifics regarding how these pins would work – but we are under the assumption that they will likely just be a pin (branded with their logo), with the user needing to tap on the map to view more. However, it will be interesting to watch and see where Google takes this new product in the future.
What do you need to do in order to be ready for these changes?
Claim and verify all locations on Google My Business (GMB). Make sure that your GMB listings are updated and accurate.
Connect your AdWords with your GMB account to enable Location Extensions. By default, you'll need to use the same Google Account for both Adwords and GMB when you link your account.
Location Extensions are required in order to appear in Local Search Ads. Also, as an added benefit, "On average, ads with Location Extensions see a 10% boost in click through rate."
Tips to encourage successful Local Search Ads:
Target a specific location and set bids by location, so that your bids increase for people located near your business.
Use keywords in your campaigns that relate to your location and what people are searching for locally.
For further updates in the local search Industry, be sure to keep up with the Local Perceptions and Paid Search segments of our blog. If you're curious about how Local Perceptions services can improve your company, check out what products Go Local Interactive provides to clients across the nation.
---