Why a Great Facility Page Is Important for Self Storage Digital Marketing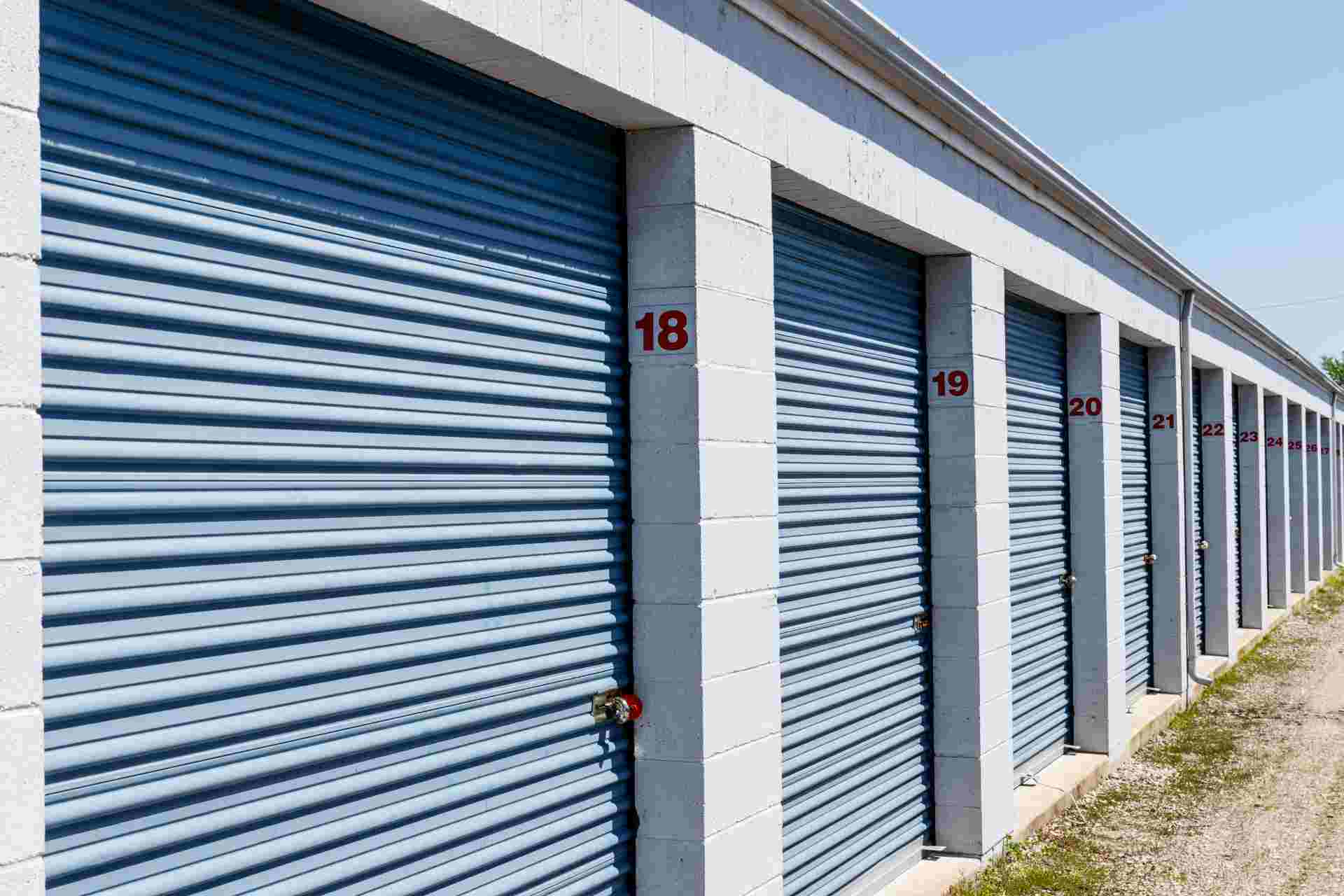 Although self storage markets are geographically bound, they are still intensely competitive, especially when it comes to capturing share of voice and converting leads online. Here at Go Local Interactive, we partner with self storage companies across the country (and beyond) as a self storage digital marketing agency. We're familiar with the challenges you're up against when it comes to driving storage unit and vehicle storage rentals online.
Through working with our agency storage partners, we have the unique opportunity to investigate industry, technology, and marketing trends, from the latest self storage search trends and the implications of intense inflation to the performance of various web pages in driving storage unit and vehicle storage leads, rentals, and reservations. Among all of the projects we tackle with our partners, creating and optimizing facility pages is one of the most crucial.
While there are many tactics that can be leveraged to boost the digital marketing performance of self storage facilities, creating and optimizing facility pages is arguably the most important for large and small storage businesses alike. A quality facility page provides users and search engines with essential facility information, accommodates an online rental system, and leverages effective written content to drive conversions. Want to learn more about facility pages from our digital marketing experts before reading on? Just reach out to the team at Go Local!
What Is a Facility Page in Self Storage Marketing?
Facility pages are web pages focused around a specific storage facility and the storage spaces and features available to customers. These pages generally include online rental and reservation options and list facility hours and contact information. The purpose of these pages is to provide direct information to web searchers looking for storage facilities in their local area and to convert these searchers into renters (or at least convince them to reserve a unit or contact your team). The example above comes from a demo created by Go Local. 
A developed storage facility page can be promoted through paid advertising but can also be a valuable resource for drawing organic (nonpaid) traffic to your site. Because it is possible for pages from your site to rank successfully on search engines without the use of paid advertising, developing these pages is a worthwhile investment, even for smaller self storage businesses with a more limited budget.
How To Market a Self Storage Facility With a Facility Page
So how do you build out a storage facility page that drives results? The basics are to make sure you have a functional page that outlines your facility's loaction, creates a clear next step for page visitors, and communicates all the features available for renters. You'll want this page to not only be informative but also provide a highly functional user experience on both desktop and mobile devices.
Will a basic facility page with these features necessarily rank within the first 10 listings on the Search Engine Results Pages (SERPs)? Maybe, but maybe not. Your ability to create a highly ranked facility page with these basic elements will typically depend on how many digital marketing-savvy local storage competitors you're up against. To optimize your facility page for better ranking possibilities, you'll want to also create a Google My Business Profile for marketing your self storage facility, ensure your website is following SEO best practices, and create purpose-driven page content.
Content Strategies for Marketing Storage Units and Vehicle Storage
Successful content development strategies are multifaceted. You'll want to use your knowledge of your local market (or consult with your local storage facility manager) to understand the demographics, behaviors, and concerns of your current and target customers and ensure that the tone and focus of your content suit these groups. Perhaps most crucial, you'll want to back the development of your content with data. Keyword research is an extremely powerful tool for identifying what storage features and language to include in your content.
Additionally, your facility page content should be structured to include local information, both in the immediate surroundings of your facility (especially in larger cities) and the general area or city of the location. This locality information is useful for page visitors but is important even earlier in the process. Your page will need to make the location and basic offerings of your facility clear for search engines to make sure your page appears to local searchers.
Another must within your written facility page content is including a written call to action. A clear call to action helps guide page visitors toward becoming storage unit or vehicle storage renters. Generally, you'll want the next step for page visitors to be renting or reserving a unit online, but if you don't have this system, clear calls to action around contacting your customer service team can suffice. Regardless, you'll want to make sure you have a clearly written call to action on your facility page, even if your site includes other "contact us" or "rent now" buttons or visual elements.
Considerations for Marketing Multiple Self Storage Facilities
Local self storage marketing can get a little bit more complicated when you're promoting multiple facilities within the same region. Whether you're a third-party company managing facilities owned by many different parties or just want to see a couple of your own nearby facilities succeed simultaneously, you'll want to put some extra thought into planning facility pages for multiple storage facilities. First and foremost, do your best to differentiate facilities in the same city based on address or immediate location. Differentiation between your facility pages can include using cardinal directions, street names, and even surrounding landmarks.
You'll also want to be careful that your facility pages don't cannibalize each other on the SERPs. Avoid overlapping keywords where possible, and try to highlight any feature differences between facilities as you plan out your pages. No matter how similar your facilities may be, do not copy and paste content from one facility to another. Search engines have been known to punish duplicate content. 
Advanced Digital Tactics for Local Self Storage Marketing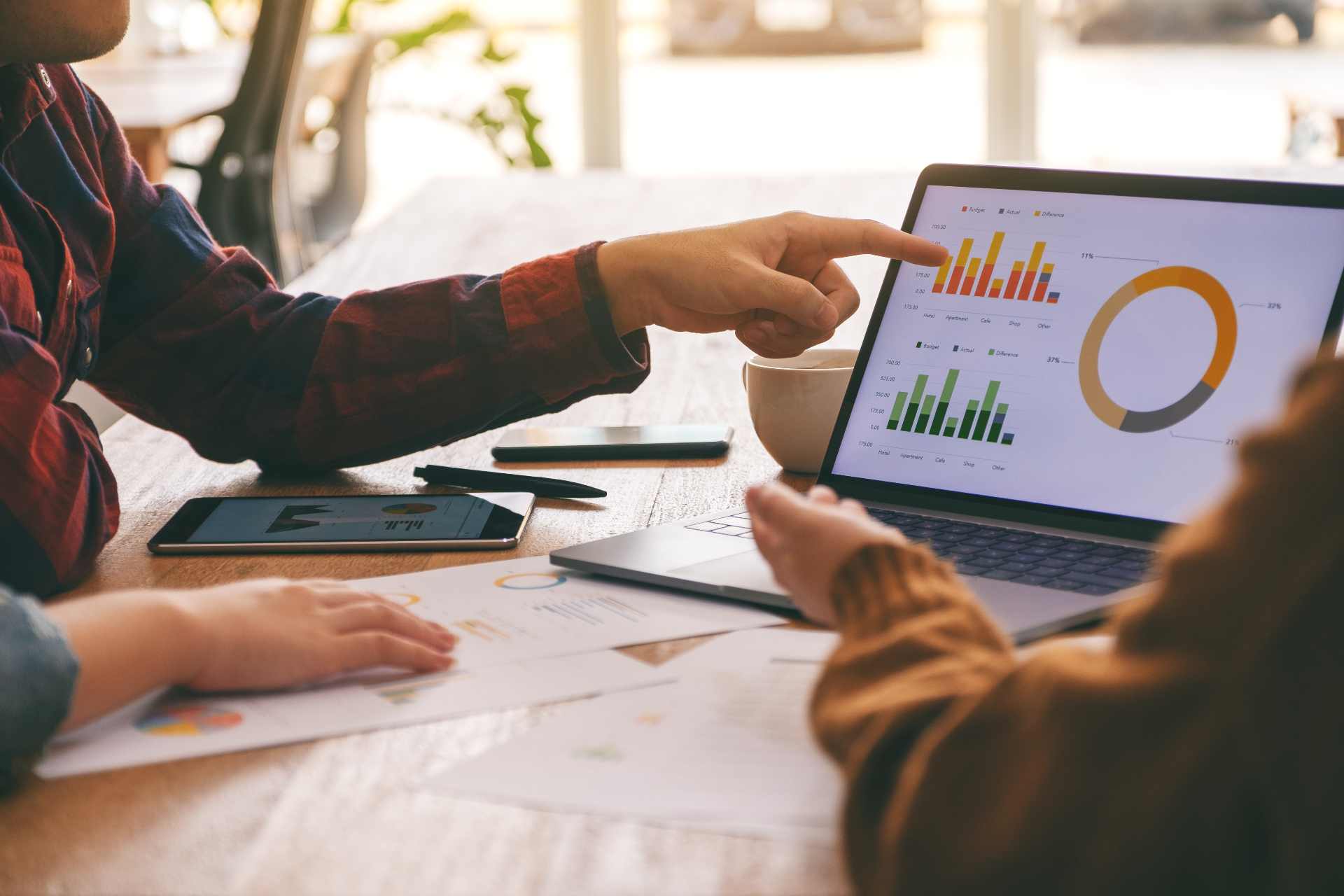 Launching a great facility page is crucial for marketing your self storage facility online, but there are additional ways to optimize your digital marketing efforts. First, you'll want to ensure your marketing goals are measurable and use analytics tools to understand your facility page's performance over time. Once you have a grasp on the performance of your storage business's website, you'll want to keep up with the ever-changing standards for digital marketing, SEO, and the industry to identify new opportunities. For example, Google's increasing integration of visual elements in the SERPs could help you decide to invest in getting high-quality images of your storage facilities.
Furthermore, you can expand your content strategy outside of facility pages to help build your site's authority/rating with search engines and ultimately boost the rankings of your conversion-focused pages, like facility pages. This expansion can include strategic development of static pages, market-area pages, and blog posts, for example!
Partnering With a Self Storage Digital Marketing Agency
Even creating a self storage location equipped with the essentials involves lots of moving parts and expertise. Regardless of whether you need a full solution for building your storage company's site from the ground up, need assistance with writing optimized site content, or want a hand with running paid advertisements, working with a marketing agency can help you get more hands on deck for marketing your self storage facilities.
Here at Go Local, our team is experienced as a self storage industry marketing agency and has the expertise to help guide you through your biggest digital marketing projects. For more information on how we can partner with your self storage or third-party storage management company for web development, SEO, paid media advertising, or content development, just contact us!