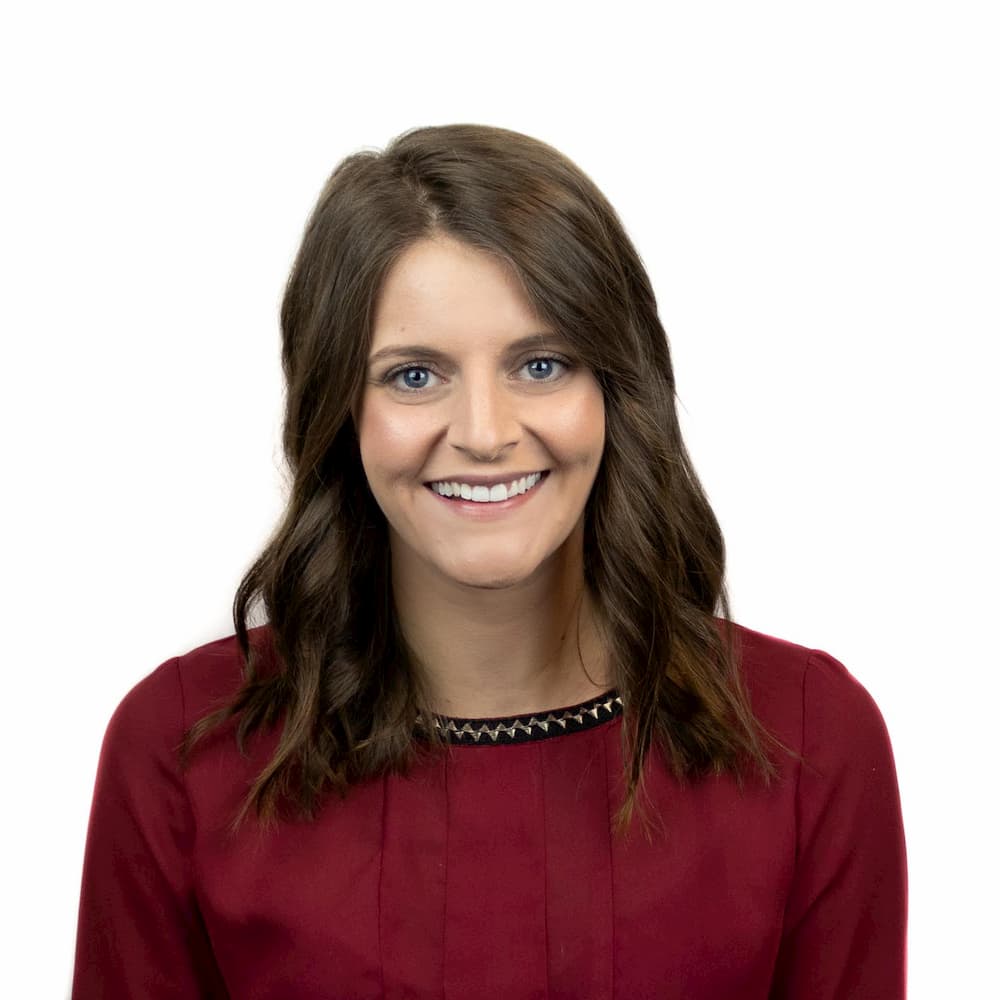 Kim G.
Manager of SEO and LP
in Product, Organic, Search Engine Optimization
If you've got a question about SEO or pretty much anything else Go Local, Kim's got you covered. As Manager of SEO and LP, Kim knows her way around a spreadsheet and can craft a mean report – if she's not knocking a client call out of the park, hand-lettering her to-do lists, or firing off a good-natured sassy comment during some coworker banter. If she's not at her desk, she's probably at a client meeting offsite or grabbing some hot (or cold) coffee. And when she's not working, Kim is probably adventuring around Kansas City or somewhere more exotic like Ireland, Italy, or Australia.
Loves: Volleyball, nature and travel, doggos, springtime, that smell right after the sun comes out after a rain, being crafty, chocolate, calligraphy, crossing off items off her to-do list
Aspirations: Continuing to helping others – be they clients, colleagues, friends, or family – succeed and reach their goals, and to thrive off of and be inspired by the unique passions of others
Awards: Best Supporting Cast Member - 2018
Certifications: Google Analytics, Microsoft Excel