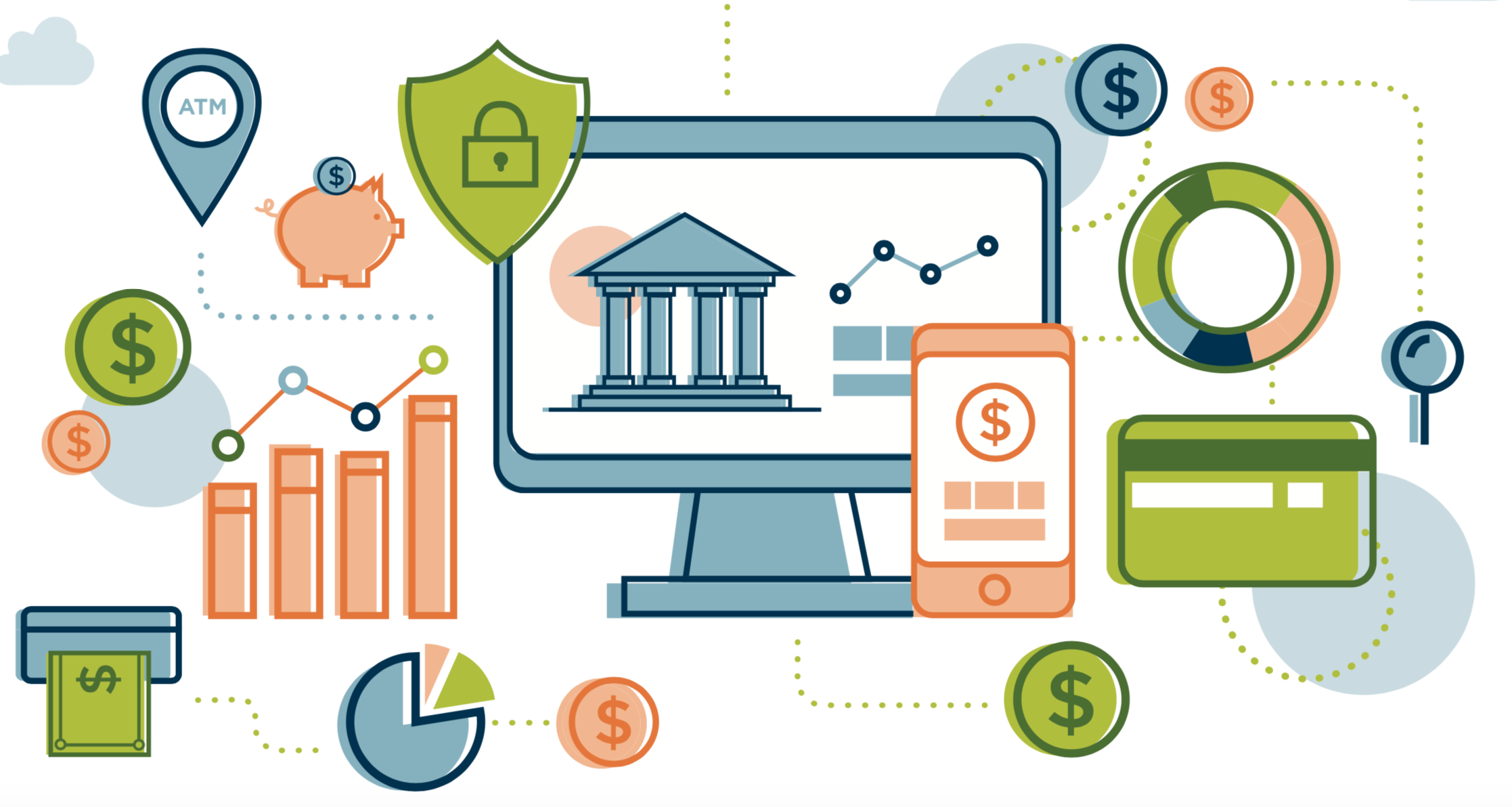 Let's face it, more and more users are wanting to do everything online, including looking for a new bank, opening a checking account, or researching a mortgage lender. The graph below shows the Google Trends of searches for "open a checking account online" over the last five years (note the recent spike just this summer).

Consumers are searching for bank services online and without a good digital marketing strategy, you are likely missing out on many valuable customers. This is where best practice Search Engine Optimization (SEO) comes into play. In the ever-changing world of SEO as well as consumer search habits, there are a few best practices that are critical for enhancing your bank's online search presence.
These Practices Include:
On-Page SEO

High-Quality Content

Internal and External Linking

Local SEO and PPC
On-Page SEO
On-Page SEO focuses on the elements of your website that help make your web pages appeal to search engines. Better search presence results in more traffic, and more traffic increases the likeliness for users to convert into account openings or mortgage applications. Start your journey to digital dominance with these three steps: 
Step 1: Create a Keyword Strategy: 
It is crucial to begin SEO with a solid keyword strategy. When it comes to keywords, remember your bank cannot be everything to everyone. Focus on what your bank does best, and use that to formulate your keywords around your customers' questions and needs. And don't forget location matters.
Step 2: Optimize Your Content
With a keyword strategy in place, the next steps include optimizing the static content on your pages. These are the pages of your site that explain your services and rarely change. They should always be unique, informative for your users, and evergreen. Your content should line up with your keyword strategy and drive your visitors down the conversion funnel.
Step 3: Focus on the Technical Elements
Creating strategic content isn't enough, don't forget about the behind-the-scenes technical elements. Technical SEO elements include each page's title tag, URL structure, heading structure and more. Each of these elements help search engines better understand your website and their quality impacts your rankings.
High-Quality, Fresh Content
Content creation is a constant process. Beyond your static content, it's important to be adding high-quality, fresh content on a regular basis. As a financial institution, this content is considered Your Money or Your Life (YMYL) content, meaning your content could impact your users' money or life choices. With the most recent core algorithm update having an impact on this type of content, it is important for your bank to have high-quality posts to help maintain or increase search presence. Your content should serve your users as well as keep them engaged on your site. The more your users engage with your site, the more trust search engines have in your site. Refer to our article, You Are What You E-A-T: Understanding Google's August Core Algorithm Update, to learn more about YMYL content and how your site may be impacted by the recent rollout.
Internal and External Linking
Internal links help users and search engines navigate your site. Search engines will crawl the site and utilize internal links to help establish an information hierarchy. Search engines use this information to help determine the ranking weight of your pages.
External links help search engines view your website as a more trustworthy source of information. However, you do not have complete control over external linking. There are tactics and tools out there that can generate external links, but take caution as many of these tools are black-hat tactics that can result in losing trust by search engines.
Local SEO and PPC
Local SEO includes claiming your listings, staying up-to-date with Google My Business, as well as review generation and monitoring. Local SEO is very important for banking with local branches as it helps keep each branch and ATM's information up to date. This includes the address, phone number, and operating hours of each branch and/or ATM. Operating hours include the locations branch hours and drive-thru hours.
Pay-Per-Click (PPC) also known as Paid Search is not technically SEO, but it is an essential addition to any successful digital marketing strategy. PPC can be used to get your bank at the top of a search results page with the flip of a switch. While you may not be able to organically rank for a number one position, you can pay to show at the very top to get your name out there.
Online banking creates a better user experience for your customers or potential customers by allowing them to be in control. Using your online presence to connect with your users on a personal level helps create stronger relationships with your customers when it comes to making those tough financial decisions.
For more information, check out all our Organic Solutions or request a free manual analysis of your current online marketing strategy.