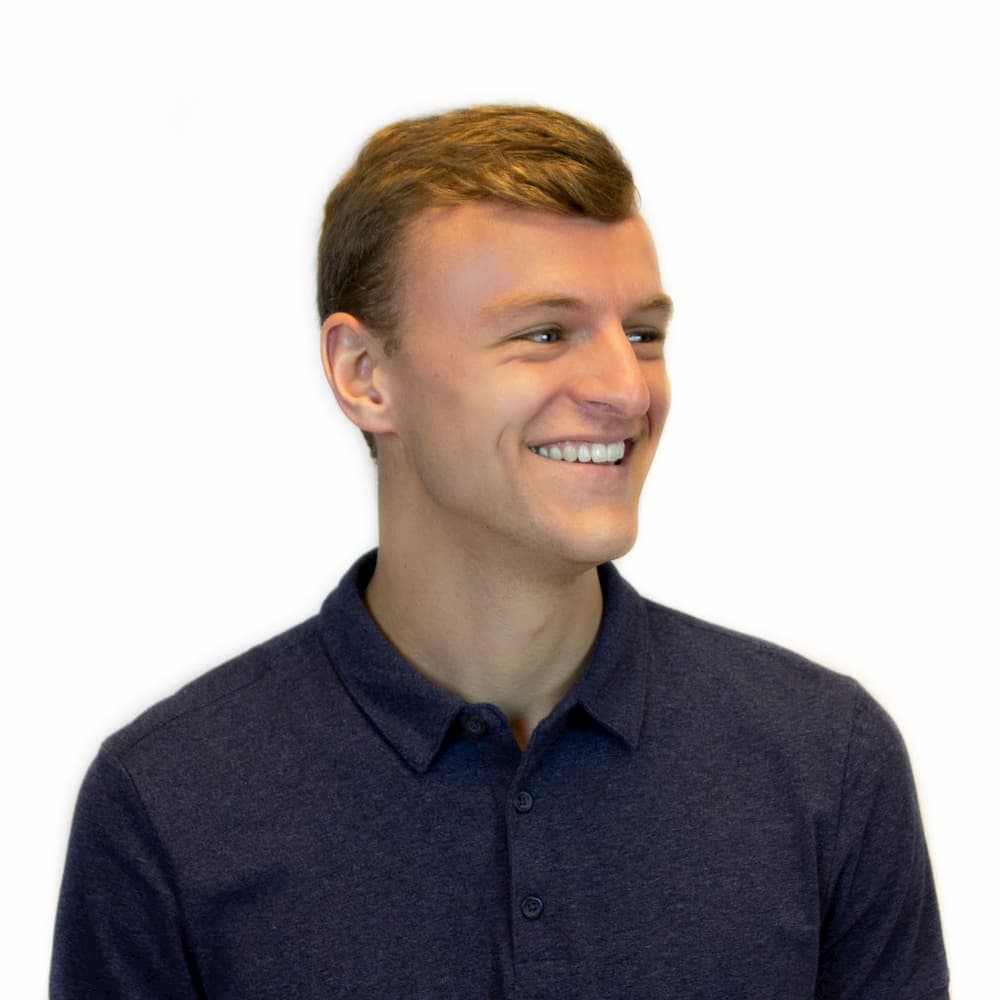 Chris N.
New Business Specialist
in New Business
As a New Business Specialist, Chris assists the sales team in searching for prospective clients, building relationships with businesses, and onboarding new partners. An outgoing team player with a great sense of humor, he's an integral part of the GLI Club. When he's not in the office bouncing between searching for prospective clients, creating presentations, and writing up proposals, he's bouncing a soccer ball. He's also dedicated to helping GLI always grow by staying on top of industry trends in digital marketing. Outside of the office, you can find Chris hunting for the next best donut or cheering on the Kentucky Wildcats.
Loves: Playing and watching soccer, collecting sneakers, traveling, and spending time with friends and family.
Aspirations: Keeping updated on trends in the digital marketing world.