Go Local Interactive has gone through a lot of change recently. A new office, new employees, new accomplishments, and coming soon – a new brand. Over the next few months, we'll be introducing our new brand, all leading up to the launch of our new website on May 1st. For now, we want to show you what we've been working on and why it means so much to us. Above all, we want to invite you to join us on this journey as we add another chapter to our story.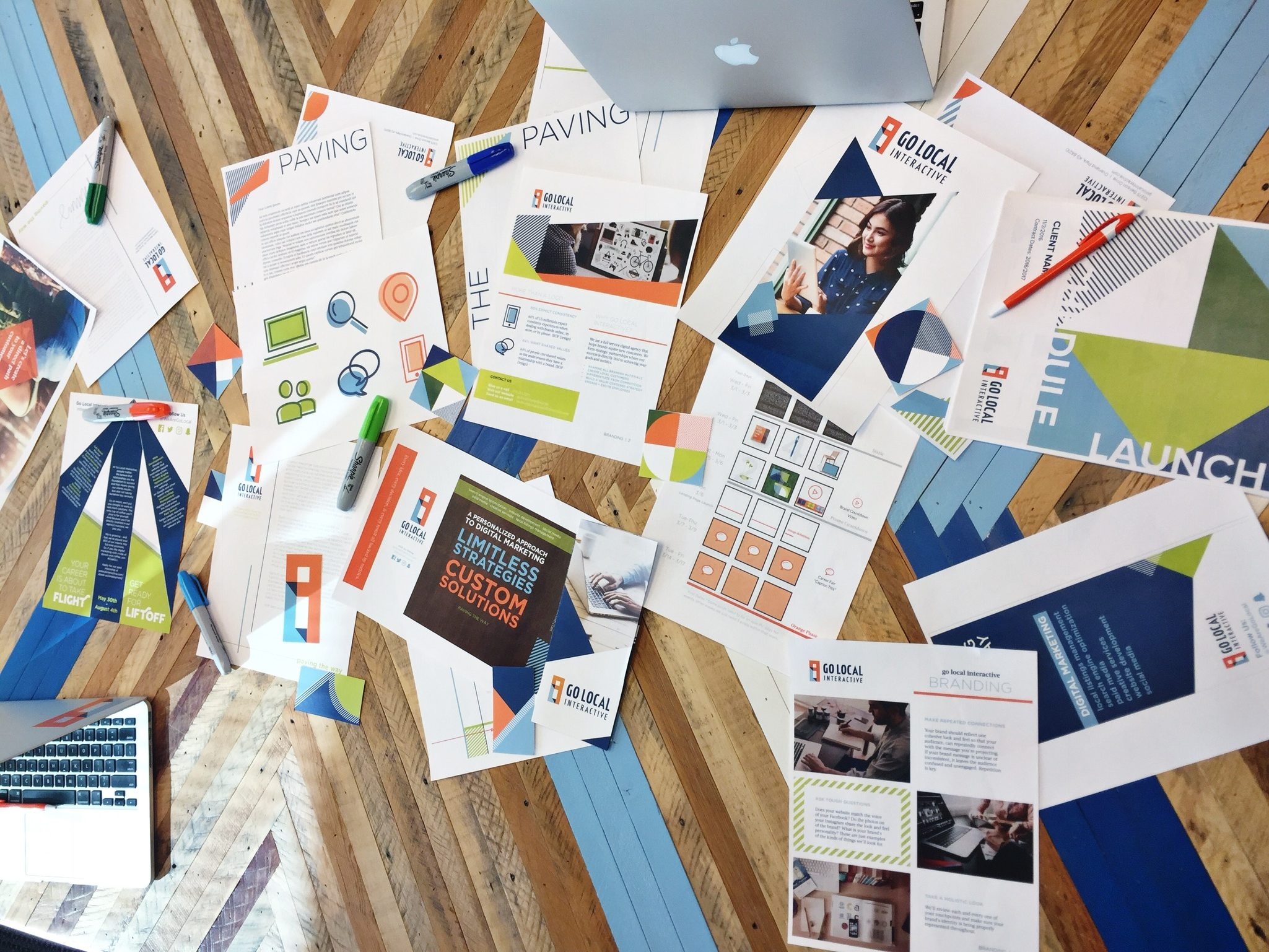 Why Rebrand?
As an agency that offers branding, we are always stressing the importance of a strong brand. It helps establish a competitive edge, build awareness and trust, and ultimately influence consumers' decision-making. We feel it's time to practice what we preach and invest in ourselves as much as we do our clients.
For us, that time is now.
Why?
We're older.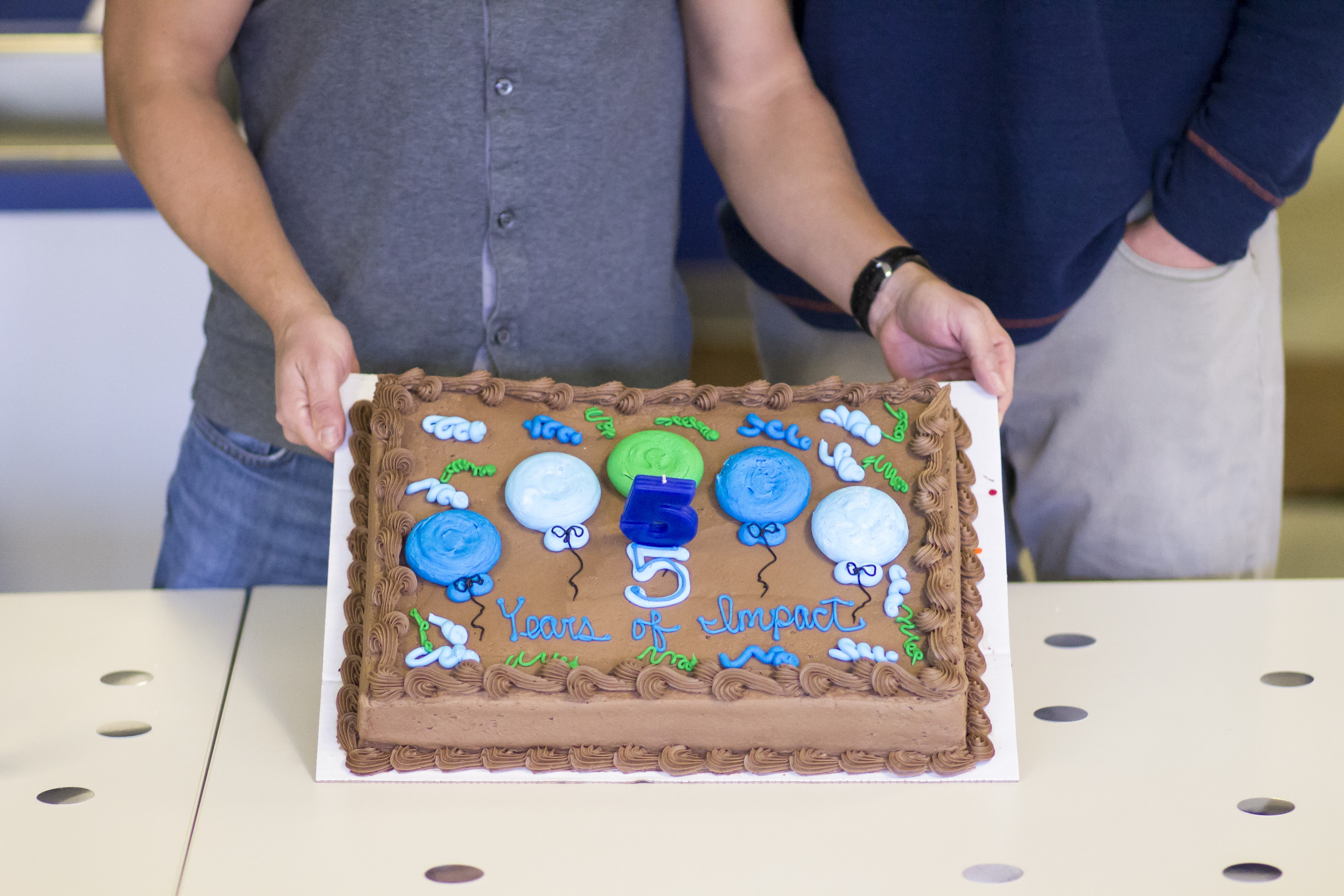 We celebrated a huge milestone this past year when we turned five, and we show no signs of slowing down. Our new brand will reflect how far we've come in such a short amount of time.
We've grown – a lot.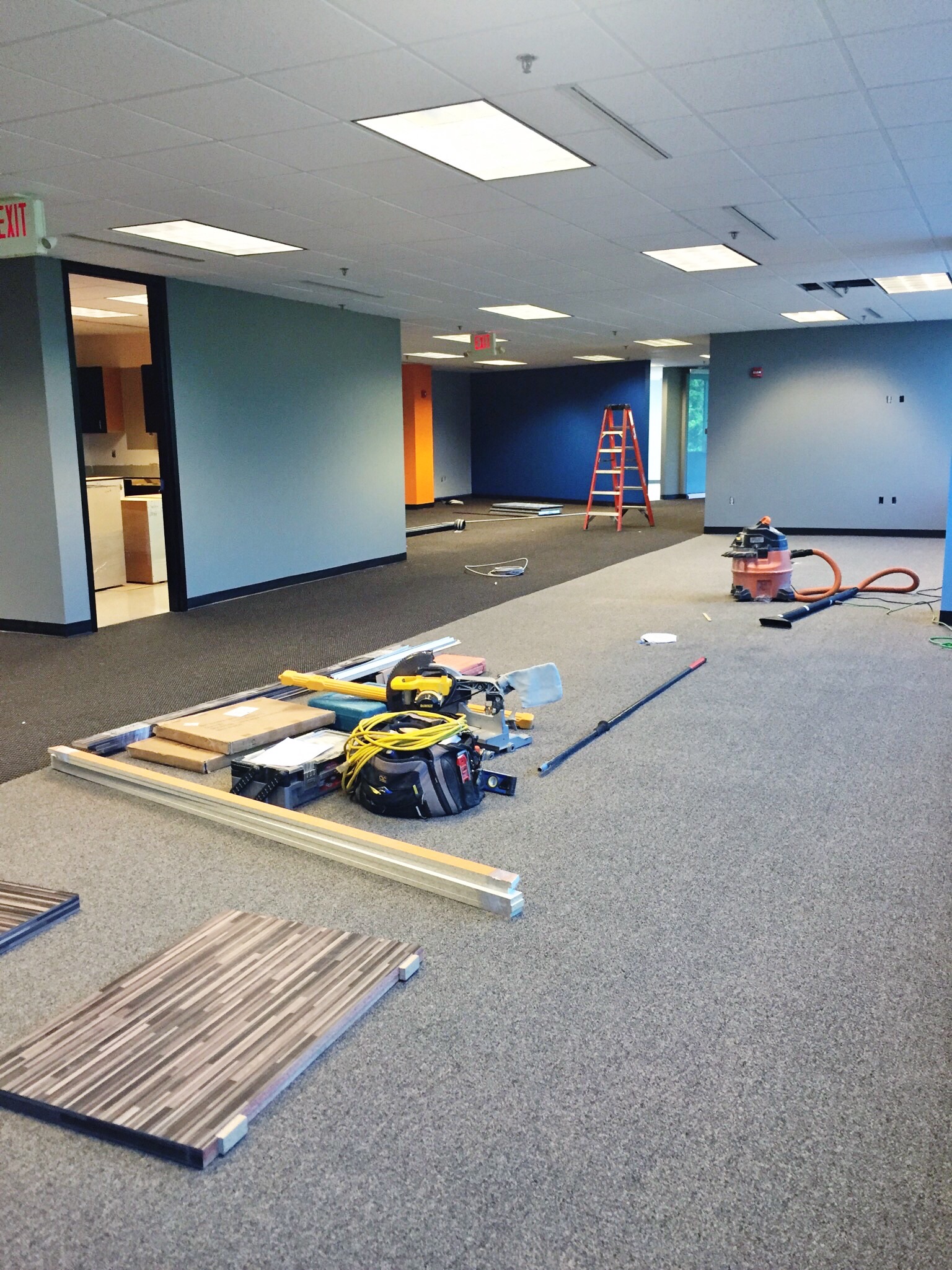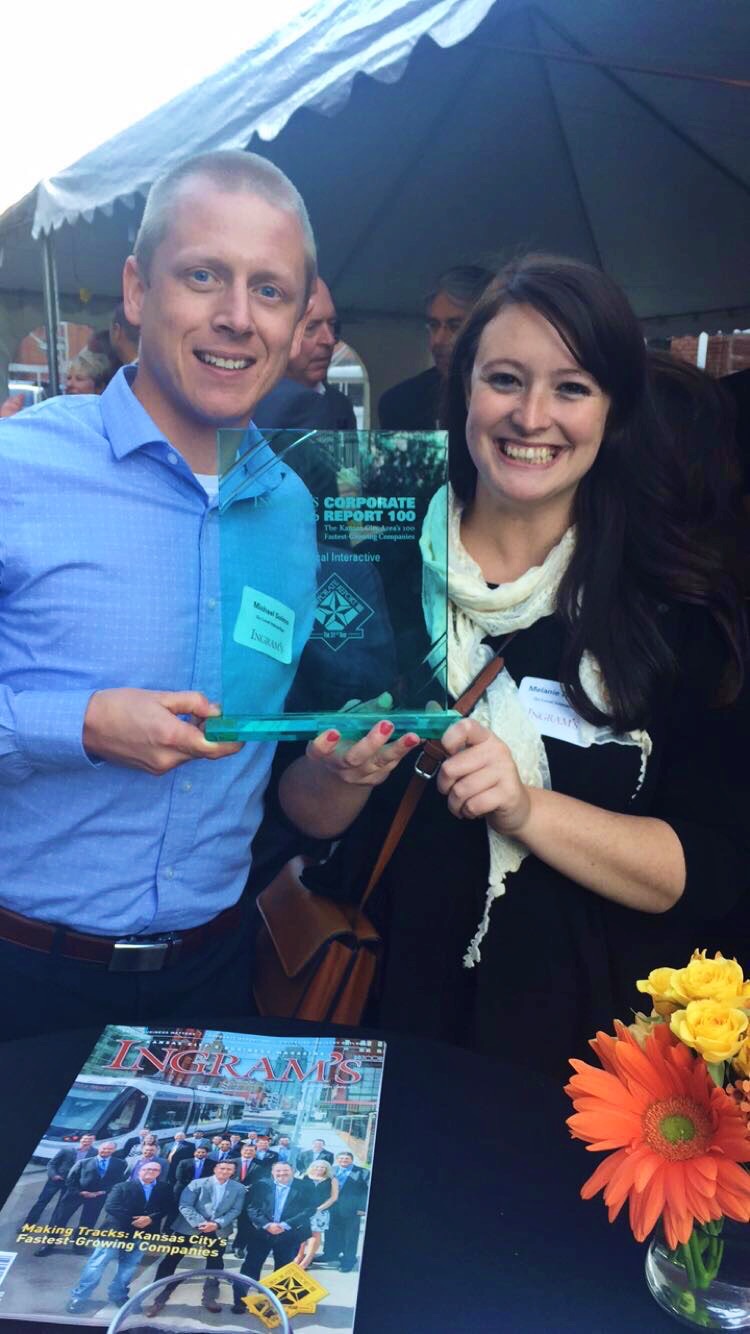 At Go Local, we pride ourselves on our metrics. Not just in our monthly reporting, but in the numbers that show our amazing growth since we started in our CEO's basement nearly six years ago. Those numbers include:
        

30+ new employees in just the past year

        

20 interns we've welcomed to the GLI family

        

60+ events we've attended

        

15+ awards we're proud to show off

        

2 office moves

        

Umpteen other cool things
We're different.
When businesses rebrand, you often hear the cliché saying, "Same business, new look!" While that may be true for some, it's not for us. At our core, we are the same Go Local Interactive we've always been, but we're also different. We have different people, different products, different processes, and different goals in mind than when we first started. These changes have allowed us to grow and become stronger since we began this journey. We fully embrace the fact that we're different – because it's also made us better.
More Than a Logo
A common misconception about rebranding is it entails simply changing your logo. If that were the case, we would just slap our new logo on everything and call it a day. And we would be doing it all wrong.
Yes, we'll have a new logo, new colors, and a new website (which will all look really cool, by the way), but rebranding is so much more than that. It's about doing a lot of research and soul searching, and then bringing it all together with a design that truly represents us. It's about exploring who we are as an agency, who we hope to become in the future, and paving a path to get there. More than that, it's about building this brand from the inside out. Because in order to make this rebrand believable to the rest of the world, we have to believe it ourselves.
But This Isn't All About Us…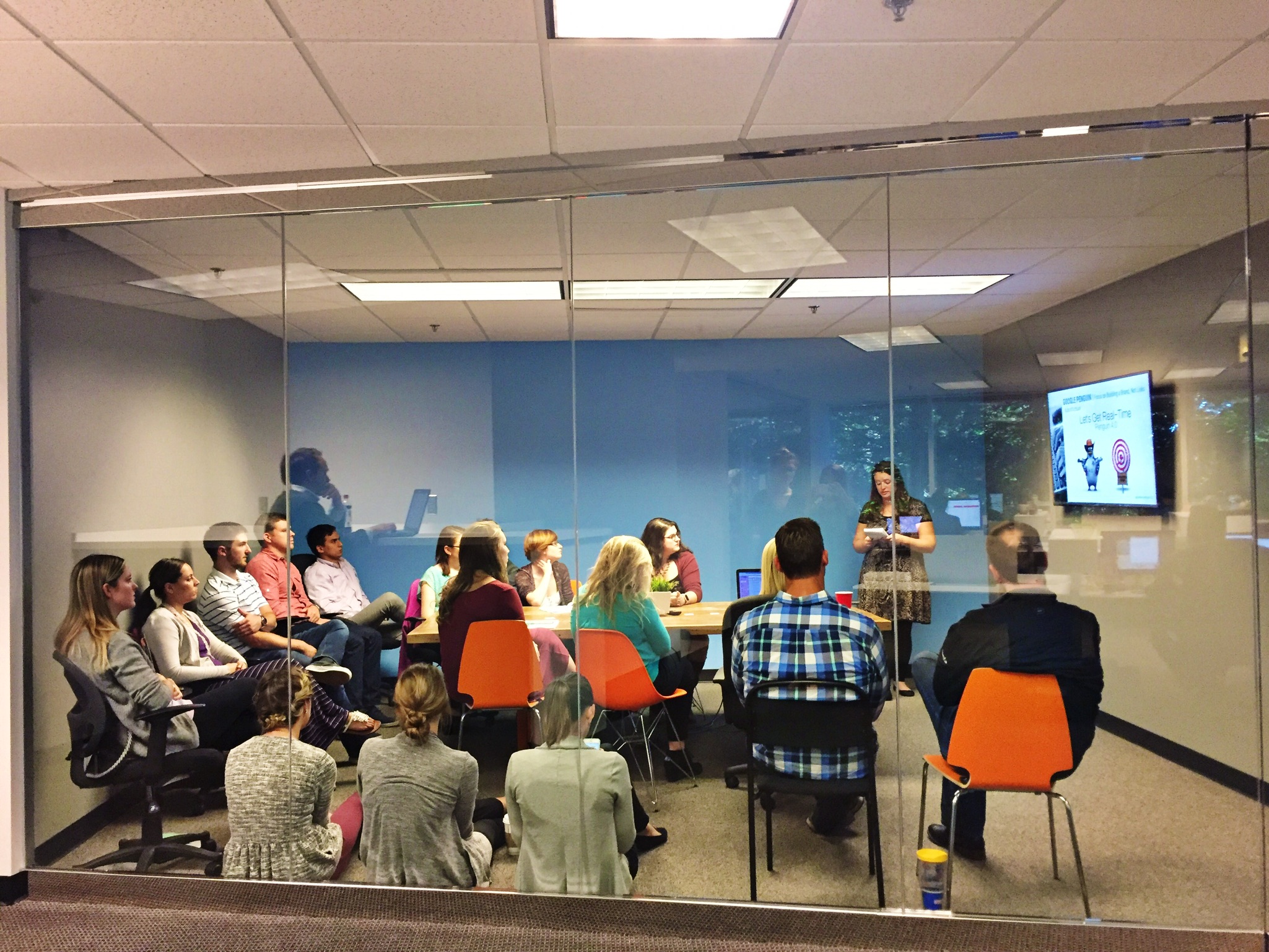 Go Local Interactive has always had a client-first mentality. In our opinion, our clients don't just need a marketing agency, they need a marketing experience.
But what does rebranding have to do with that?
Think of some of your favorite brands. Whether it's coffee or technology or clothes – what do you like about them and what keeps you coming back? It goes beyond just a cup of coffee or a computer or a pair of jeans. It's about the entire experience you go through to get what you want. It's about feeling like a valued customer and trusting the brand to give you more than just a product.
That's what we want to provide – a marketing experience that isn't just about products and services, but about building strong partnerships with our clients and putting their needs before our wants. And, most of all, we want to provide an experience that will help them grow their business and pave the way towards success.
Join Us on This Journey
Over the past five (almost six) years, we've loved being a part of our clients' journeys. Now, we want to invite you to be a part of ours. Join us over the next few months as we reintroduce ourselves and begin paving the way towards a whole new marketing experience – for our clients, for our community, and for ourselves.
Countdown with us!
Follow us @wearegolocal
Other Quick Links: