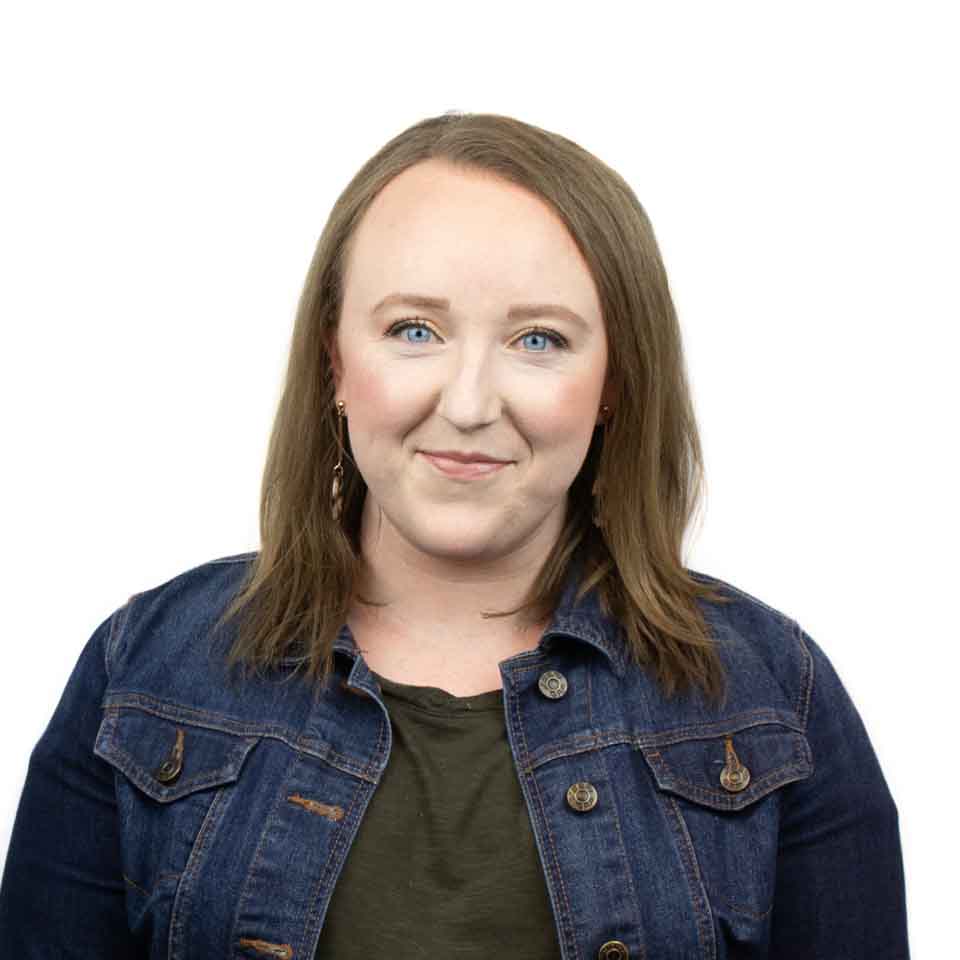 Caitlin I.
Director of Organic Search
in Leadership, Product, Organic, Search Engine Optimization, Content, Local Listings
Caitlin brings a gaggle of skills to Go Local. She's an expert at helping clients tell their stories and sell their products or services to their customers through all manner of organic search realms. Caitlin is also an ever-abundant source of good cheer and kindness. When not at the office, Caitlin can probably be found at a local restaurant, discussing the royal family with her husband, and taking some great Instagram photos of cocktails she's made at home.
Loves: Her husband, her dogs Neville and Bentley, travel, makeup, cocktails, Notre Dame Fighting Irish, Kansas City Chiefs, spin classes
Aspirations: Staying ahead of trends, improving communication skills both verbal and written, and to learn a new language
Awards: Rookie of the Year 2019 || Department of the Year 2020 || Leader of the Year 2021 || Agency MVP 2022