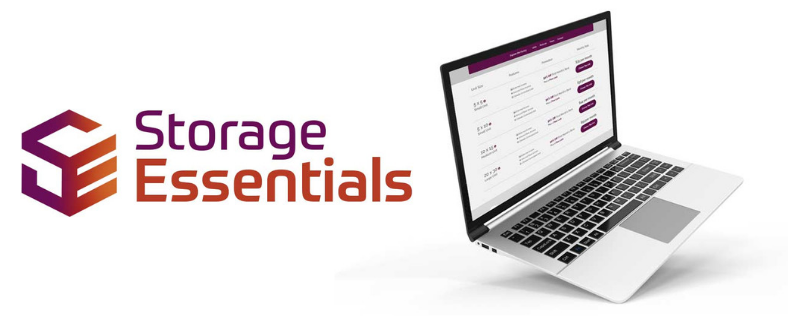 In the self storage industry, it's of paramount importance to present an easy and robust experience on the web. This includes content, user interface, and design. But it also extends to the online rental process and everything that goes with it. The solutions that currently exist offer a range of features that can be useful, but many have some very real drawbacks that limit their usefulness and convenience. If you're a storage owner or operator, you know those limitations.
That's why our web team decided to create something that would help to relieve some of these pain points, and Storage Essentials was born. Storage Essentials is a website integration platform for websites that need to be connected to storage business software. As a toolkit, it's meant to reflect the needs of the users who use it.
Storage Essentials basically installs as a plugin to your website, working between your website and the back-end software that processes online rentals, bill pay, and document signing. By having our server in the middle, your website doesn't need to communicate with the back end software directly. This is especially useful when some actions actually require multiple consecutive actions or if you want to communicate with the back-end more often than your business software API allows for. Think of Storage Essentials as a translator that can not only help you communicate, but can present information in a way that you want.
When we set out to create Storage Essentials, we wanted to gather real insight from everyday users of other industry software already on the market. To do that, we formed a focus group with some of our storage partners and met on a monthly basis with storage operators. What we learned was that any new storage management software needed to improve on a few core pain points.
User Experience
Storage software already on the market can do its job, but it presents a poor user experience. Since they are third-party offerings, they take your customers off your website to theirs in order to complete the rental process, bill pay, or other account management activities. This disjointed experience isn't just confusing – it erodes user trust by obscuring where their money is going and to whom.
Storage Essentials solves this by functioning as a fully integrated component of your website. Not only does it stay under your URL, but it can be customized with your brand colors and visual aesthetic, keeping the trust you have worked so hard to build under your digital roof.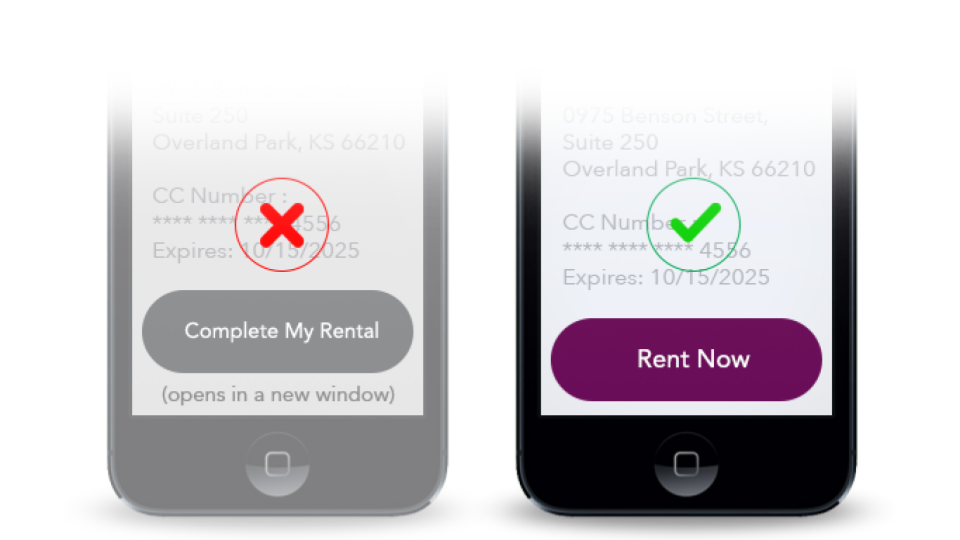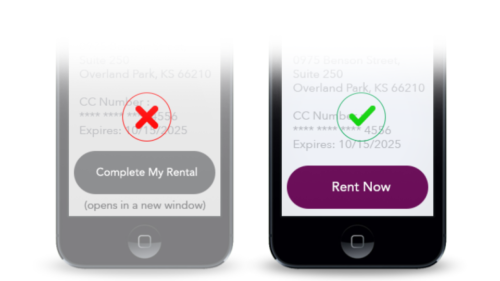 Portability
Website portability is one of the biggest pain points we found during conversations with our partners. Current software options prevent websites from being moved or migrated to another hosting provider. In addition, these software options also often require bundled website services to implement. While that makes it easier to set up your website, it significantly reduces your overall marketing options as there are no a la carte options.
Worst of all, if you want to change website hosting providers or website management vendors you have to start from scratch – or replace the most important functional components. Operators we met with were interested in owning their websites and having the freedom to choose and change technology partners.
Storage Essentials, however, is fully portable. If you want to take your website somewhere else, you can. If you want to use your in-house design or marketing teams, you can. If you want to switch websites, you can. Unlike other software options, Storage Essentials doesn't hold you hostage and allows you to move your website whenever you need to without removing functionality or forcing you to start over.
Whether you want to own or lease a website, understanding your stance on portability is a key step in making a technology decision. Our stance is that more portability, ownership, and options allow you to drive your own marking program in the way you see fit.
Analytics
When other software services take your customer away from your website to complete a transaction, they take that data with them. It prevents you from measuring your own traffic with your own analytics, as those customers technically aren't on your site anymore.
These software options do provide analytics. But, by definition, there is a disconnect, and you are reliant on those numbers. Storage Essentials solves what we call the "analytics gap" with end-to-end tracking and analytics. Remember, with Storage Essentials, your customers stay on your website, and you can track them all the way through the process without a third party handoff.
Price
Storage Essentials pricing is also different than other options. Instead of charging on a per-rental basis, Storage Essentials pricing is a flat monthly fee on a per-location basis. We feel that more accurately represents the cost of the services for storage providers both large and small.
Storage Essentials Can Transform Your Website
We first rolled out Storage Essentials in April 2018. Since then, we've committed to providing minor updates a few times a month and major updates every few months. We strongly believe that the storage industry is nothing without the storage operators themselves.
Like any other software, Storage Essentials may not be for everybody. But it could transform how your storage business runs in the online world. You do the hard work every day. You should have the digital solutions to make your business run smoothly for you and your customers. Contact us today and we'll be happy to talk to you about Storage Essentials or any of our other digital marketing services.