A major achievement for Go Local Interactive, HILLS Properties received the "Best Website—Corporate" award at this year's Midwest Multifamily Conference. This conference caters exclusively to Midwest multifamily professionals, large and small, new and old, and it's the largest conference of its kind.
In addition to offering awards to recognize outstanding employees with awards of excellence and Midwest prodigy awards for the best communities, this conference hosts 11 speakers from six professional education tracks, covering topics such as stress reduction, sales strategies, succession planning, troublesome residents, and more.
"Best Website—Corporate" Award
By winning the "Best Website—Corporate" award, the partnership between HILLS Properties and Go Local Interactive is especially highlighted. Go Local's web department developed and manages the HILLS Properties corporate website, something that was custom designed to highlight the best that the real estate firm has to offer and everything that sets them apart from the competition, priding themselves on raising the standard for both resort-style living and extraordinary customer service for their residents.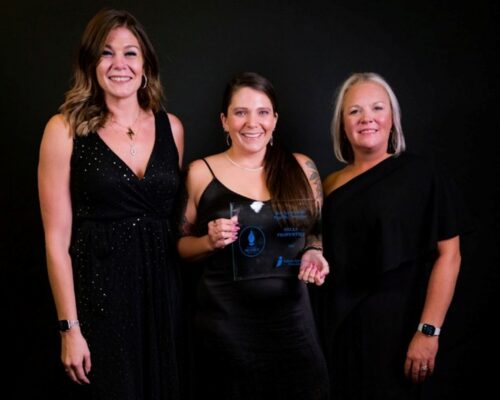 "The successful launch of our new website is the product of countless hours of collaboration between HILLS Properties and Go Local. It's an honor to be recognized at an event as respected and prestigious as the Midwest Multifamily Conference. I could not be more proud of our team at HILLS Properties and what has become an extension of our team at Go Local," says Justin Seger, Vice President at HILLS Properties.
Website Development With Go Local Interactive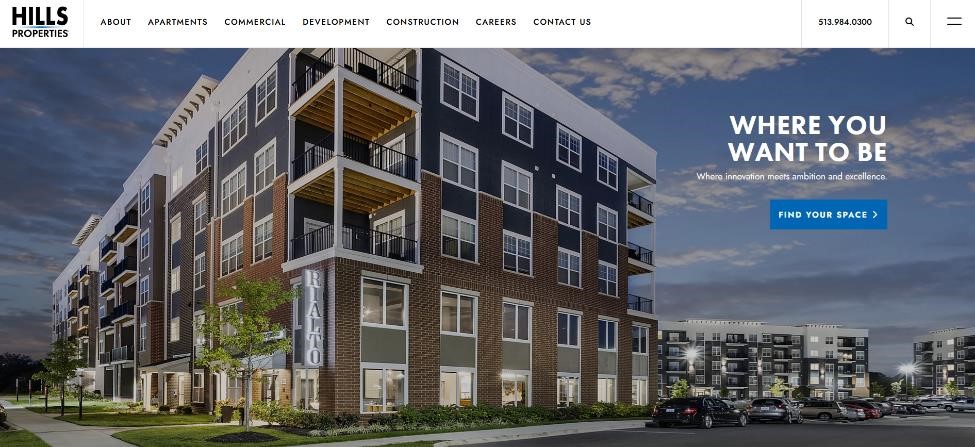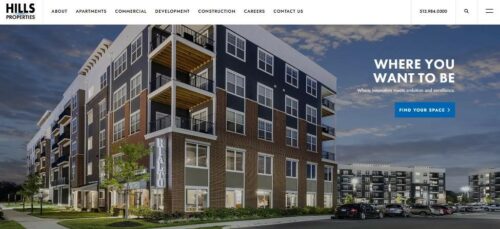 With 21 properties across the three states of Ohio, Indiana, and Kentucky, the development of the HILLS Properties website was no small feat, but the Go Local Interactive team was more than up to the task. Website structure was outlined, template prototypes were developed, and extensive collaboration between HILLS Properties and Go Local was put into creating the award-winning website now representing HILLS Properties.
"Go Local has worked in the multifamily industry for over a decade, but this new website offers our first opportunity to demonstrate the custom website capabilities we have delivered to other industries for years," says John Jordan, co-founder of Go Local Interactive. "Go Local was particularly suited for this project because of our experience with rapidly scaling businesses and centralization of websites and overall digital marketing."
Partnership Between GLI and HILLS Properties
The success of the website development isn't just because of the expertise of Go Local Interactive. "HILLS Properties has proven to be the perfect partner, as they have been very collaborative and innovative in their feedback, extremely open to new concepts, goal-oriented, and data-driven," says Jordan.
Such feedback and collaboration allow for the building of a strong, healthy partnership, and creative approaches lead to the new ideas that now characterize the corporate website. "We could not be more excited about our partnership with Hills or the next phase of the centralized website and digital marketing road map we have developed with them."