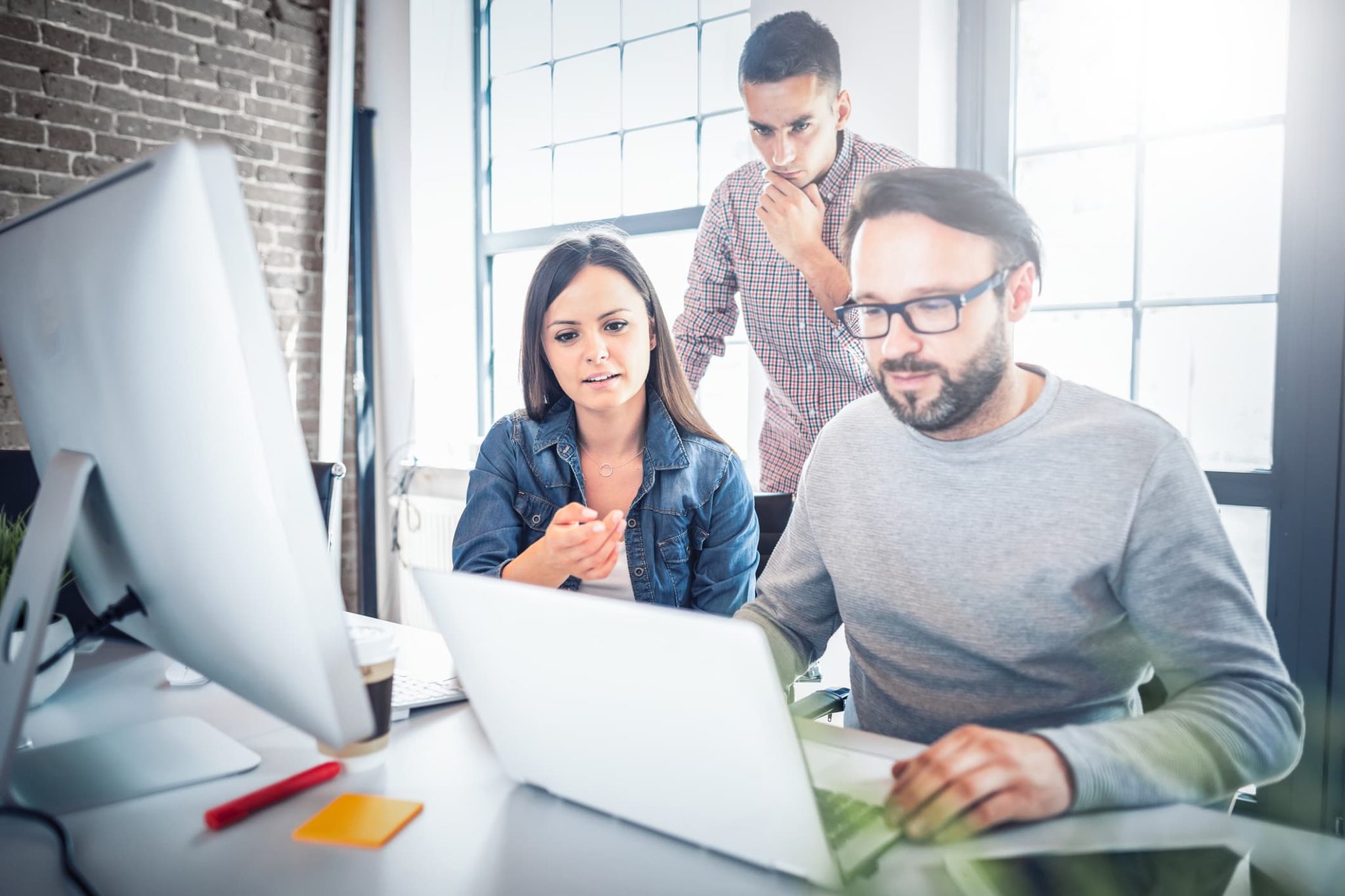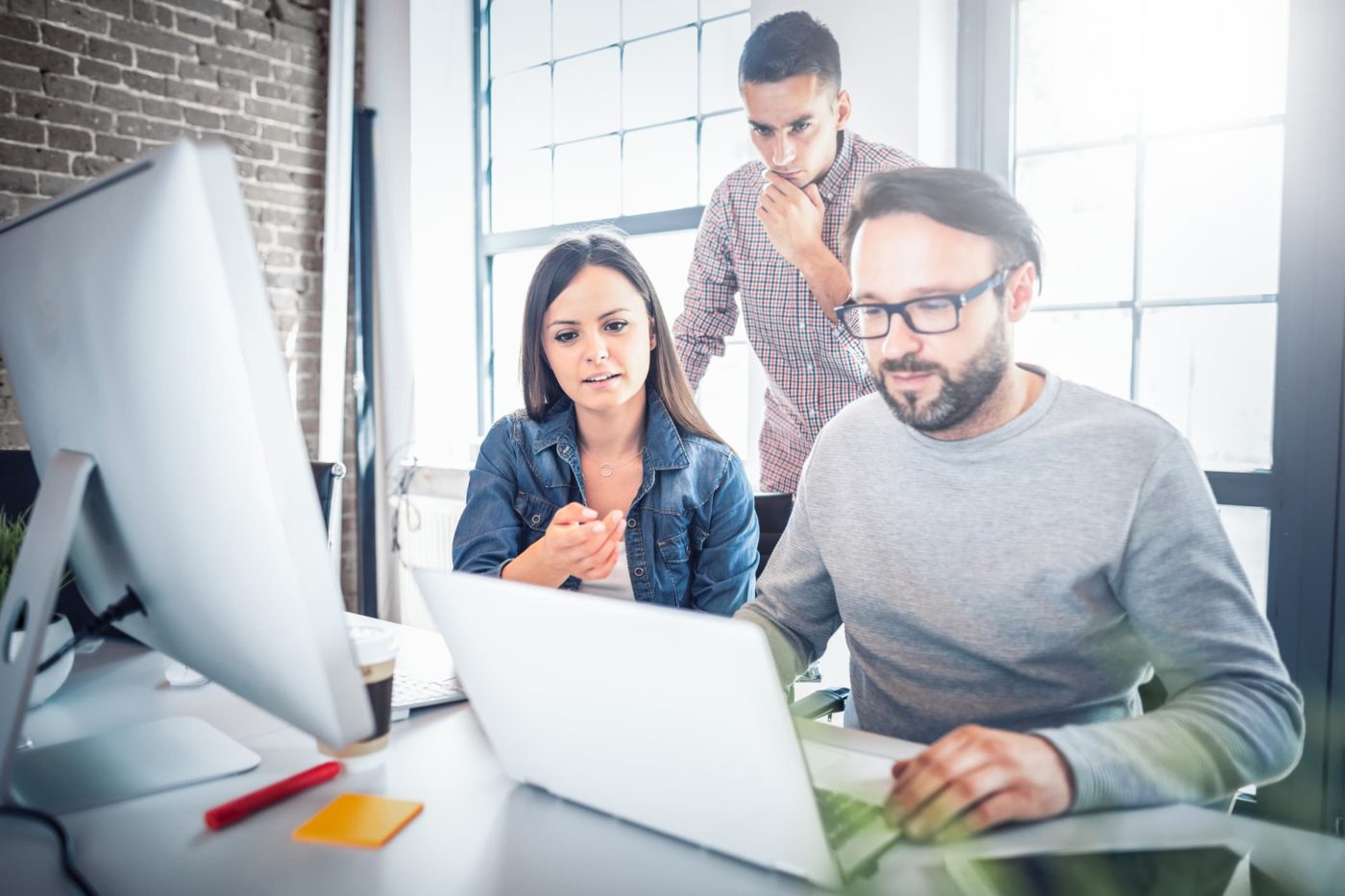 The internet has always been important, even from its earliest beginnings. Looking back at the internet's history, a few important dates stand out. In 2001, we saw the first Windows Wi-Fi routers, paving the way for the internet as we know it to operate in the real world. In 2006, Facebook became public to everyone—not simply students—opening up modern social media to the world (sorry, Myspace). In 2007, Apple released the original iPhone, signaling the start of the smartphone trend that allowed everyone to access the internet from anywhere they could get a signal.
While history is notoriously hard to analyze in real-time, it's reasonably safe to say that 2020 is going to be an equally big milestone in the history of the internet. As Covid-19 forced country after country into implementing stay-at-home orders and quarantines, the internet became something more than an important marketing tool for small to mid-sized businesses—it became the only tool. 
Whether your business is big or small, your website is more important now than it has ever been. Without a well-functioning website, you won't be able to weather this storm. Even after the current pandemic ends, history tells us that digitization rarely reverses itself. 
But what do you need on your website? At Go Local Interactive, we have nearly a decade of experience in helping our partners with that very question. Here's what we've learned.
Sell Your Product Online
Regardless of what your business provides its customers, you need to ensure that they can acquire it online to the fullest extent of possibility. This is true whether you're selling a physical product or a service that's impossible to accomplish online (like massages or dental care). If you can sell your product online, do it—or get as close as you can. 
This is true regardless of the size of your business. There's a demand for your product or service; otherwise, you wouldn't be in business. Allow customers to purchase it or reserve it online. Functionally, this means two things. First, your business must be equipped on the back end to distribute your product or service. Second, your website must be able to facilitate the transaction on the front end.
We work with a lot of self storage companies, for example, who are still operational during quarantines—even with limited in-store staffing and the recommended social distancing measures. Those that are faring better than others have active online rental and reservation capabilities. Even though they can't ship their storage units to you or give you an in-person tour, they're doing the next best thing: making as much of the process as possible available from their websites.
ADA-Friendly Content and Navigation
Did you know that 1 in 5 Americans have some sort of disability? These disabilities range from cognitive impairments, hearing difficulties, vision issues, physical disabilities, and more. That's tens of millions of people—many of whom are your potential customers—who, for varying reasons, have difficulty navigating websites. If you do most of your business online, it's not just the right thing to do to make your website ADA-friendly. It's a profitable thing.
To put it another way, if you would install a ramp to your storefront to allow the minority of your customers who are wheelchair users to shop at your establishment, why wouldn't you ensure your website could be easily navigable by those using screen readers?
There's a whole host of things you can do to your website to meet ADA website compliance. The benefits of ADA compliance extend beyond sales and simply being a good thing to do, too. An accessible website protects you from the potential for lawsuits, which could be more expensive than implementing the changes in the first place.
Content That Works
Website content is the cornerstone of your website. Without it, your website simply wouldn't exist. The images and text that make up your website determine not only how useful it is to users, but where it ranks in a search engine results page (SERP). Even in normal times, content is important.
But in the midst of this pandemic, your content is even more vital. At minimum, the content on your website needs to answer these basic needs:
What products or services you offer

How to acquire or purchase said products or services

Correct contact information

Why your product or service is superior (sales)
If that's not enough, your content ought to be able to establish your brand, answer routine questions, and generally be helpful and clear. Having content is obviously important, but it is also important to simply not have bad content. Your users have higher standards than you think, and your competitors likely aren't making mistakes.
Go Local Can Help
Go Local Interactive has worked with many partners over the years to turn their websites into major digital marketing powerhouses. Our Web, SEO, and Content teams can collectively create your website and ensure that it's found organically by the customers that need your product or service. 
Digital marketing has never been more important, so make sure you aren't overlooking it in your marketing portfolio. Interested? We're here to help. Contact us today!