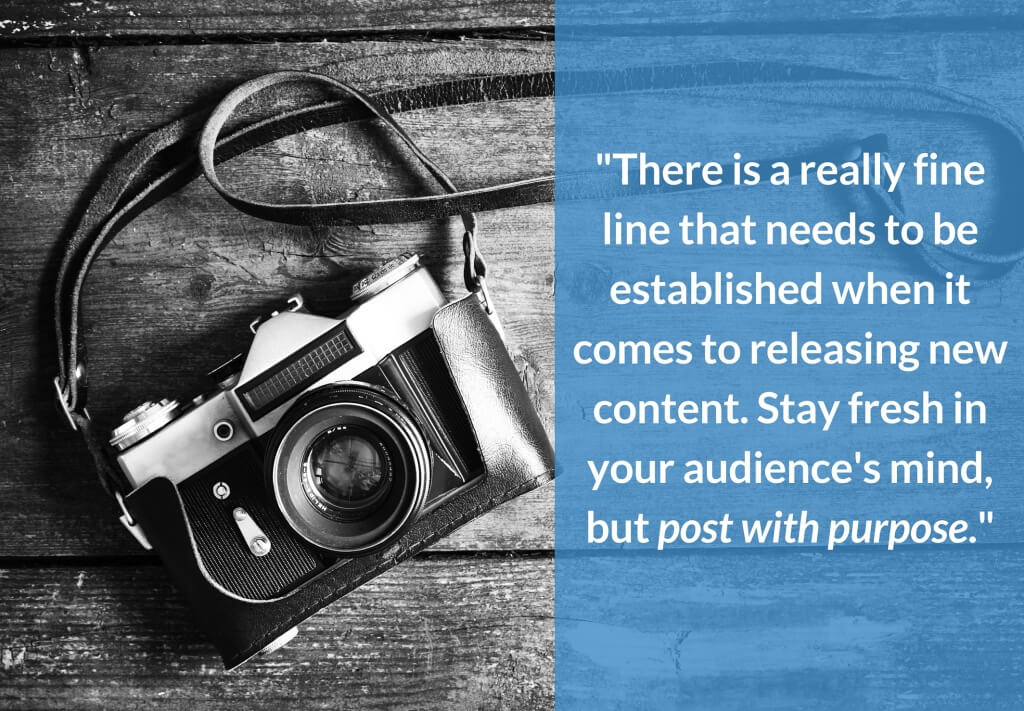 I recently attended an event, hosted by The Blog Guild entitled Shoot + Style: Stock Photo Workshop. During the event, we heard from industry professionals, like Jana Marie Photography and The Bloom Academy. They went over some tips with lighting, composition and design principles that can be used to strengthen an image, and if done well, even a brand. This has inspired me to share some helpful tips of my own and elaborate on some of the items shared at the workshop.
At Go Local Interactive, I am the Brand Coordinator and have immersed myself in everything that is branding. But in my spare time, photography is also a passion I hold, and I am constantly seeking out learning materials on both of these topics. So, today, I wanted to combine these two loves, as they really go hand-in-hand and should work together.
4 BIG THINGS TO KEEP IN MIND
1. My first tip with anything involving branding will always be this: consistency is critical. This applies to everything with a brand – especially the imagery used to represent it. And this will apply whether you are taking new photos or choosing from an online catalog.
Decide on a set of guidelines and stick with it. Here is an example of what these guidelines might end up looking like:
The photos used to represent our company will be bright, eclectic, trendy, colorful, natural and will feature urban scenery and real people. The photos will not be stiff, studio-style, model-esque, overtly posed, dark lit or feature traditional décor or styling.
I have found it helpful to not only list what is appropriate based on brand guidelines,   but to also clearly state what is not acceptable. And examples are always useful as well.
THIS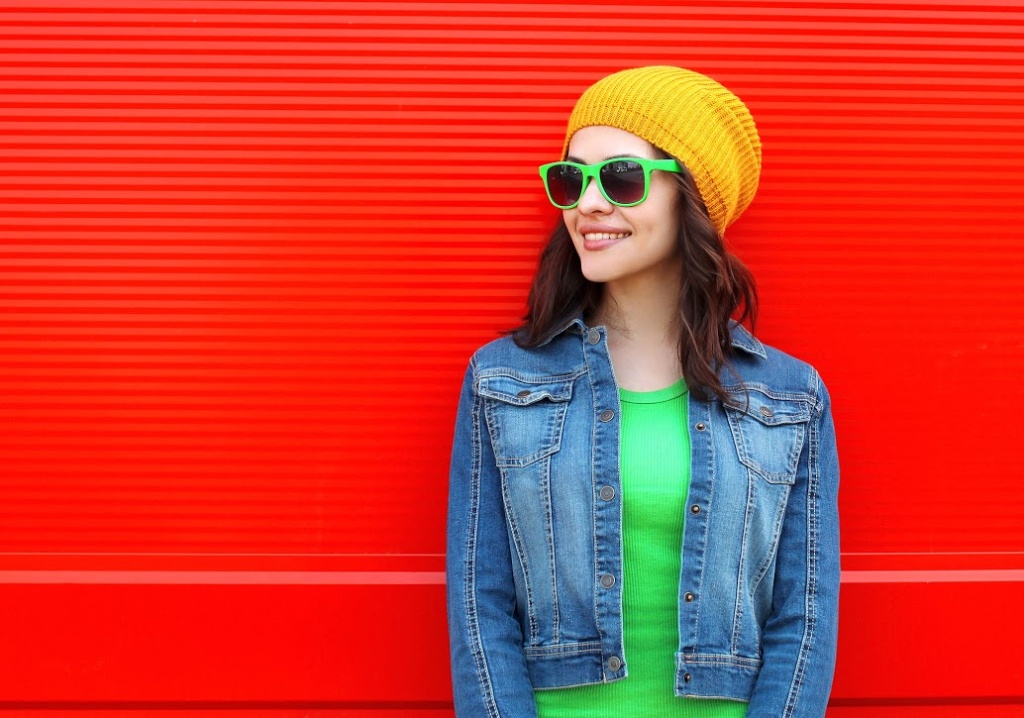 NOT THAT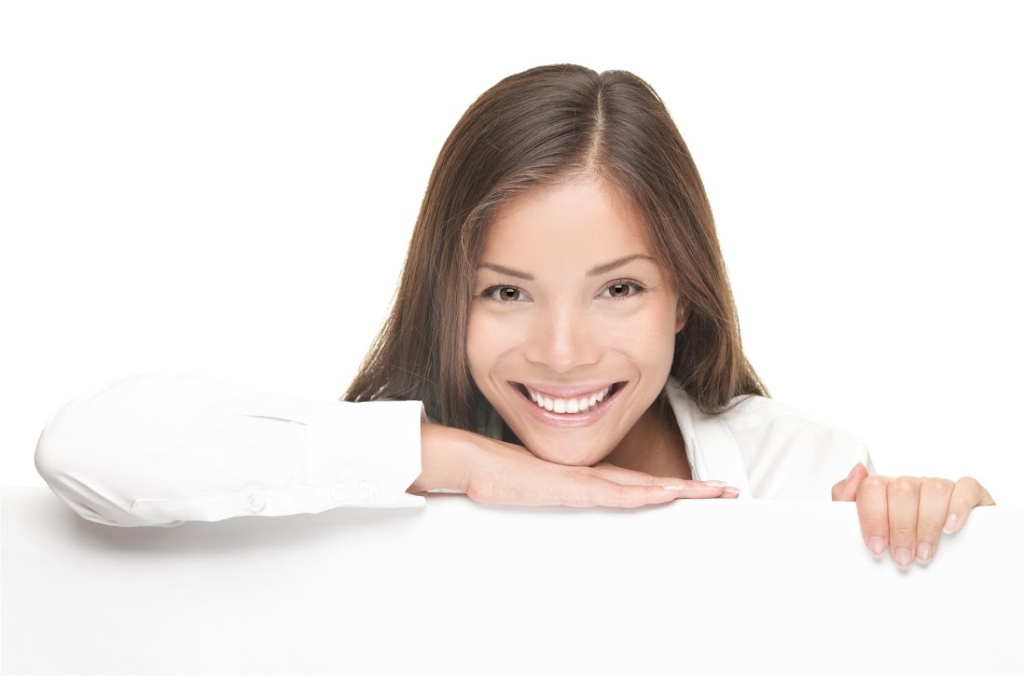 In addition to setting guidelines, there are also certain questions you will want to ask yourself when selecting and shooting photos:
What would appeal to my target audience?
Will this image accurately convey the message that I'm trying to communicate?
Does this image fit within my overall brand identity?
2.  When you're the one taking the shots, say for your company's Instagram account, give yourself options. But once again, also keep those branding guidelines in the back of your mind. To ensure that your Instagram account or other social account is staying cohesive, be sure to look at the entire gallery. Look at the colors, the lighting, the subject(s). Do all of the photos in the gallery look mismatched, or is there a distinguishable style?
3.  With the age of digital upon us, wasting film is no longer an issue. So, shoot away and simply delete what you won't end up using. My favorite trick is to try a ton of different angles. I keep a step stool in my car, in case I should ever need it. Sometimes, you just need to change your perspective to achieve the 'wow' factor. Be resourceful and review your surroundings. I'm a firm believer that there is always something worth capturing.
4.  Lastly, if you're having doubts about using a photo for your brand or posting it to a social account, ask yourself two questions. First, is this photo worth distributing? And second, is this photo an accurate representation of my brand? If you can answer 'yes' to both of these questions, then you can feel confident in using it.
You never want to get in the habit of posting a photo just to put something out there. That's how you lose followers and the audience loses interest. There is really a fine line that needs to be established when it comes to releasing new content. Stay fresh in your audience's mind, but post with purpose.
---