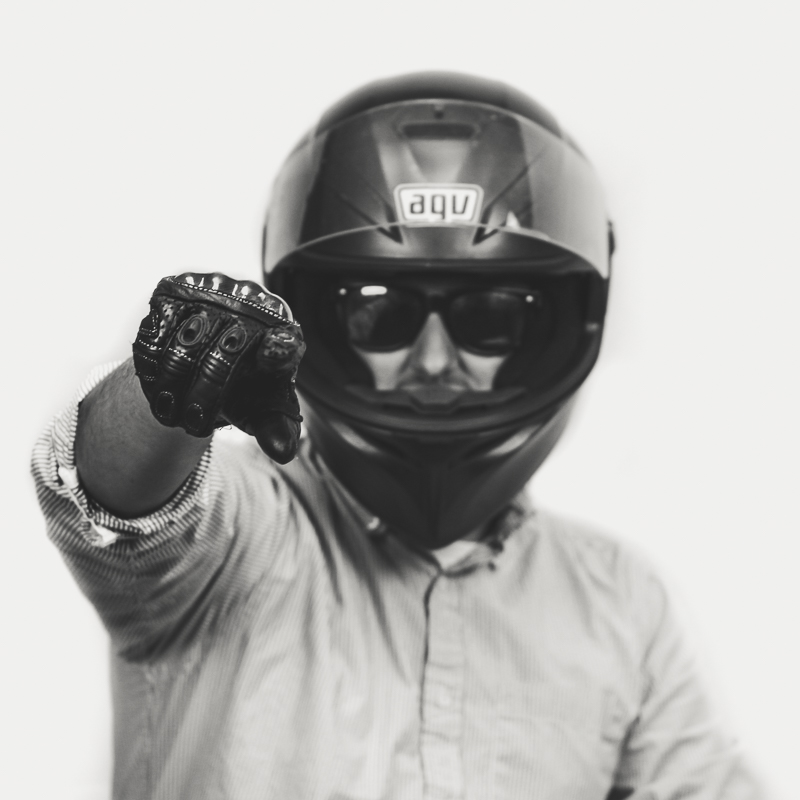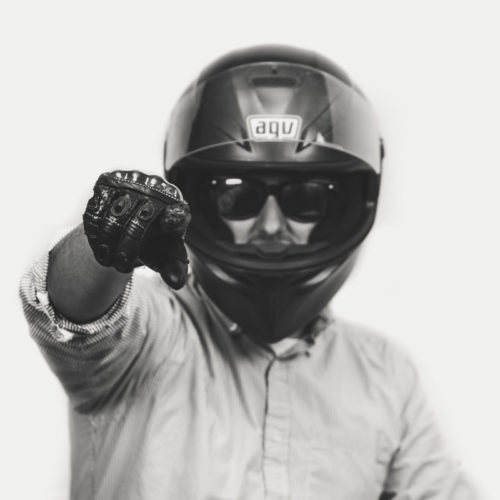 Each month we shine the light on one of our spectacular employees and give you a behind-the-scenes look at who they are outside the office. We know him for his motorcycle-ridin', van-sleepin', go-with-the-flow lifestyle, introducing: Ryan Cady.
Job Title: Full Stack Developer
How did you find your way to Go Local?
I was in the market and thought GLI would be a cool place to work, and the rest is history!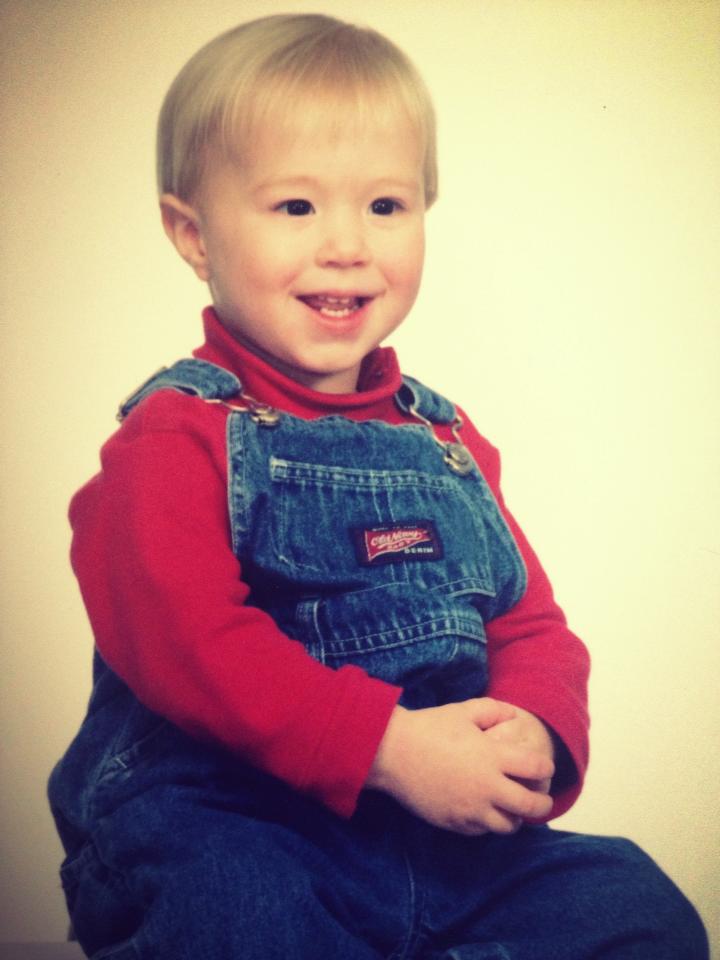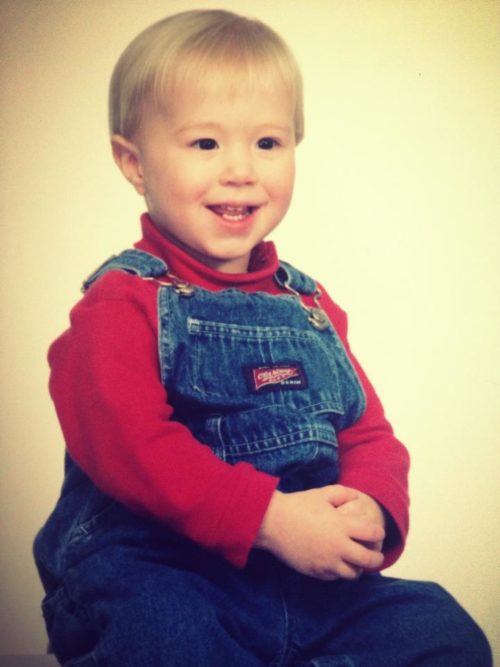 What do you love most about your job here?
I really enjoy getting to work on a few up and coming projects we have in the works. They're really cool and I get to work with some cool tech, namely the Vuejs Javascript framework.
What do love most about working with your product or department?
How friendly everyone is! Our team is super cool, friendly and eager to help one another and I think that's pretty awesome.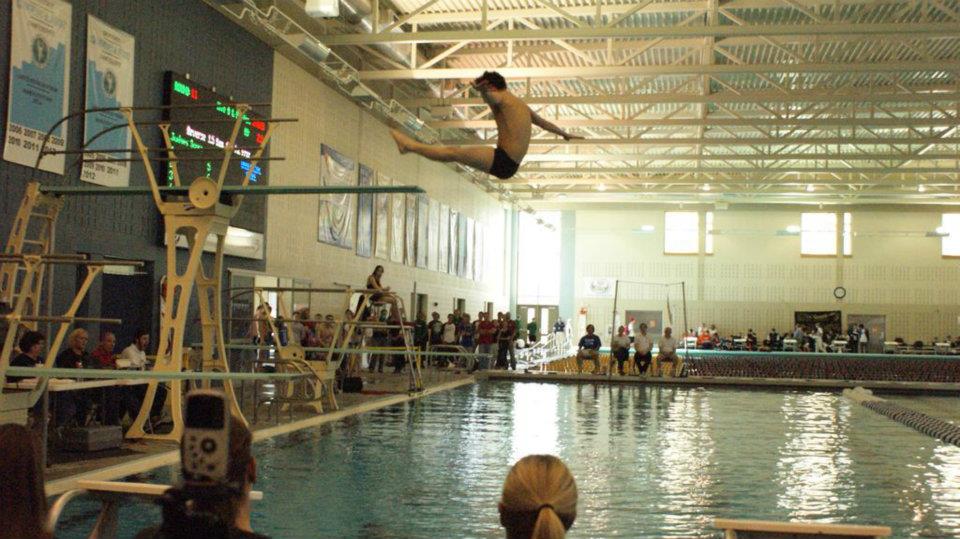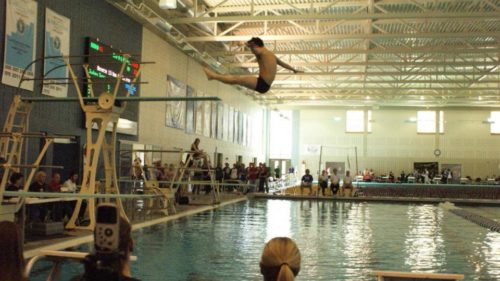 What is your favorite Go Local memory?
My Favorite memory is definitely when I played Whirlyball for the first time during an outing we had at Powerplay! It's super fun!!
When you're not at work, what do you do for fun?
I enjoy working on some personal programming projects, as well as learning new things! I'm also recently into learning about sailing and minimal lifestyles right now, think, vanlife or living aboard a sailboat. Other than that you'll probably find me hanging out with my mom her two dogs, and my little brother.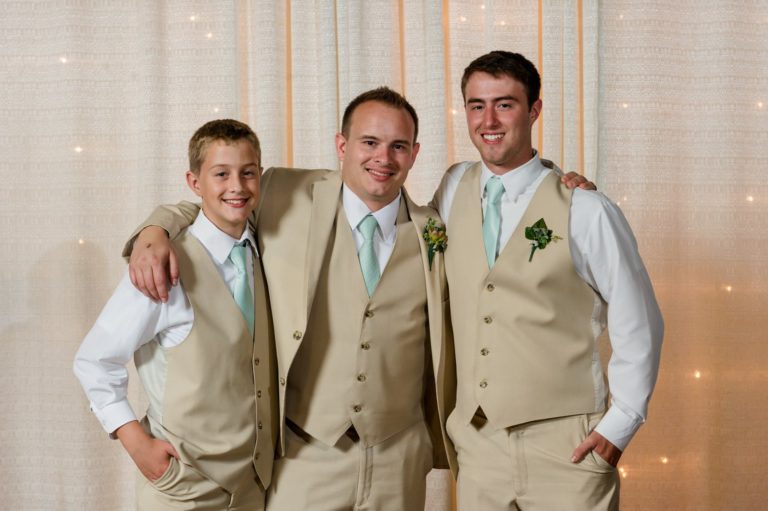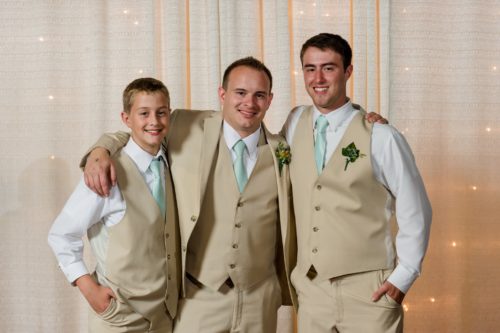 OK, pretend you have the day off. What would we find you doing?
I'd like to say that I would go camping or hiking or some other fun outdoor activity, but you'd probably find me catching up on some personal things, or playing video games!
Do you have any office nicknames?
Candy Ray. Not really sure how I feel about it.
What's your favorite KC restaurant?
Right now, I would say Q39. They seriously have the best burnt ends in town!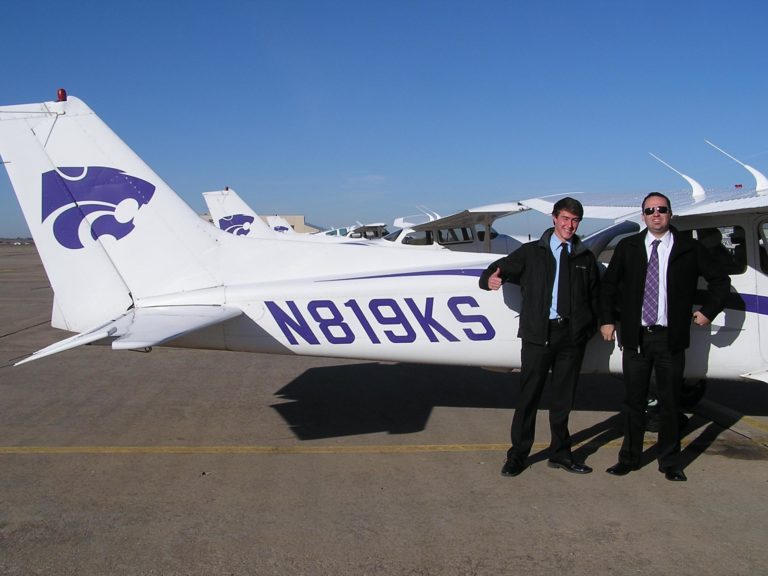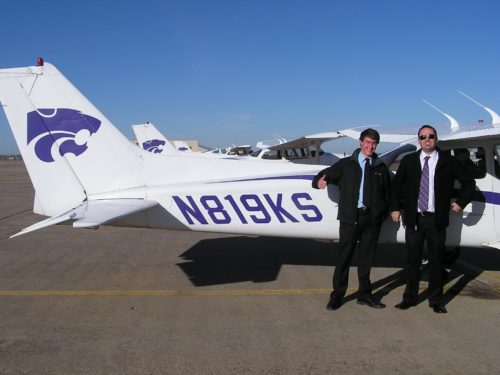 What's your claim to fame?
One time I got 470 upvotes on reddit for posting about the second time someone attempted to steal my motorcycle.
What is something that no one would know about you by looking at you?
That I've been running an experiment where I live out of my car. This has been going on since Oct 1, 2018. So far it's been interesting, but I'm not sure how long I'll last. It gets pretty cramped!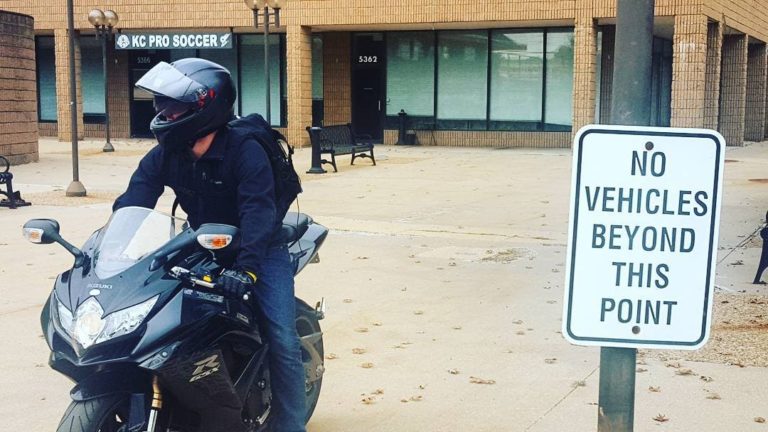 If you could travel anywhere in the world, where would you go?
I'm stuck between traveling and living in Thailand and living aboard a sailboat out in the ocean somewhere.
What is the luckiest thing that has happened to you?
Well, there have been a few sketchy situations while riding my motorcycles, so I'd say that I'm lucky to still be alive with all of my extremities.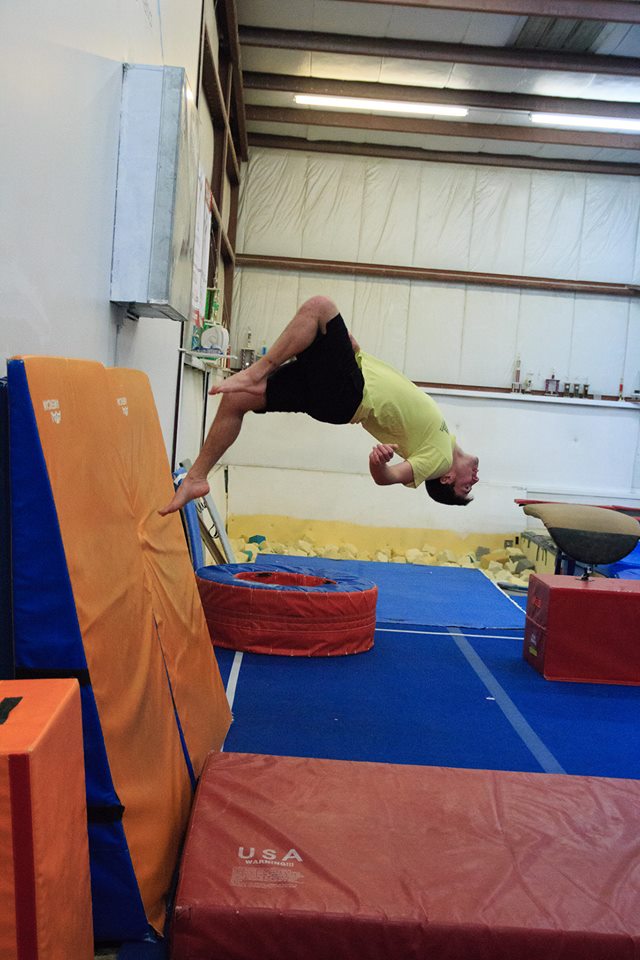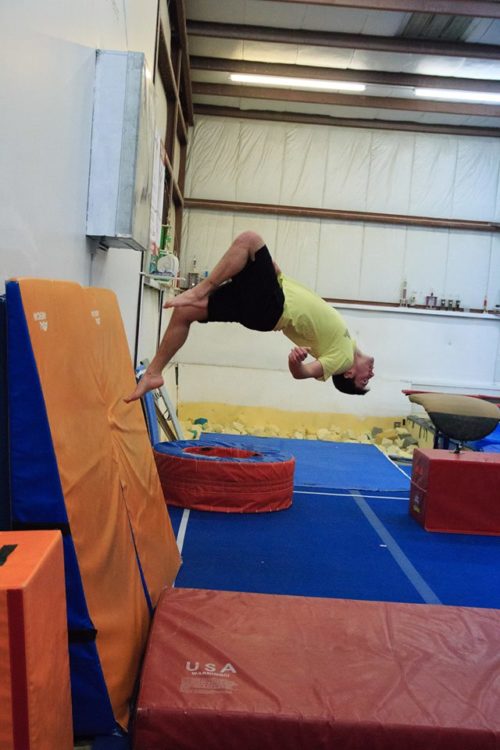 Any Pet Peeves?
When people spell "your" when they mean "you're".
Describe yourself in 3 words.
Adventurous, curious, dynamic.
Any other fun facts about you?
I have a private pilot's license.

I am overly obsessed with motorcycles.

Debating ethical, moral, and philosophical topics is super fun to me.