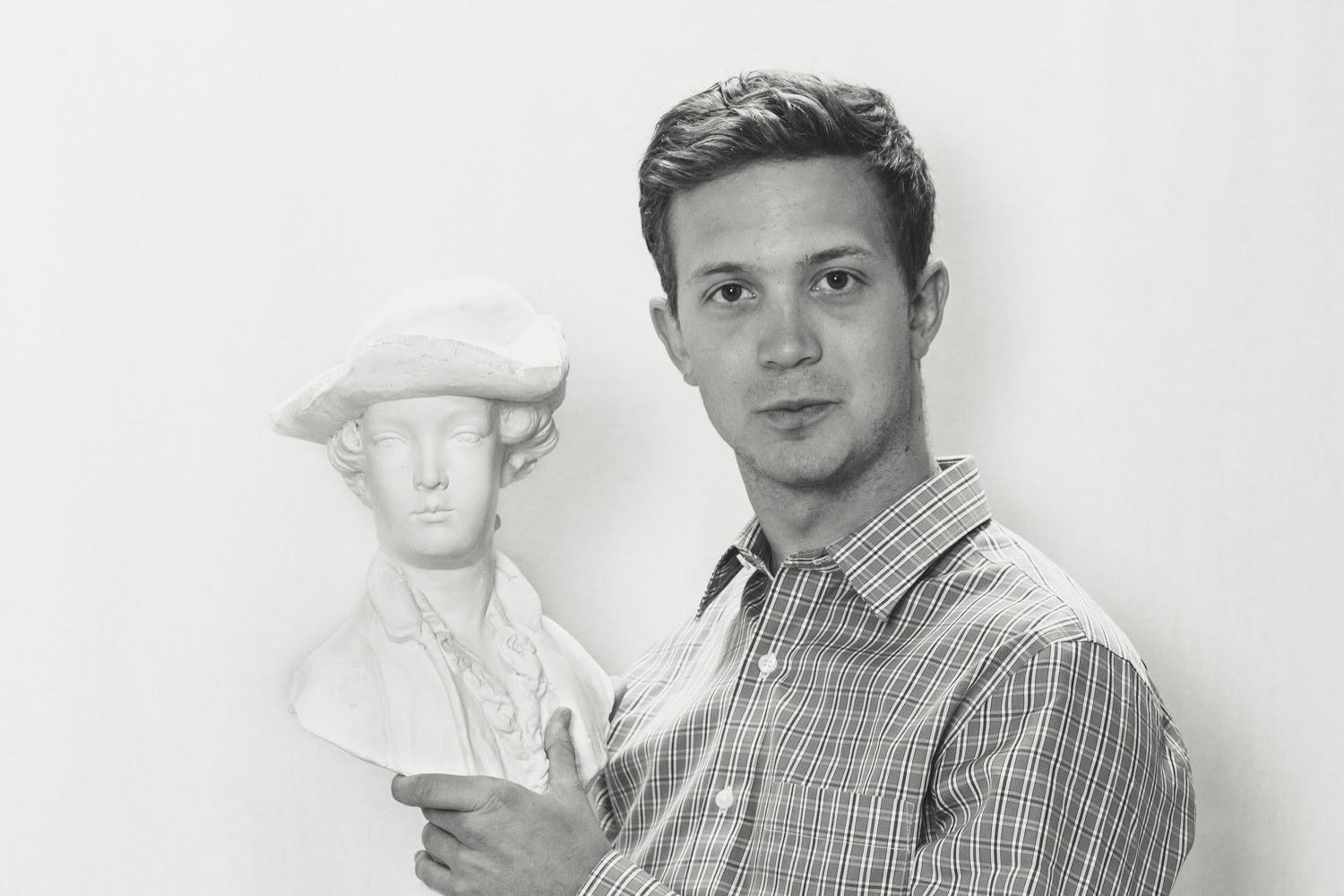 Each month we shine the light on one of our spectacular employees and give you a behind-the-scenes look into who they are outside of the office. We know him for his goofy antics with his co-workers and genuine friendliness, introducing: Matt Prosperi.
School/Degree: University of Missouri-Columbia. Bachelors in Psychology
Job Title: Client Strategist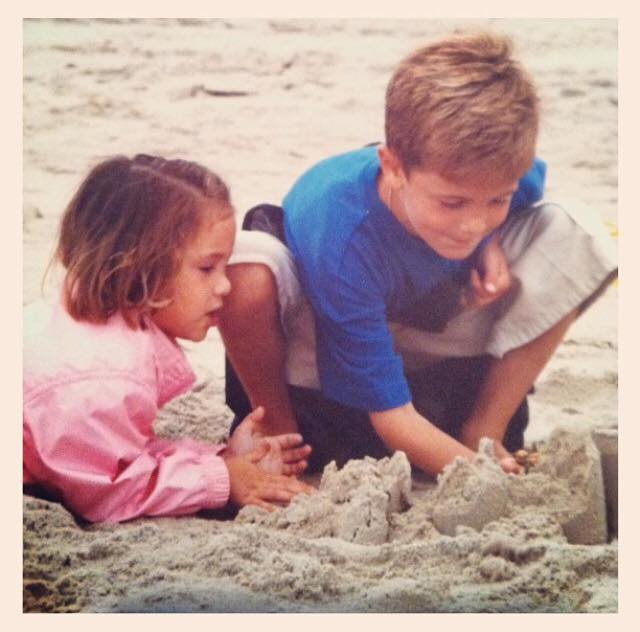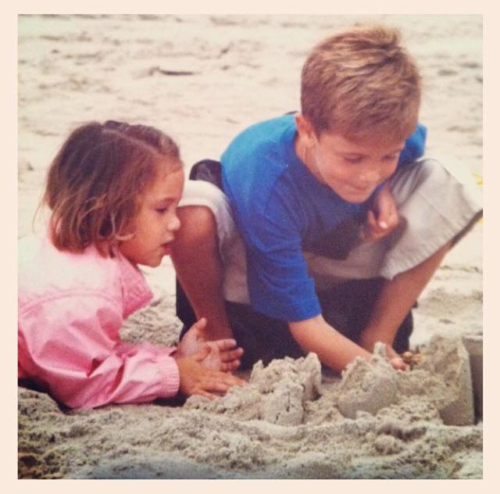 How did you find your way to Go Local?
I was dropped off by a stork. And I applied through Glassdoor because I was interested in furthering my SEO knowledge and wanted to relocate to Kansas City.
What do you love most about your job here?
The people are a blast to work with and it feels great to represent a solution that is genuinely effective.
Get a Free Online Analysis of Your Website
What do you love most about working with your product or department?
I enjoy working in Strategy because I'm involved with every aspect of the company and get to watch our clients' programs grow.
What is your favorite Go Local memory?
We had an Olympics themed event during the 2016 Olympic Games and my team won! We were the Purple Team and won in memory of Prince. I like to think he would have approved of us belting out "Purple Rain" during the Opening Ceremony.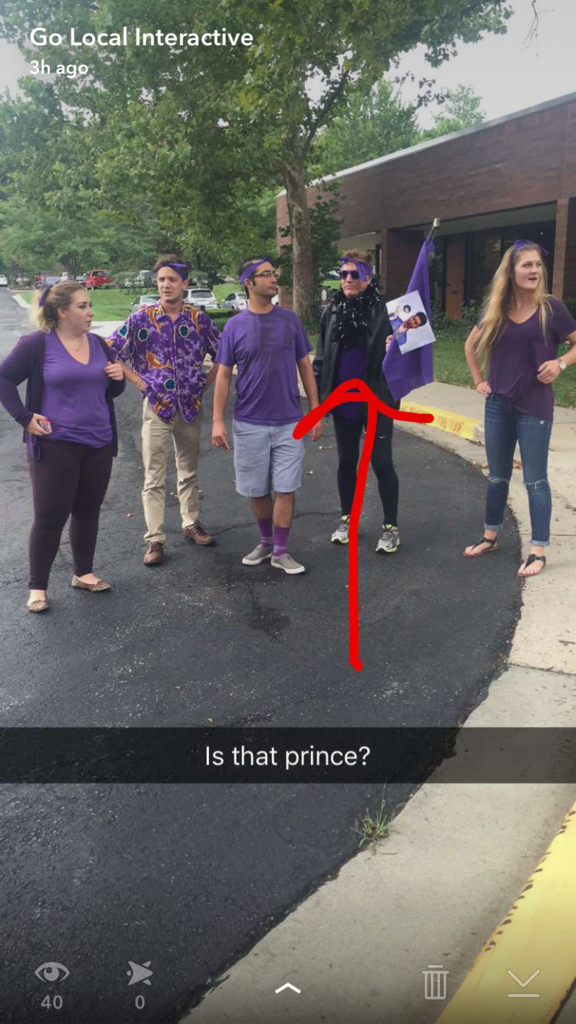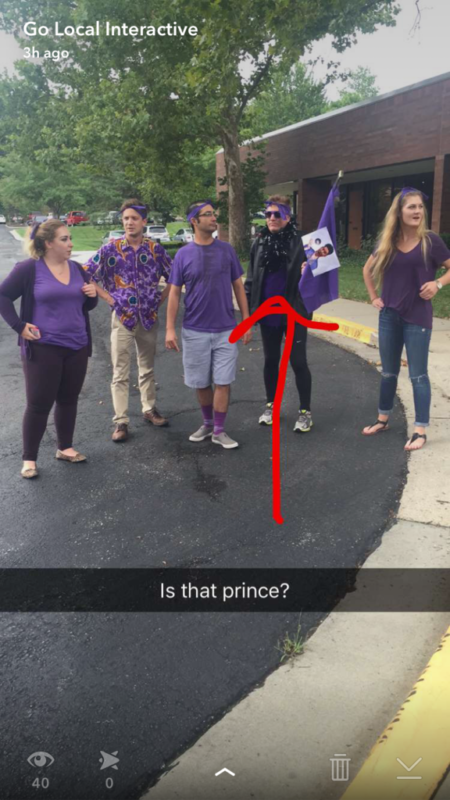 When you're not at work, what do you do for fun?
I'm a big pop culture buff in general so I enjoy watching movies, listening to music, and just keeping up with the Zeitgeist in general.  I also like to read, rock climb, fish, and cheer on the Missouri Tigers.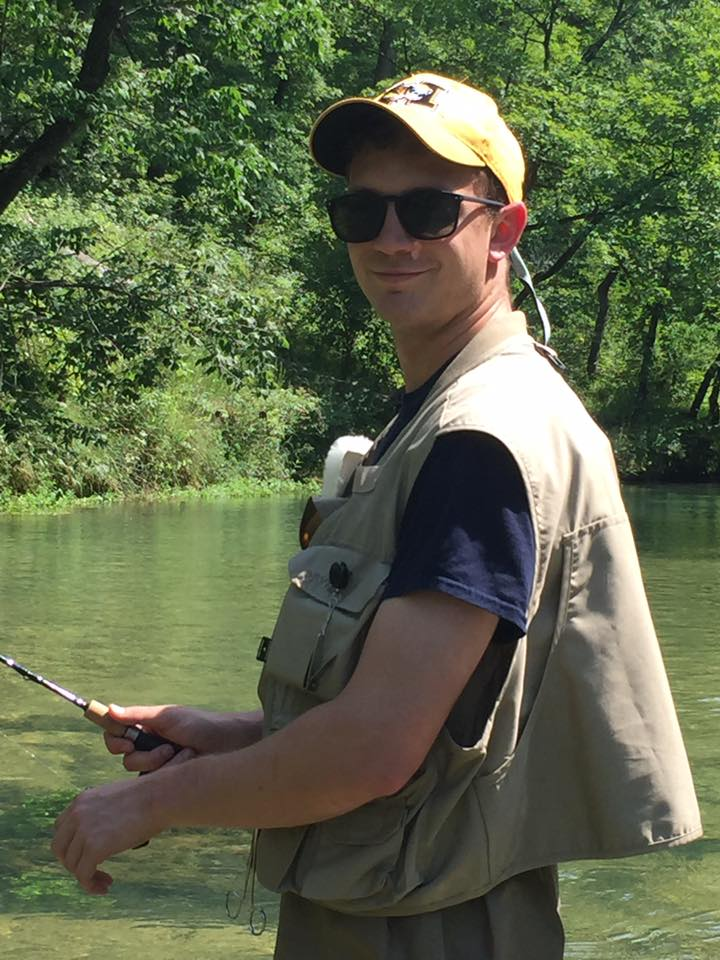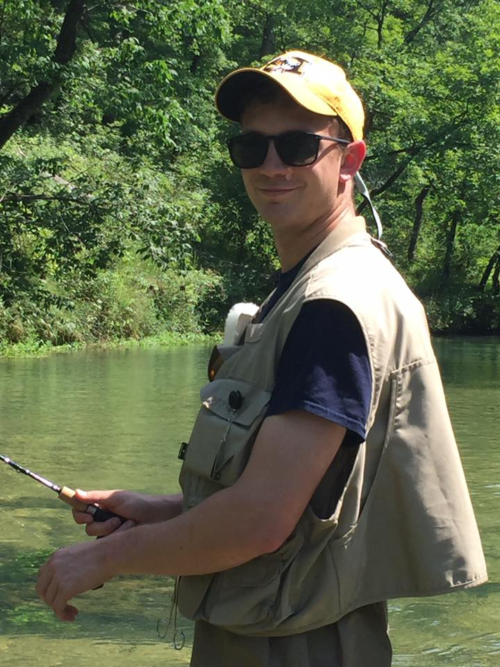 OK, pretend you have the day off. What would we find you doing?
WORKING DILIGENTLY AT MY DESK AT GO LOCAL. I CAN'T GET ENOUGH. *just kidding* On my days off, I enjoy spending time exploring Kansas City with my girlfriend or spending time with family and friends. There will probably be beer involved too.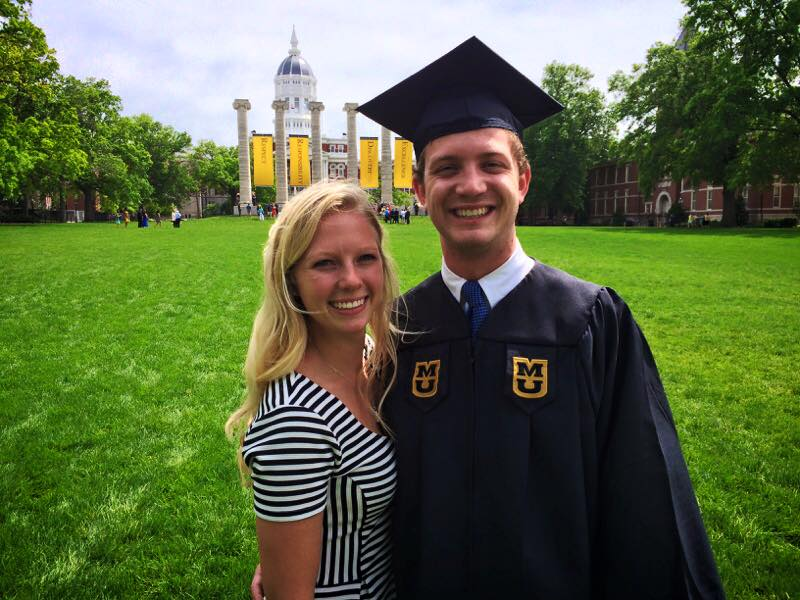 Do you have any office nicknames?
"Matty" "M-DAWG" or "Hey, idiot, pay attention." Though that last one has stuck the most because my fellow Strategist Steven Mott says it just about every day.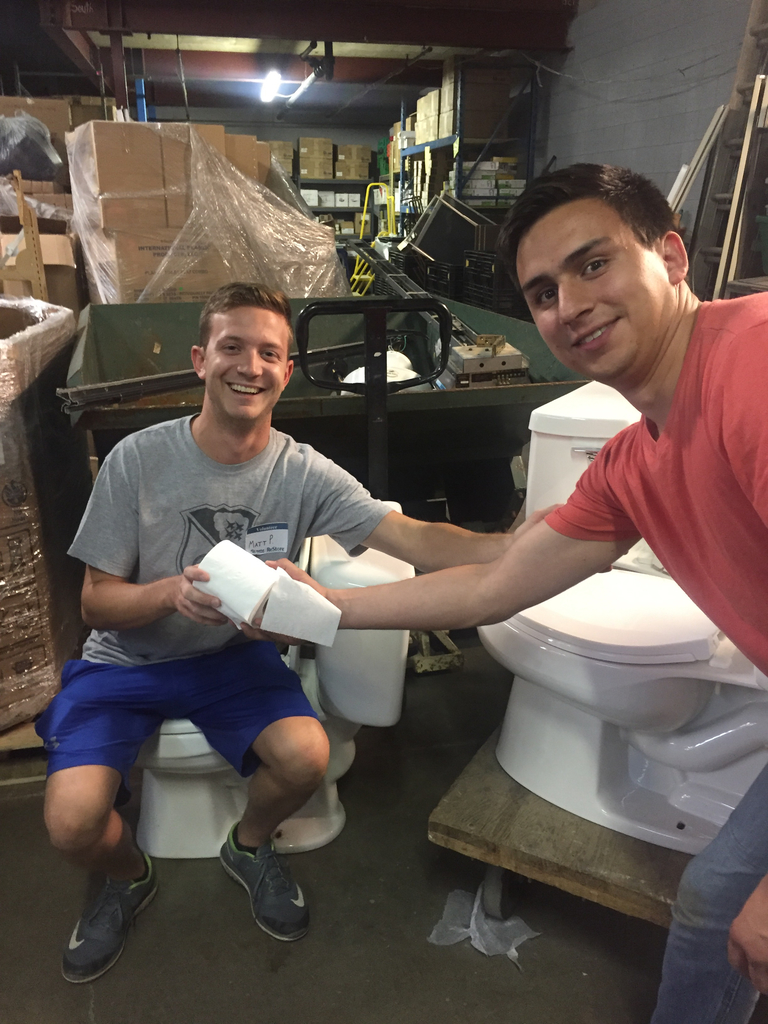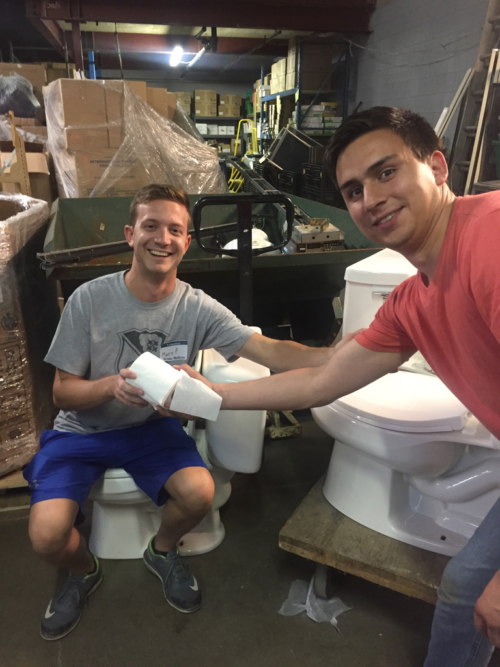 What's your favorite KC restaurant?
It's a tie between Koko Thai in the Crossroads and Char Bar in Westport.
What's your claim to fame?
The GLI Bowling team I am a member of, "The Gutter Rats", won the 2017 KC Crew Recreational league.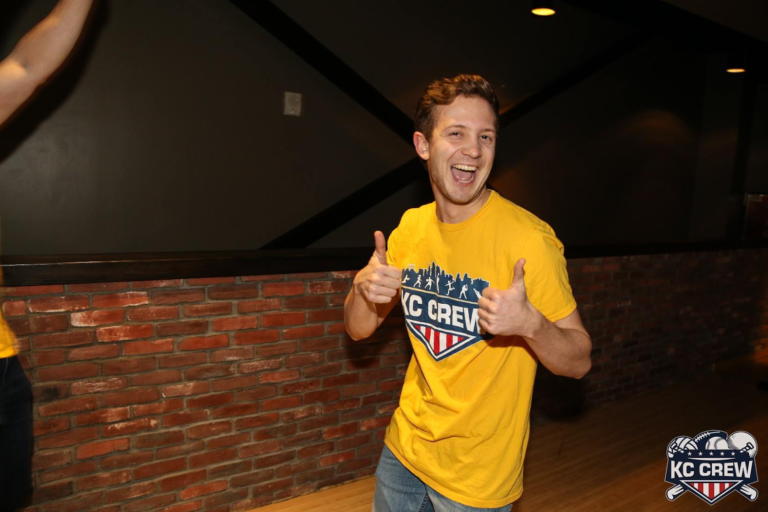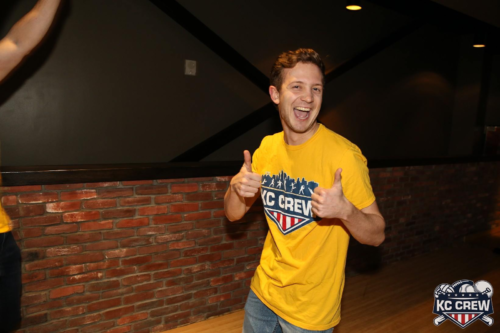 What is something that no one would know about you by looking at you?
I wrestled and played rugby all through high school.
If you could travel anywhere in the world, where would you go?
Japan. It seems like an amazing place with a radically different culture. It's #1 on my to-do list and I hope I make it there sooner rather than later!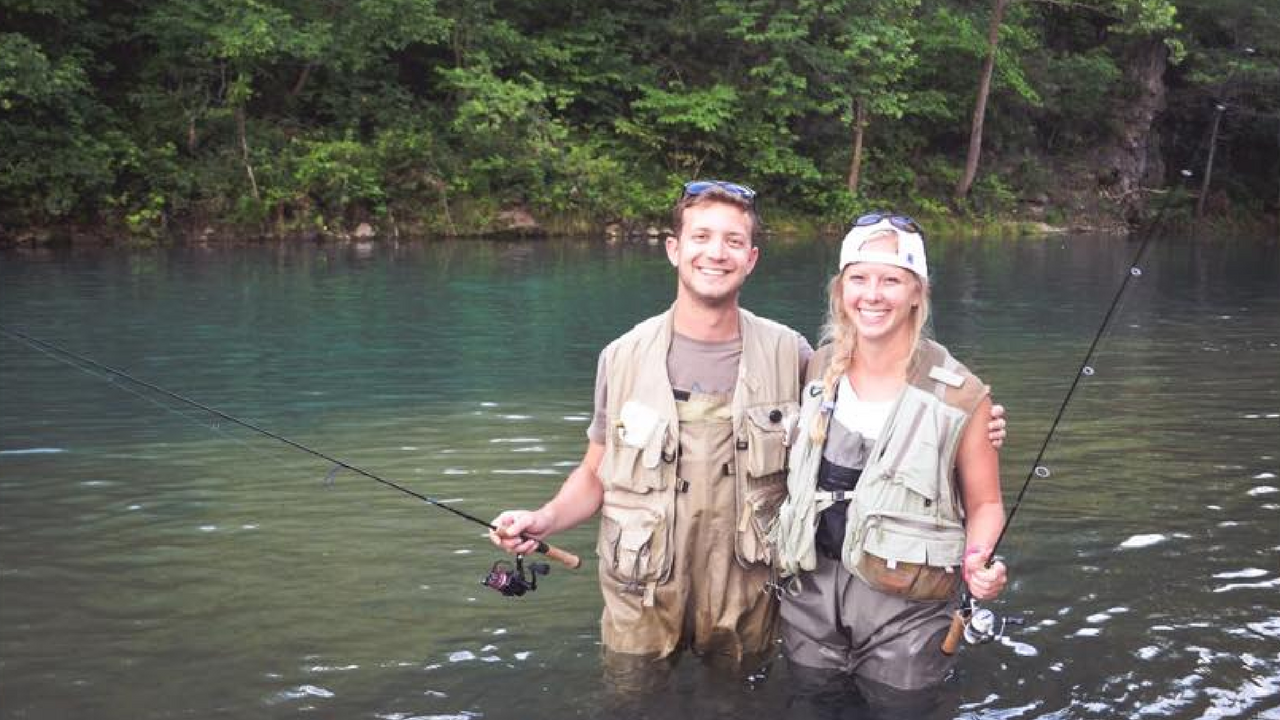 What is the luckiest thing that has happened to you?
Being born a St. Louis Cardinals fan
Any Pet Peeves?
"If you kill the joe, you make some mo!" -Terry Tate, office linebacker. And me.
Any other fun facts about you?
I enjoy craft beer and can occasionally be seen tending bar at a craft beer bar in downtown Kansas City.
Describe yourself in 3 words.
Engaging, Focused, Versatile