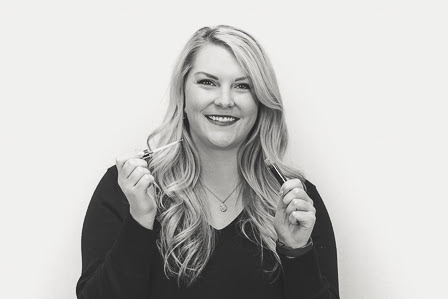 Each month we shine the light on one of our spectacular employees and give you a behind-the-scenes look into who they are outside of the office. This gal is cool as a cucumber and a style icon around the GLI office, introducing: Kami Zahner, Local Listings Coordinator.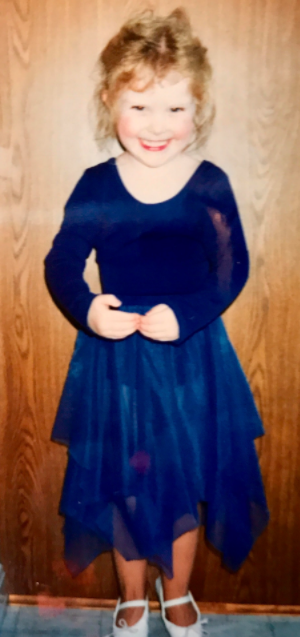 School/Degree: Emporia State / Organizational Communication with a Business Minor
Job Title: Local Listings Coordinator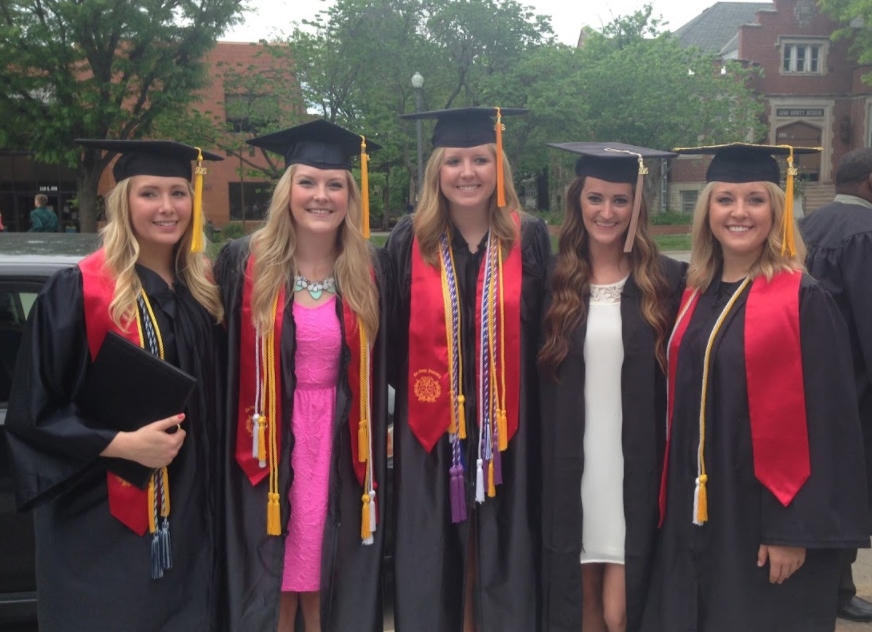 How did you find your way to Go Local? I was working from home and looking to find a job in an office environment. I was scouring local job boards and luckily stumbled across a listing for a position at Go Local. I googled Go Local Interactive and thought it looked like a very cool company, so I was very excited to get asked for an interview. The rest is history!
What do you love most about your job here? The people. Everyone is fun and it just makes the day fly by.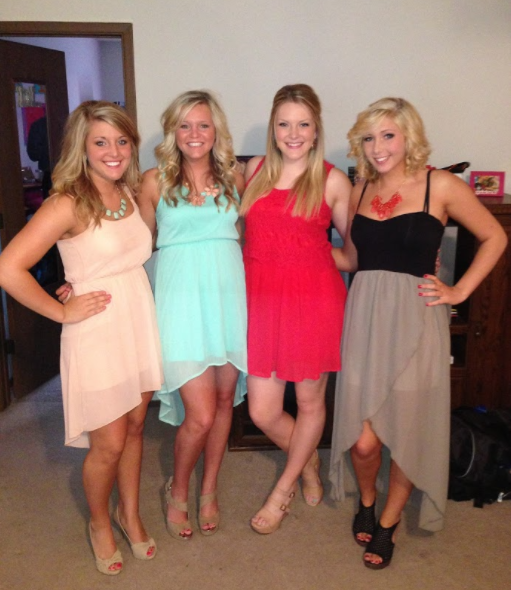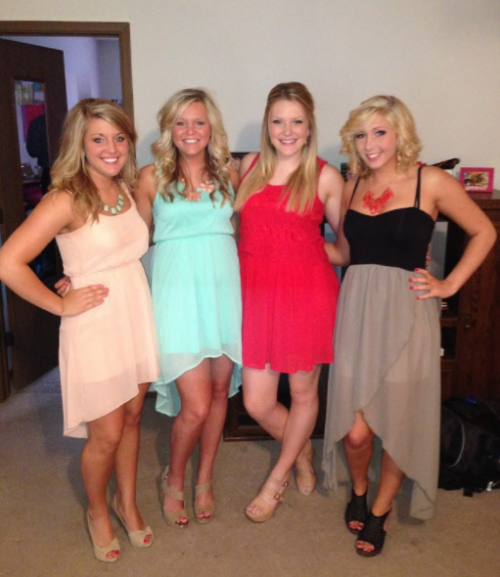 What do love most about working with (your product or department you work in)? Local listings are something everyone uses and sees all the time, but doesn't see how much work goes into it. It's cool to see behind the scenes.
What is your favorite Go Local memory? I really liked the Easter Egg hunt. It was fun to have some time to run around with everyone in the office. I got a lot of candy and some money. What more could a girl want?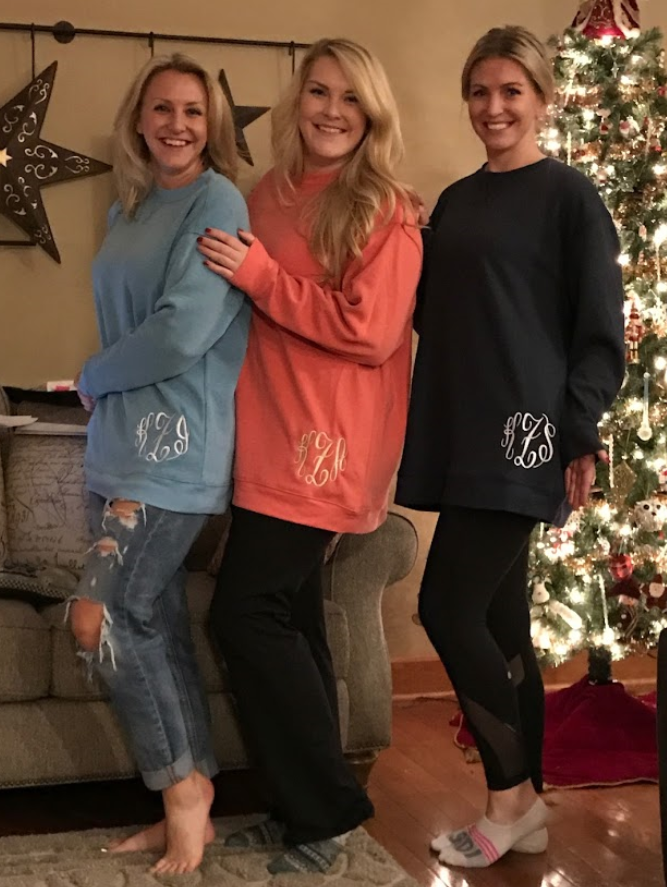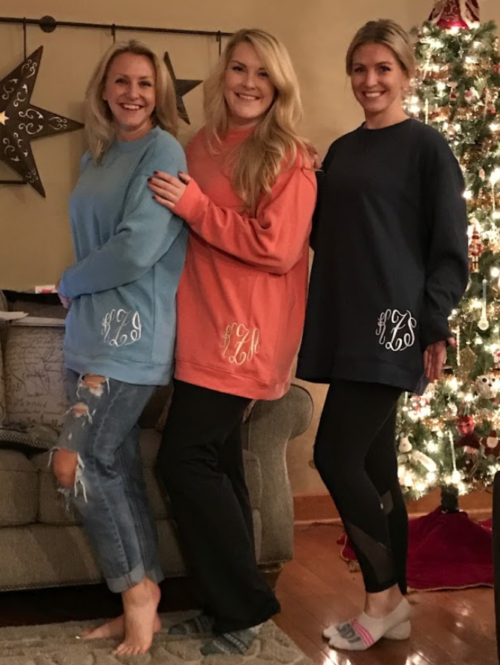 When you're not at work, what do you do for fun? I try to make it through my reading list (usually turns into watching Netflix), I also like to hang out with my friends and family and go shopping. (We aren't surprised. She is so fashionable)
You have a long weekend. What would we find you doing?  If it's nice outside, getting my friends together and finding a good patio to brunch at.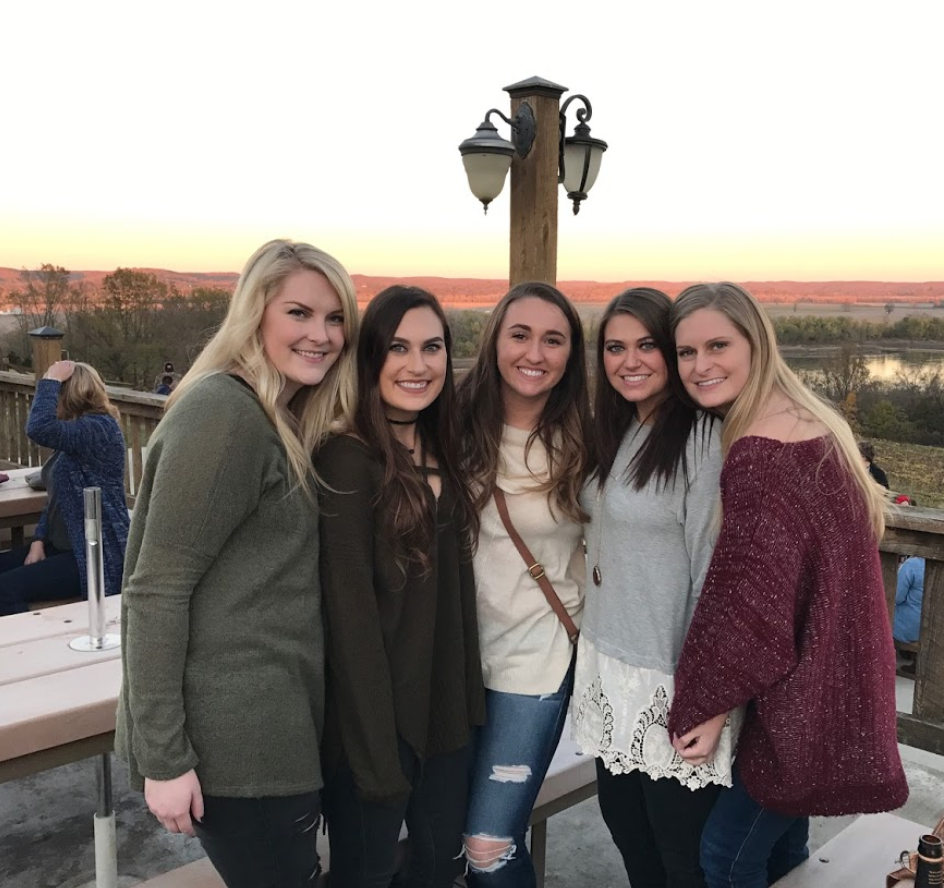 What's your fave kind of cereal? Cocoa Pebbles. Takes me back to my best friend's house when I was little. My dad only bought weird, healthy cereal, so Cocoa Pebbles were a special treat!
What's your favorite KC restaurant? District Pour House – it has a very fun vibe with delicious food and fun infused cocktails.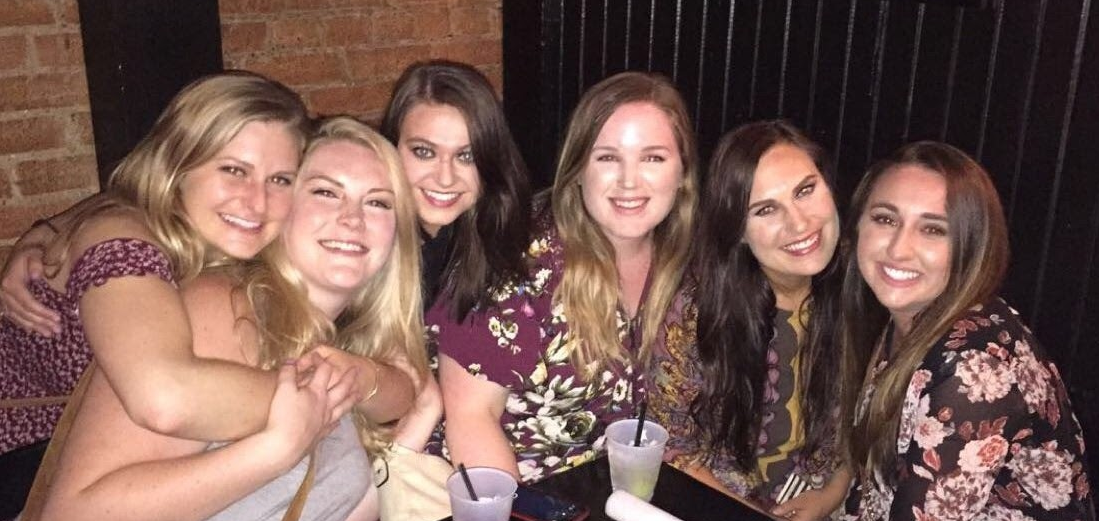 What is something that no one would know about you by looking at you? My favorite music artist is 2 Chainz. I've seen him in concert a couple of times and I think that he is a lyrical genius.  
If you could travel anywhere in the world, where would you go? I would go to Egypt. When I was younger I had a fascination with Ancient Egypt and would spend a lot of time researching it. It would be so cool to see the pyramids and sphynx in person. Would definitely get some Instagram worthy photos.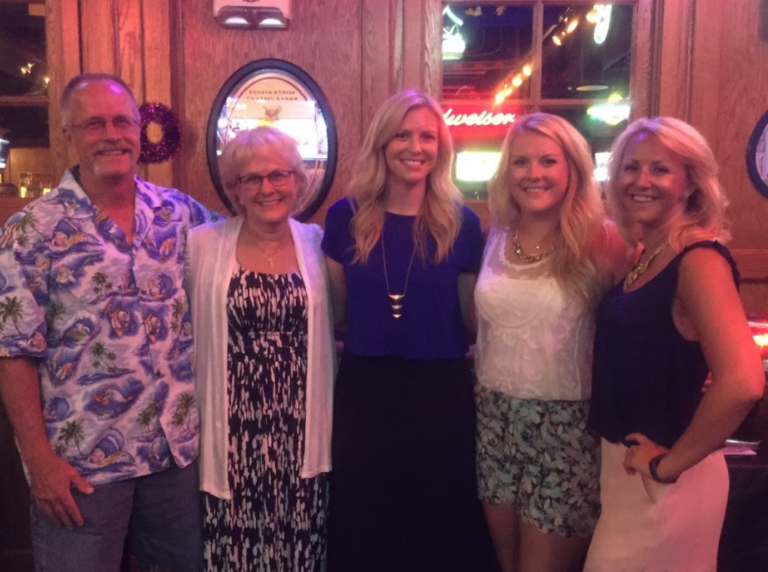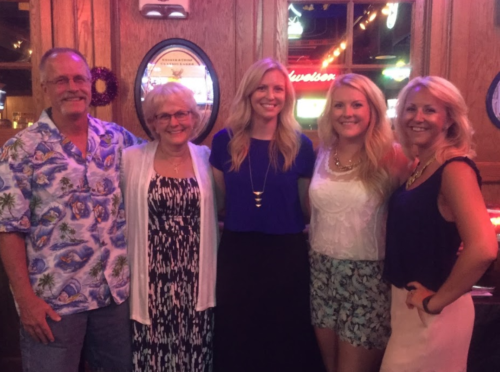 Any Pet Peeves? I think my biggest pet peeve is when people cut in line or on the highway. I get very annoyed when people think their time is more important than others.
Describe yourself in 3 words: Laid-back, sarcastic, trendy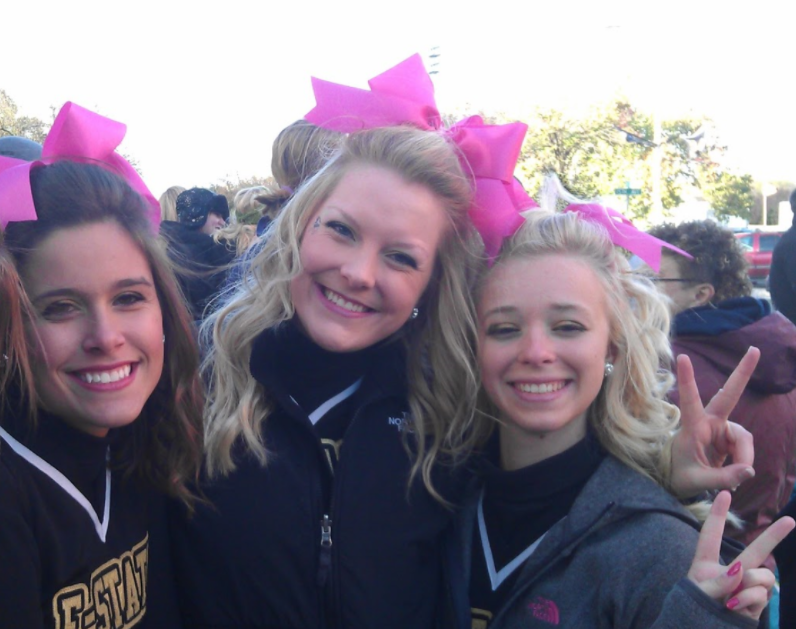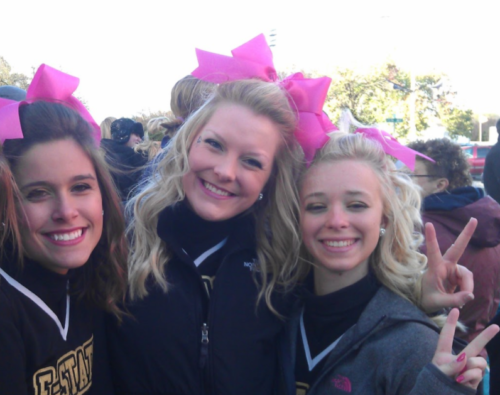 Favorite Starbucks drink: Very berry refresher or green tea lemonade
Fave sports team? lol
Are you a sweet or savory person? Both. Bring it on.
Any other fun facts about you?
I used to work with a KC wedding planner, and a wedding I helped coordinate and work is being featured in a magazine

You'll hardly ever catch me with unpainted nails

I won tickets to a Justin Timberlake concert on the radio once