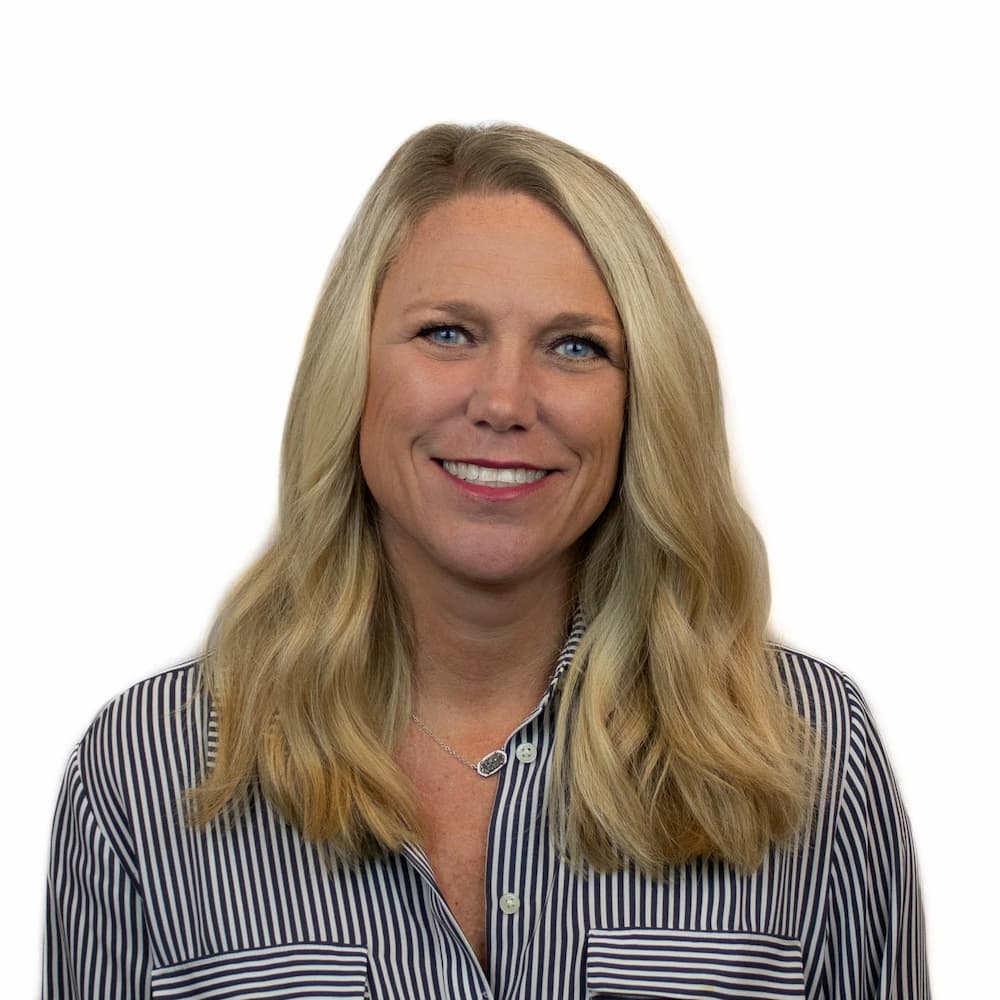 Wendy M.
Senior Paid Media Specialist
in Product, Paid, PPC
Digital communication is an important lifeblood of marketing strategy, but good old fashioned phone calls are still extremely important. That's where Wendy comes in. As Paid Media Senior Specialist, Wendy leverages our digital know-how, call tracking services, and analytics programs to help, well, boost a business' calls. Wendy loves the work flexibility that Go Local provides as well as working with her great Paid Media colleagues. If she's not coordinating call programs for our clients, Wendy, her husband, and her daughter are probably spending time together on a trip to a beach or the mountains for some good skiing.
Loves: Her husband and daughter, spending time with friends, reading, traveling
Aspirations: Learning more about the intricacies of Paid Media and other Go Local product offerings
Certifications: Google AdWords