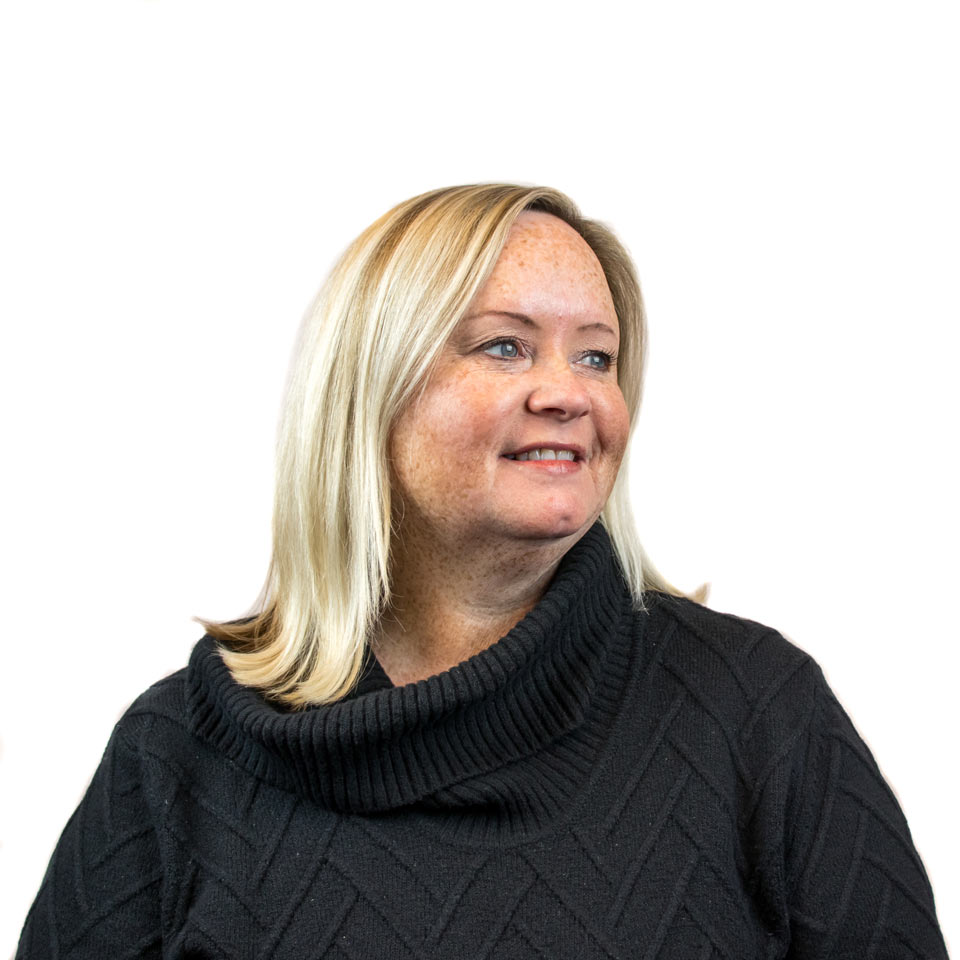 Susan D.
Controller
in Finance
As Staff Accountant, Susan utilizes her analytical skills and incredible eye for detail to handle all things financial here at Go Local. A Santa Clara University and Washington University alumna, Susan takes pride in her ability to assist all of her Go Local teammates with any financial questions they may have. From coordinating client billing to handling GLI's financial reporting, Susan ensures that all of her work is done accurately and in a timely manner. Outside of work, she stays busy as a full-time #BoyMom of two sports-loving tweens.
Loves: Attending St. Louis Cardinal baseball games whenever she can.
Aspirations: To be a lifetime learner professionally, as a parent, and in her faith.