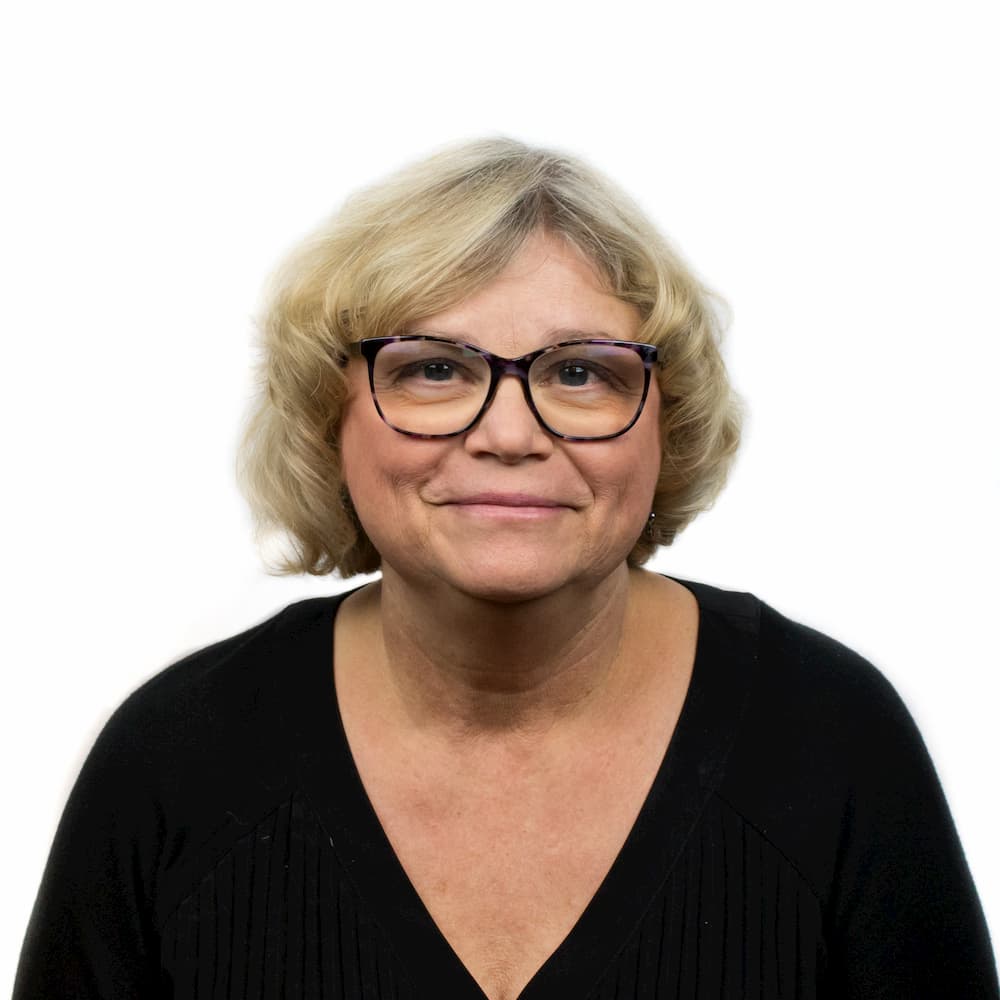 Nancy A.
Senior Web Designer
in Product, Web
As if she were a creative tornado, Nancy took our Web team by storm. Her design process isn't just about aesthetics, though she's got a good eye for them, too. She conducts extensive research before even thinking of opening an Adobe program – as any responsible web designer will tell you, the secret is to first know the ins, outs, and competitive sides of their partners' business. Nancy's guiding design philosophy is to create a website that matches the brand, function, and goals of our partners businesses while remaining engaging and user-friendly. It's a delicate balance, but she knows a thing or two about that – preferring to live in the city while escaping to the surrounding countryside whenever possible.
Loves: Film, theatre, art, traveling, sailing, canoeing, hiking, laughing at my pets, and laughing with my friends.
Aspirations: To be a little braver every day.
Certifications: Adobe Web Design