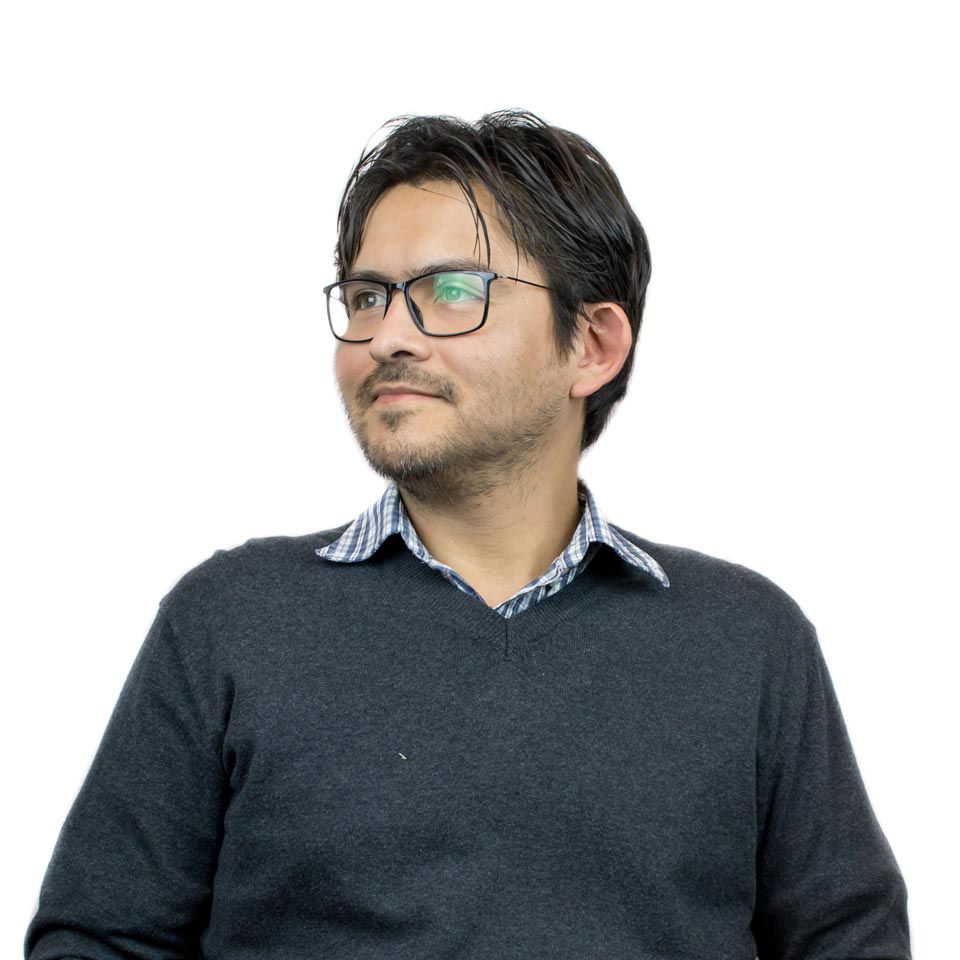 Mauricio A.
Senior Software Engineer I
in Product, Web
As a Software Engineer, Mauricio helps bring our partners' websites to life and keeps them running smoothly. Whether he's designing and writing flawless code or staying on top of industry trends, he puts everything he's got into giving our partners the best websites possible. A natural problem solver, he loves programming and creating web solutions for businesses. When he's not working on WordPress or collaborating with the Web Development team, Mauricio enjoys playing video games like Dark Souls or Assassin's Creed. He also loves providing endless entertainment for his cats with a laser pointer.
Loves: His wife and their cats, logic, mathematics, coffee, and chilly weather.
Aspirations: To be a better communicator and build relationships with his Web Development teammates.