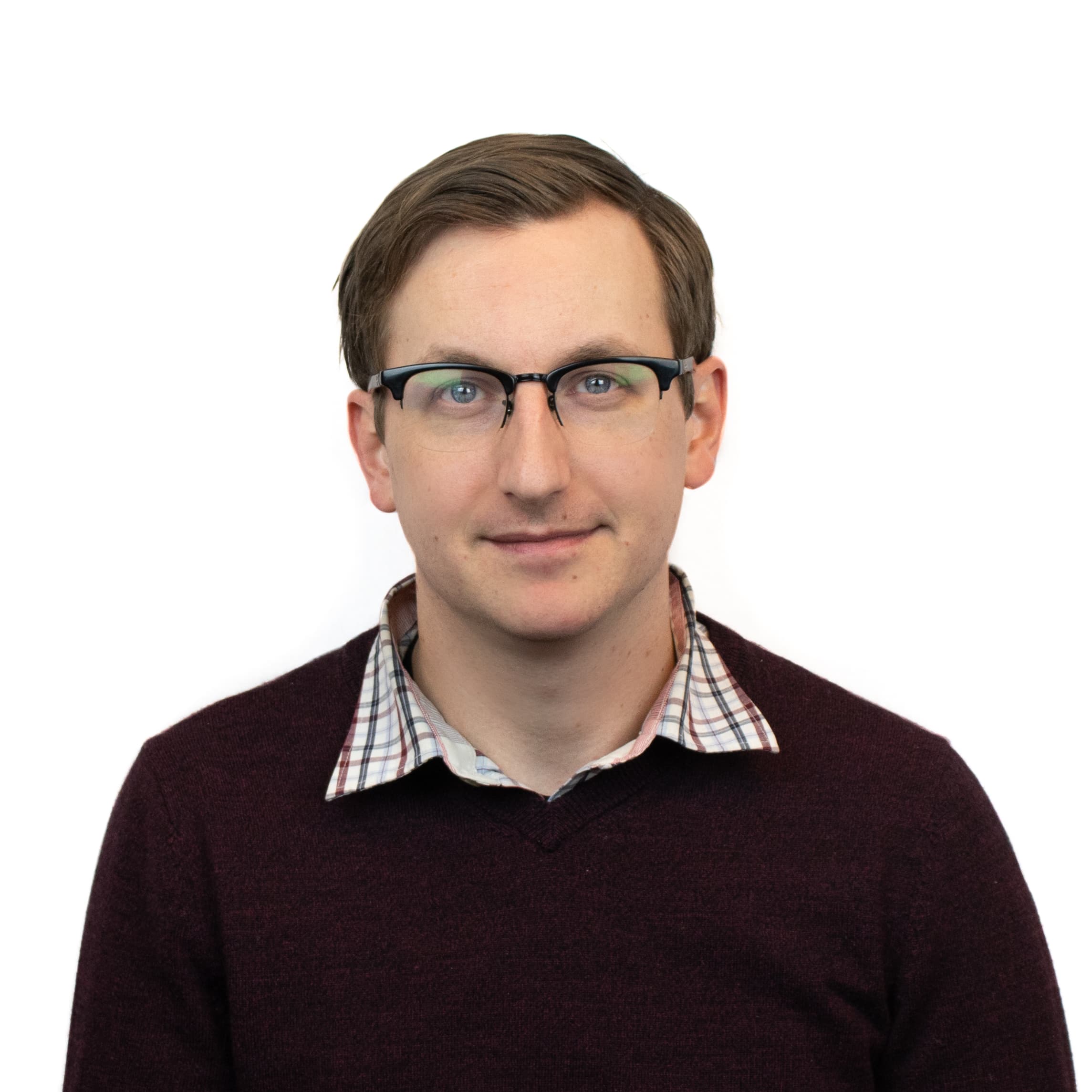 Matt S.
Senior Paid Media Specialist
in Product, Paid, PPC
Matt is a key component of our paid media team as a Paid Media Specialists. He helps drive partner revenue by identifying and implementing creative paid media solutions on a digital battlefield. In other words, he helps craft and execute killer ad campaigns. Matt contributes to our partners' success by providing transparent communication and an individualized approach to each challenge. A musician adept at both trumpet and guitar, you'll find Matt playing or listening to live music when not in the office. That, or binge-watching the latest and greatest TV shows.
Loves: Playing music, hanging out with friends, reading books, board games, baking
Aspirations: Striving to stay up to date in the wide, wide world of digital marketing
Certifications: Google Search, Google Display, Google Analytics