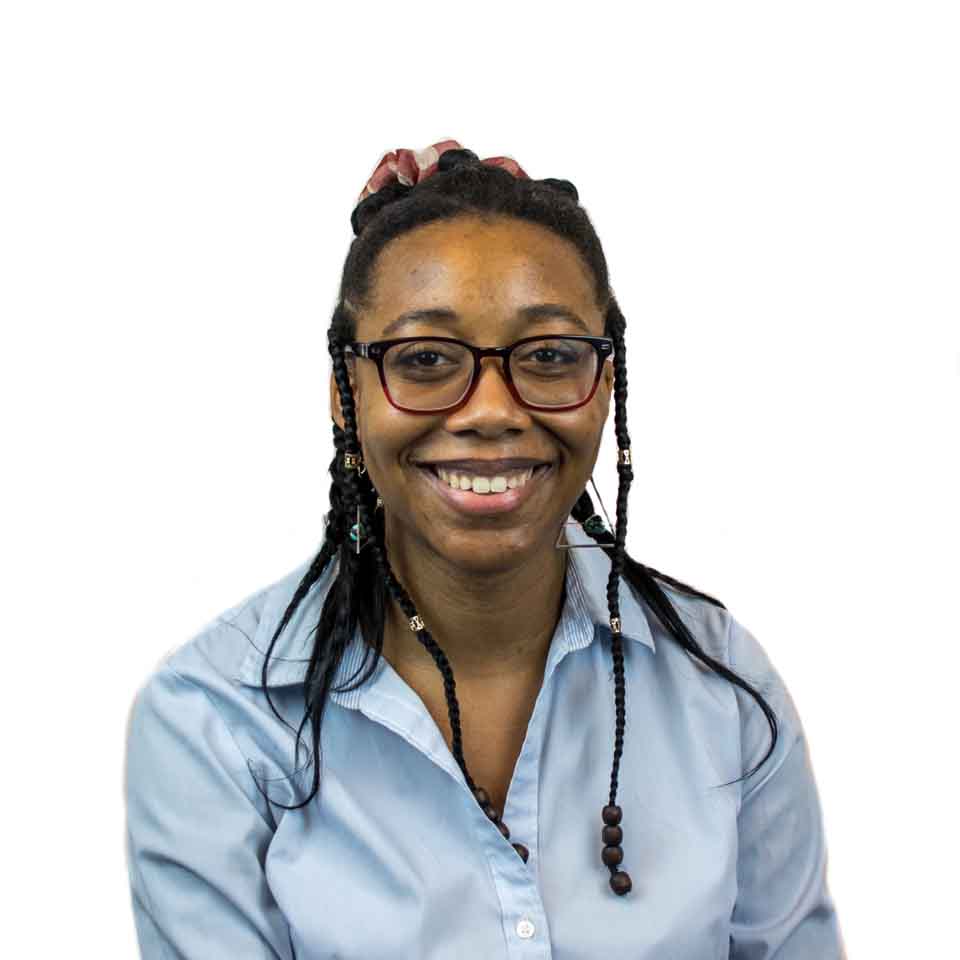 Kara J.
Manager of Content Strategy
in Product, Organic, Content
Want to improve your website's written content, but you're not sure where to start? You're in luck—as a Content Specialist, crafting well-written, SEO optimized content is Kara's specialty. Whether she's discovering new opportunities through a Content Analysis or building relationships with our partners, her mind is always set on achieving great things. When Kara's not creating quality content or helping clients find ways to improve their content marketing strategies, you can find her concocting new cocktails or exploring Kansas City's restaurant scene. She's also a proud mom of two dogs, Stella and Charley, and two chickens, Sonny and Cher.
Loves: Listening to true crime podcasts, learning more about mindset training and manifestation, watching horror movies, and cuddling her pets.
Aspirations: Learning how to embrace and adapt to changes in life.