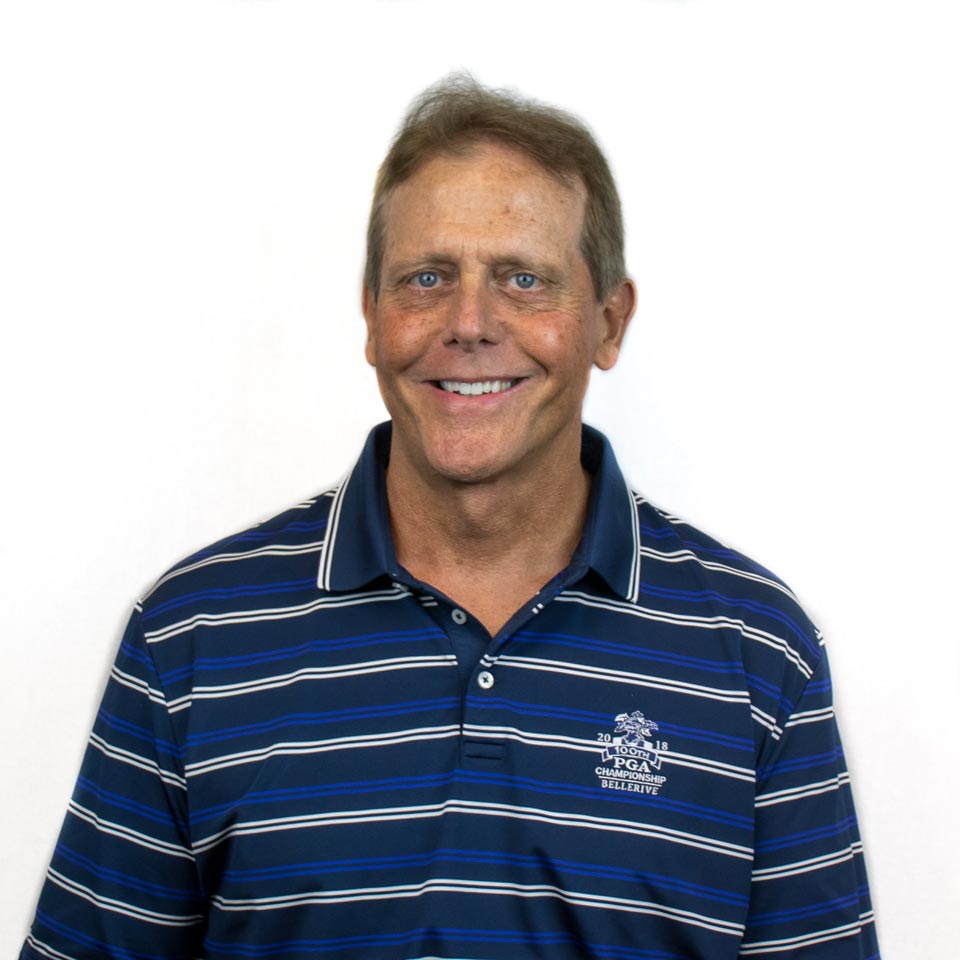 Greg E.
Director of Business Development
in New Business
The only thing Greg loves more than catching a Chiefs game or discovering new Happy Hour hangouts with his wife is helping prospective clients find the GLI digital marketing program that fits their needs. As an excellent communicator with years of experience in sales, building relationships with potential clients comes naturally to him. Greg's favorite part of his job is talking to new people every day, learning more about their businesses' challenges, and helping them find the right digital marketing solutions. When he's not hitting it out of the park with prospects, you can find him cheering on the Royals.
Loves: Catching almost every Chiefs, Royals, and Mizzou basketball game, playing golf, taking long walks, and taking care of yard work.
Aspirations: Staying on the cutting edge of the latest digital marketing programs and apps.