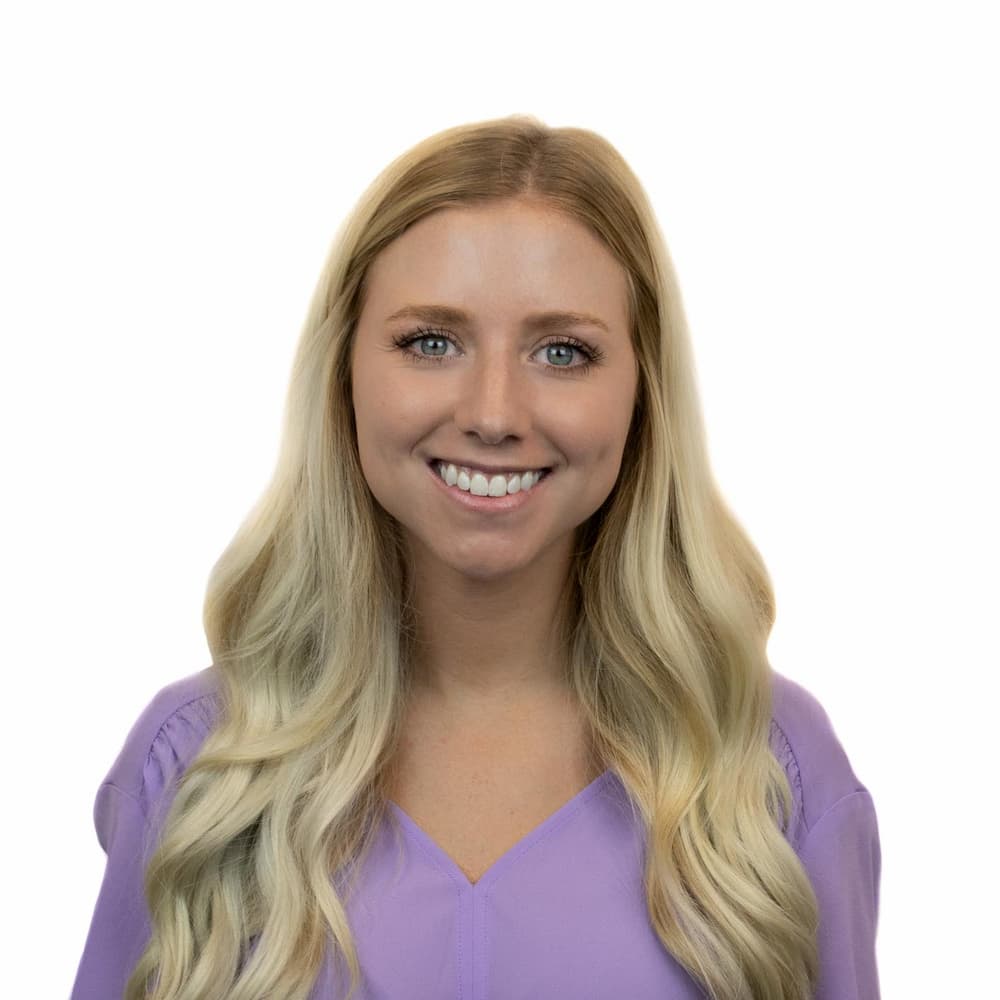 Grace C.
Manager of Paid Media
in Product, Paid, PPC
Grace works as a Senior Paid Media Specialist to create those customized, relevant Google and Facebook ads you see all the time when making a search. Grace helps get the ads in front of the right people that are specifically searching for the products or services our clients offer. By doing so, Grace helps our partners reach their target audience, build brand awareness, and drive website traffic. Grace's favorite part about Go Local is working with her driven, supportive, and caring coworkers in the Paid Media team and throughout the company. When not crafting the perfectly tuned ad, Grace enjoys working out or watching the newest and most interesting documentary on Netflix.
Loves: Spending time with friends and family, DIY home projects, trying out new recipes, thrift shopping, eating Mexican food
Aspirations: Stepping out of her comfort zone and taking on challenging projects and adventures
Certifications: Google Ads, Google Analytics