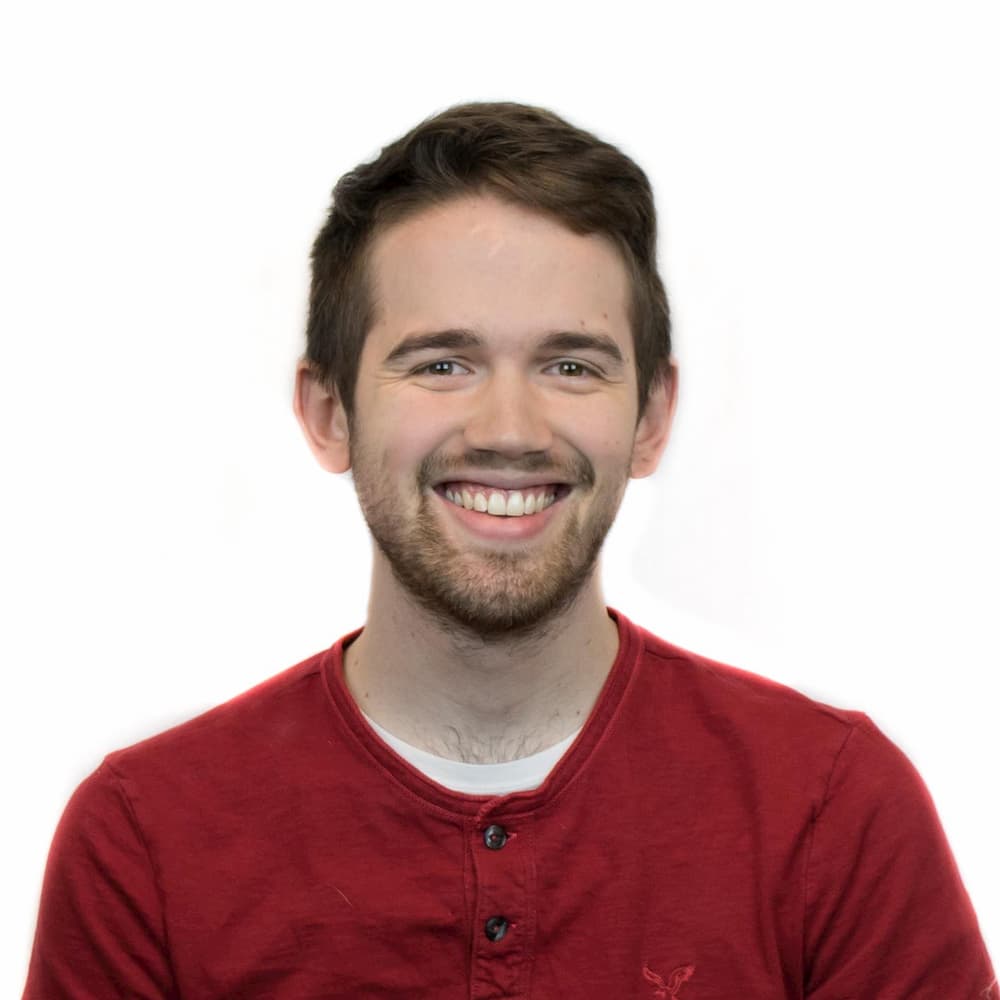 Collin V.
Senior Software Engineer II
in Product, Web
Collin performs his coding wizardry on clients' websites to make them look pretty and function properly as a Software Engineer. His end goal is to provide each client with a stunning website that works well and improves the user experience for the end user. Great websites turn into more customers, and Collin helps that to happen. A natural tinkerer and learner, Collin enjoys learning about new programming languages, new technology, and how best to set up some backyard fireworks. When not at work, Collin is most likely hanging out with family and friends or watching some Kansas City Royals baseball at Kauffman Stadium.
Loves: His wife, Jenny and dogs Lainey & Daisy, going to catch a Royals game at the K, camping, playing pool, bowling, hanging out with friends.
Aspirations: Trying to be more involved in the community and take on more opportunities to volunteer my time.
Awards: Rising Star Award - 2020