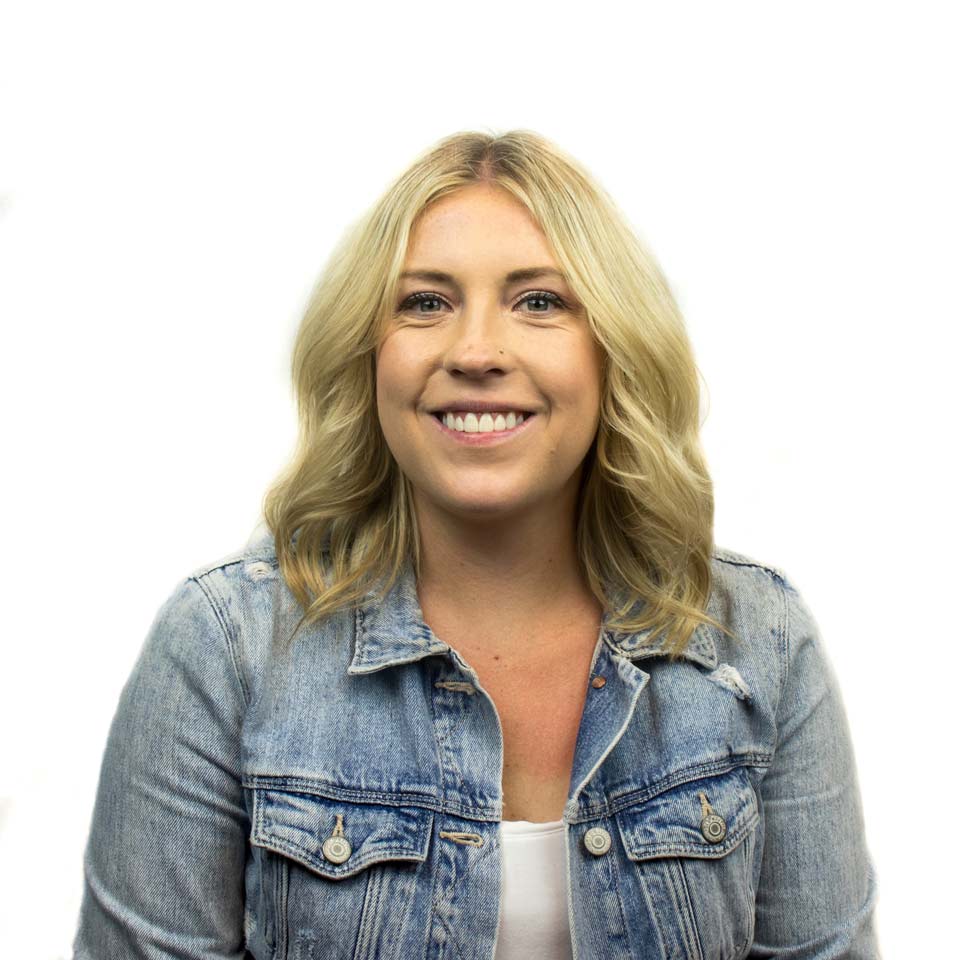 Cierra C.
Local SEO Coordinator
in Product, Search Engine Optimization, Local Listings
In order for customers to connect with your business, they have to be able to easily find you. That's where having someone like Cierra on your team comes in handy; as a Local SEO Coordinator, Cierra optimizes businesses' local listings within search engines. From updating your store's address after a relocation or ensuring phone numbers are correct, she does everything she can to ensure your current and potential customers can reach your business. When she's not inspecting our partners' listings with a fine-toothed comb, you can find Cierra golfing, baking, or going on hikes with her two pups.
Loves: Her friends and family, two dogs, hitting the links at the golf course, and cheering for KC at Arrowhead and Kauffman.
Aspirations: To learn more about the digital marketing world and how search engine optimization affects various industries.
Certifications: Google Analytics