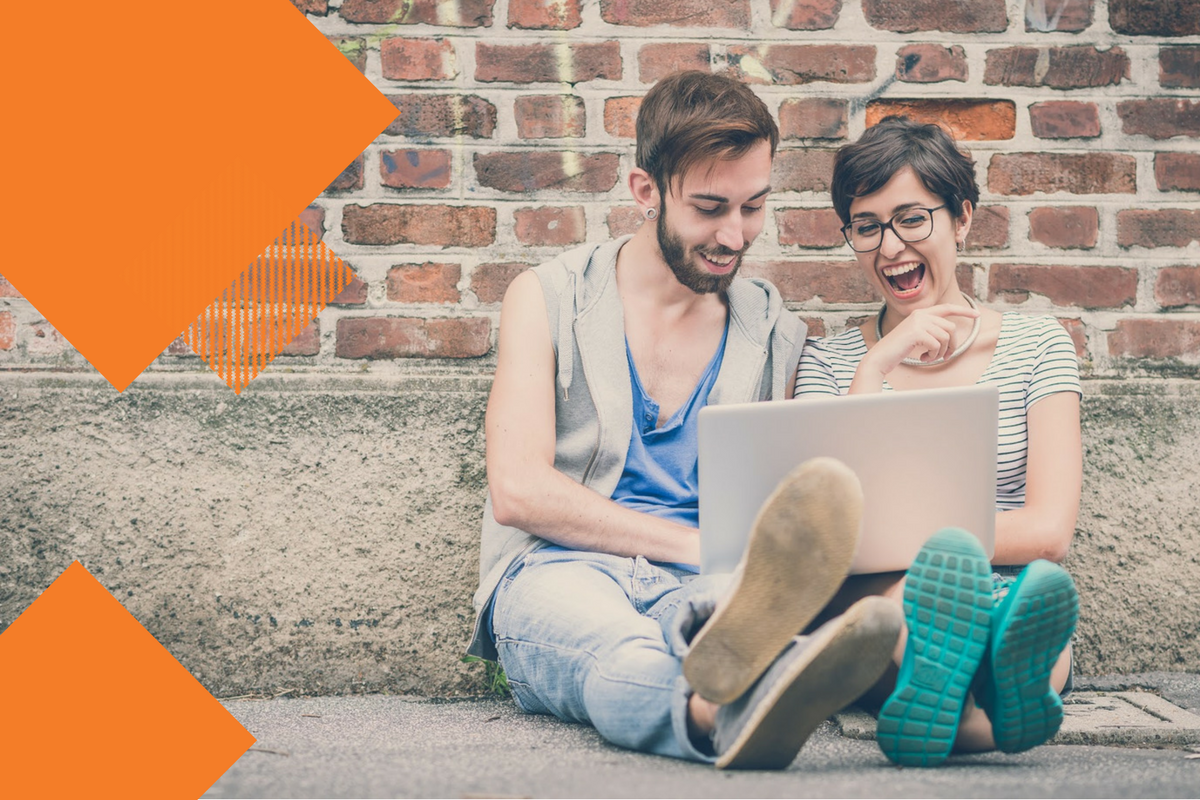 The term "partner" has a much more favorable connotation than "vendor," right? There's a reason for that. A partner is invested in your cause and wants to contribute to your success. By definition, partners in a business relationship can't succeed alone. Both parties must be all in to achieve a shared goal. As a Client Strategist, I build relationships with clients and assure them of our alliance. We have skin in the game, too, and want them to succeed. There are a lot of things that contribute to achieving "partner status" with clients, and I'd like to share a few with you.
Education Is Key
Most companies outsource marketing efforts to agencies because it's not their primary expertise. The best agency partners acknowledge this and work to improve their client's familiarity with marketing strategy. This is mutually beneficial, but it takes patience on both ends. Educating our business partners is a long-term relationship investment that will pay off for everyone in the long run. We want our partners to feel informed and confident when making strategic marketing decisions.
Transparency Builds Trust
Partners don't keep each other in the dark. A business relationship is not only about gaining trust, but maintaining it. We succeed when our partners succeed, but that success doesn't come without learning opportunities. If there comes a time when things don't go as planned, we take accountability for it.
Communication Speaks Volumes
For me, part of treating others the way I'd like to be treated is by being responsive and providing clear communication. After all, it wouldn't benefit anyone if we were just a machine that spits out marketing metrics.  In the business of relationship building, communication provides a sturdy foundation. We won't pretend to know your goals better than you, but we will communicate with you to make sure we're meeting them in the best way.
Partners Set Goals (and Crush Them) Together
Through education, transparency, and effective communication, we form a partnership with our clients. And as partners, we succeed when you do. By setting goals together, we can target the metrics that matter to you and be held accountable – because nothing makes us happier than exceeding your expectations.  At Go Local we don't mindlessly carry out marketing tactics; we're truly invested in each of our clients' success.
If you're looking for a partner, not a robot, contact us today to see how we can help you achieve your goals.