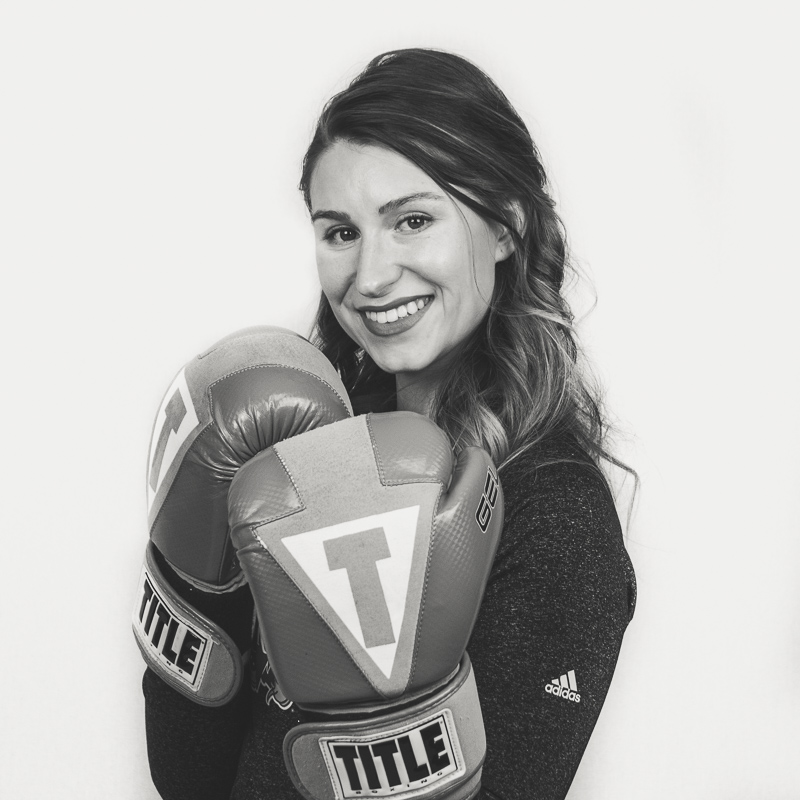 Each month we shine the light on one of our spectacular employees and give you a behind-the-scenes look at who they are outside of the office. We know her for her witty writing style and love of all things glitter, introducing: Tessa Lieber.
School/Degree: KU – Marketing B.S.B, minor in Strategic Communications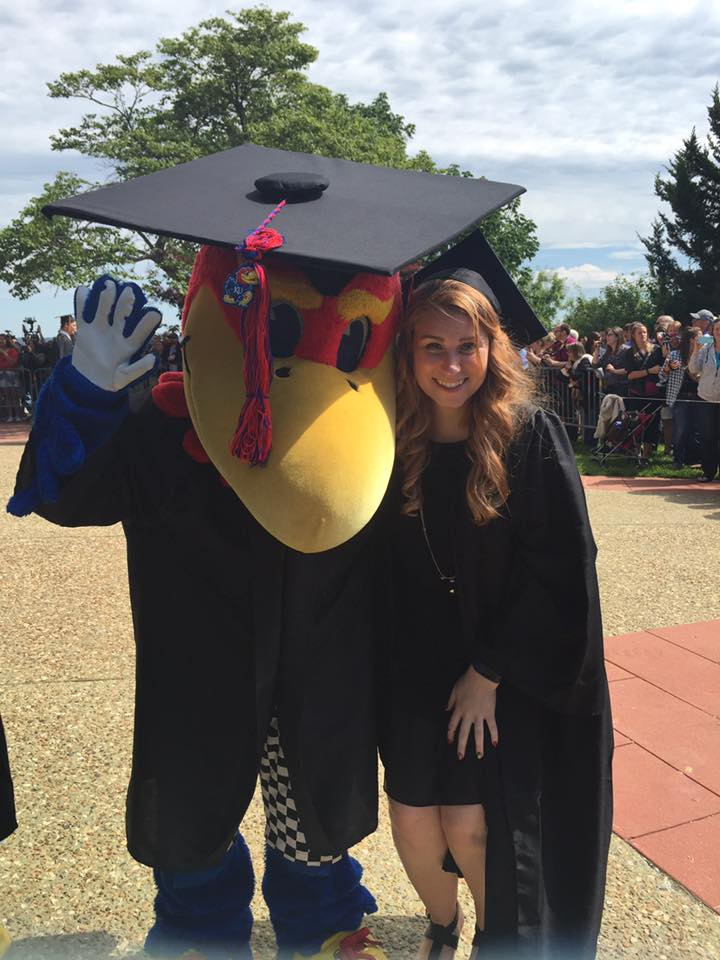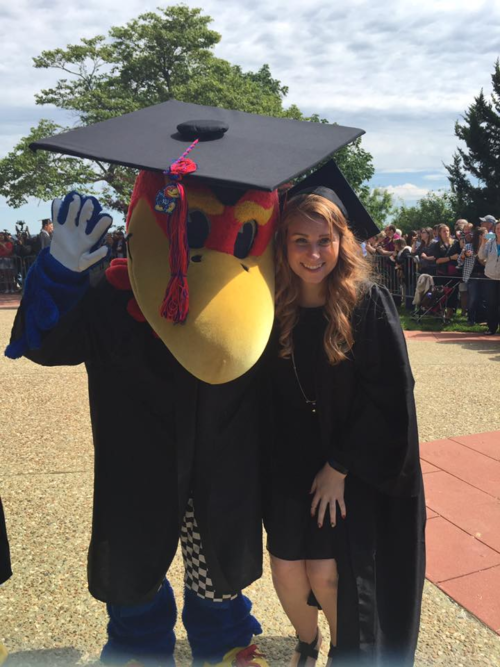 Job Title: Content Specialist
How did you find your way to Go Local?
I found Go Local during a KU Journalism career fair where I was looking for internships. I liked the open and autonomous culture – and the opportunity to gain real-world experience didn't hurt. So, during my last semester of school, I interned for the Social Media team, where I helped write and develop the strategy for social messages. As my internship was coming to a close, a position opened up on the Content department. Turns out, the skills I learned writing social posts was pretty transferable to writing other types of content. The rest is history!  
What do you love most about your job here?
Cue stereotypically-cheesy-but-totally-true answer: the people. Whether we're talking about Disney movies or digital marketing, I always learn something new.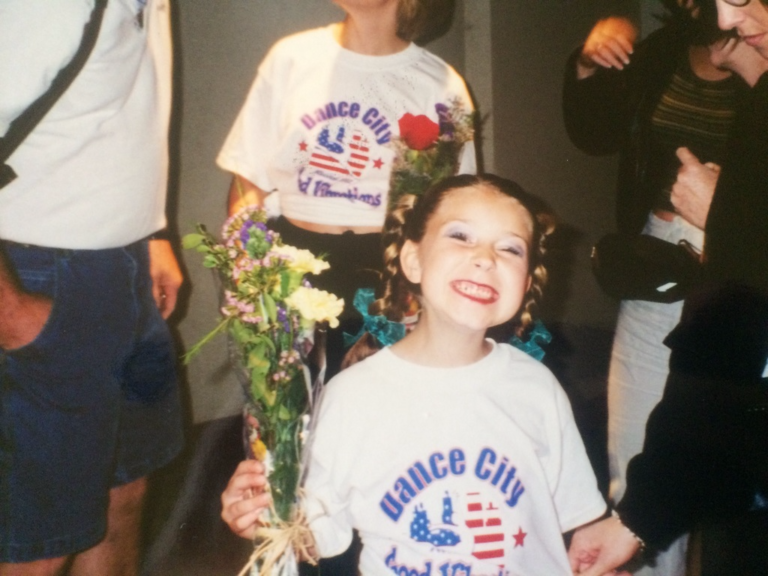 What do you love most about working with your product or department?
I love the potential for content in the digital space, and being an advocate for my team has been super rewarding for me.  
What is your favorite Go Local memory?
When I started full-time, we were nearing the holiday season. Between the Christmas and New Year's holidays, we had a three-day work week where almost no one came into the office. During that time, my team and I created a blanket fort to do our work in, complete with a heated blanket "floor" and string lights. Since then, it's been a Content team tradition.
When you're not at work, what do you do for fun?
While I like to go to the gym (fairly) frequently, I'm also an avid Netflix-er. I'm currently re-watching F.R.I.E.N.D.S for the seventh time. When I'm not doing either of those, I'm hanging out with my friends, eating BBQ, or painting ceramics.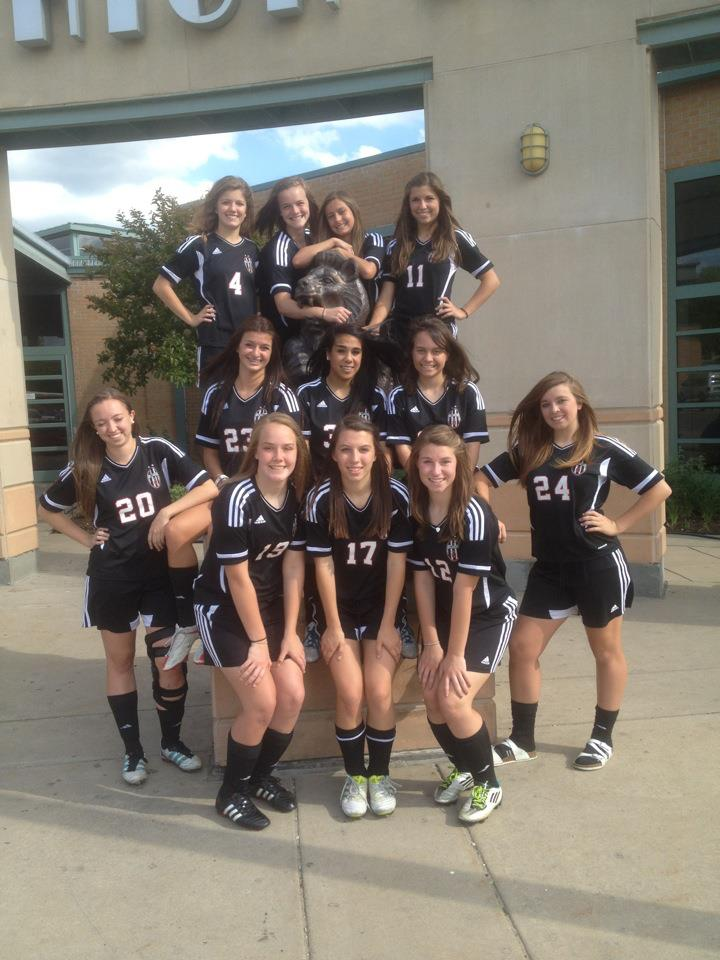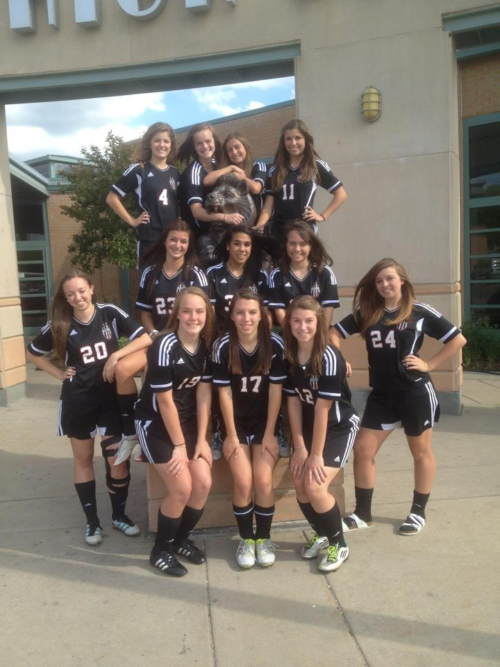 OK, pretend you have the day off. What would we find you doing?
You'd find me sleeping until 10:00 or 11:00 in the morning. I usually wake up at 6:00 am, so on my days off, I like to catch up on my Z's. Then, I'll head to the gym where I'll do some form of mediocre cardio and weights workout. From there I'd go get fancy coffee from a local coffee shop, because I'm a full believer in the #treatyoself movement. If it's the perfect day, I'll go play with the puppies at the shelter, but in all transparency, I'd probably do laundry or clean my apartment. As the day comes to an end, it'd be time for a streamed movie and carry-out.
Do you have any office nicknames?
On the Content team, we've given ourselves alliterative royal nicknames. I recently promoted myself from Princess of Parallelisms to Content Queen.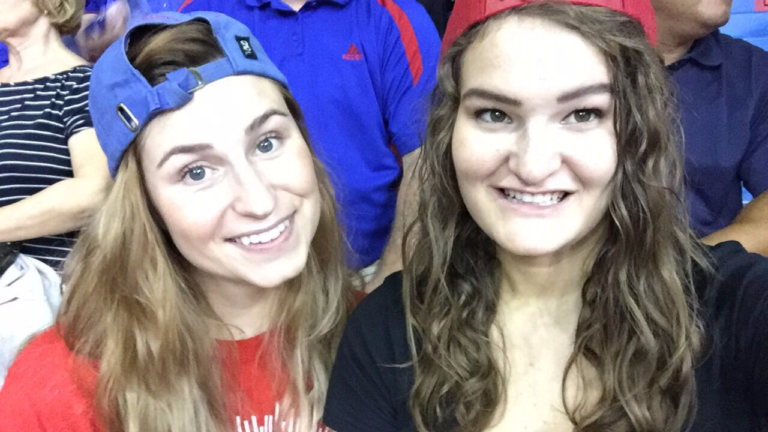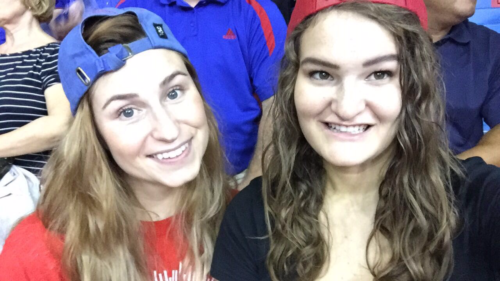 What's your favorite KC restaurant?
KC Joe's – the OG Westport one. Listen, you can't actually be a Kansas Citian if you don't like BBQ, and KC Joe's has the best out there.
What's your claim to fame?
I once submitted the idea for a Nutella flavored Blizzard to Dairy Queen, and while that hasn't happened yet, it's bound to at some point. Give the world what it wants, DQ.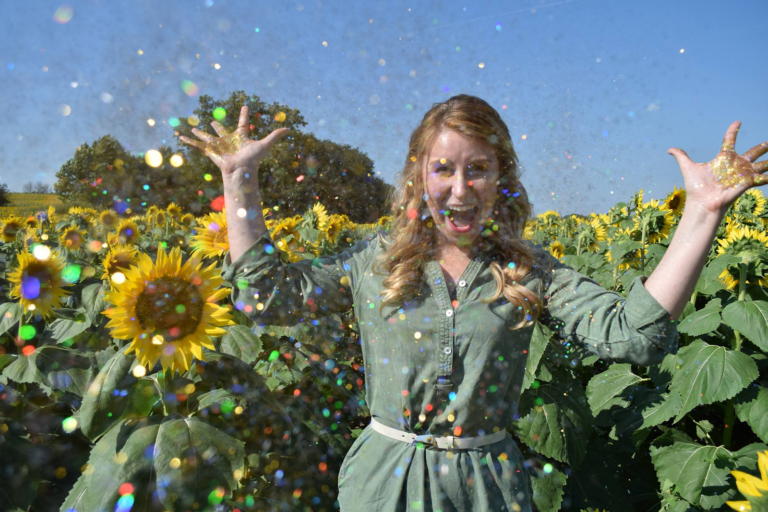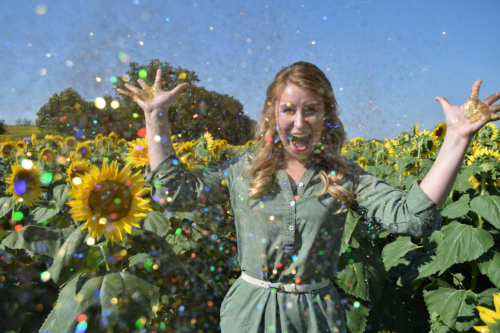 What is something that no one would know about you by looking at you?
Everyone talks about sports here, so, I did those, too. From the ages 3-8, I did dance (tap, jazz, ballet), and from the age of 8 onward, I decided I wanted to follow in my brother's footsteps and play soccer – okay, let's be real, I wanted the halftime oranges. Anyway, that sport stuck and I played it all the way up until college.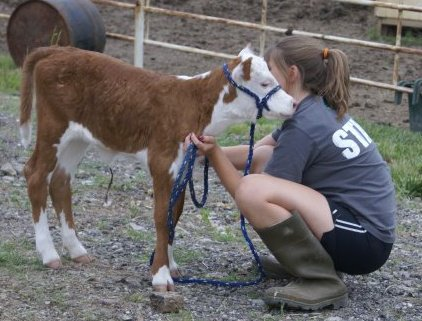 Alright, Here is where you get to brag about your pet's: Pictures, Names, Etc.
I don't have any live-in pets, yet. Though, becoming a crazy dog lady is definitely on my list of life goals. For now, my houseplants might as well be pets because it's hard enough for me to keep them alive, though the lack of their affinity for fetch is disappointing.
That said, I do have a family dog that lives on the farm I grew up on, and she's basically the canine version of a potato and I love her. Her name is Ruby and she's now as old as her name would suggest (~70 in doggie years).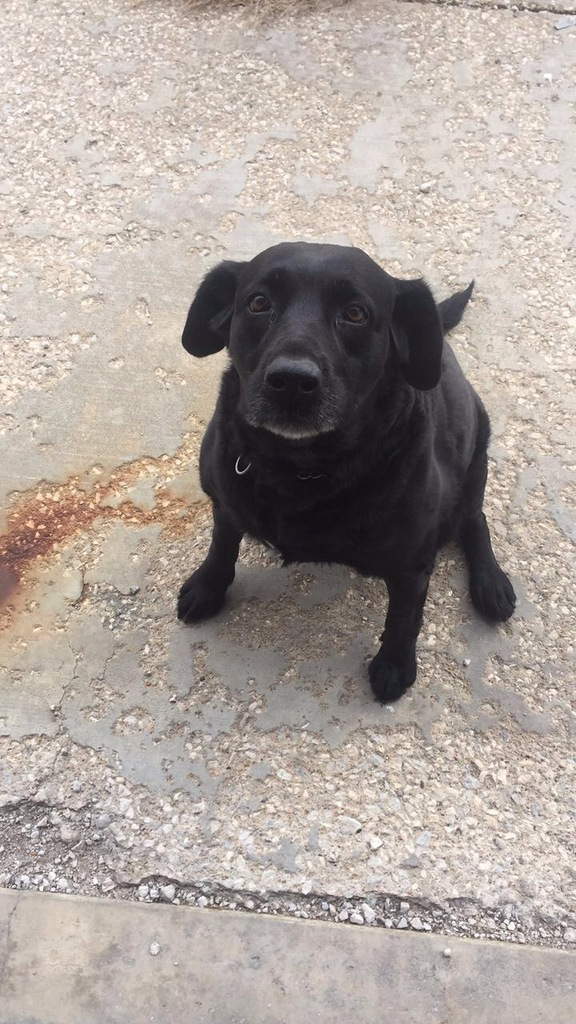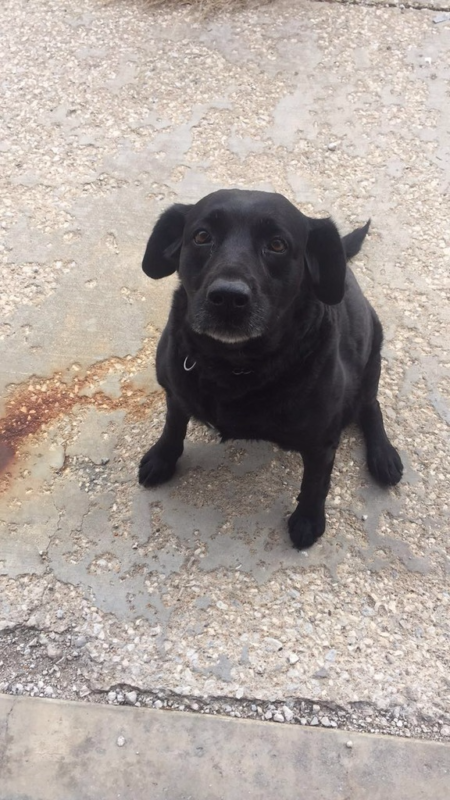 If you could travel anywhere in the world, where would you go?
Is everywhere an answer? But really, it's a goal of mine (an actual goal, not like the semi-joking dog-lady goal) to see all 7 wonders of the world, new and old. So far, I've seen Chichen Itza, the Colosseum, and the Taj Mahal; up next is Machu Picchu.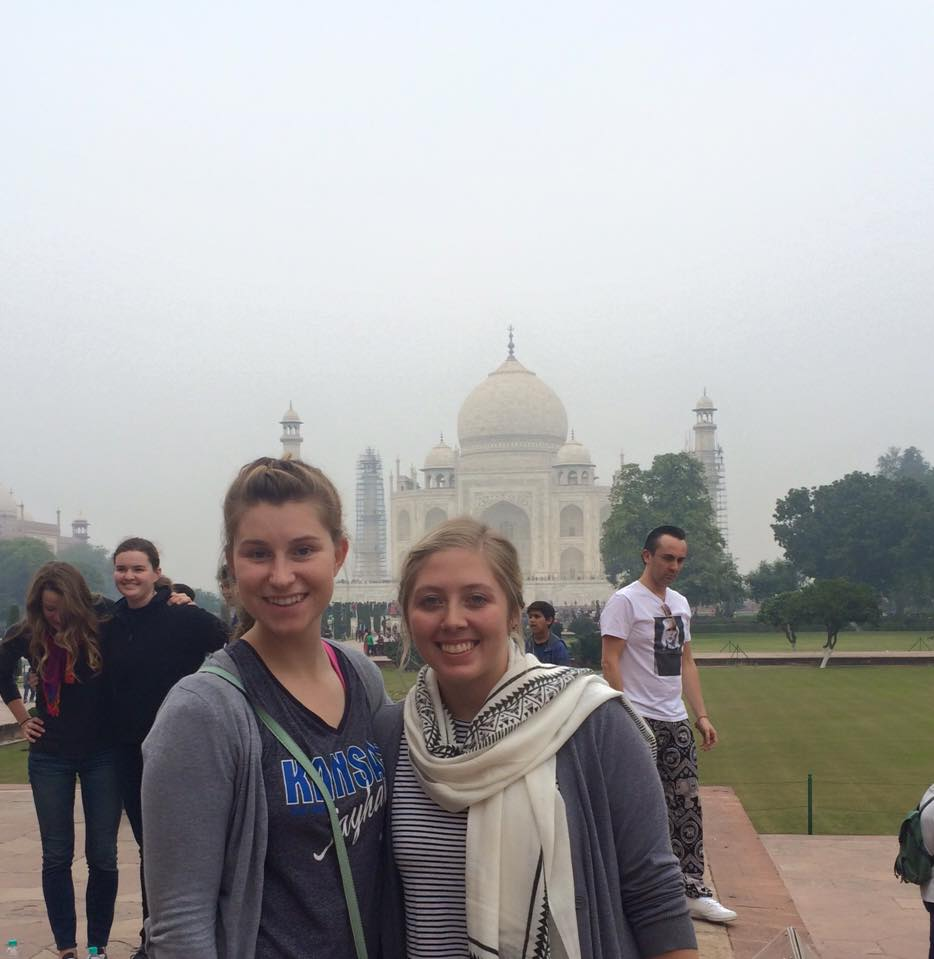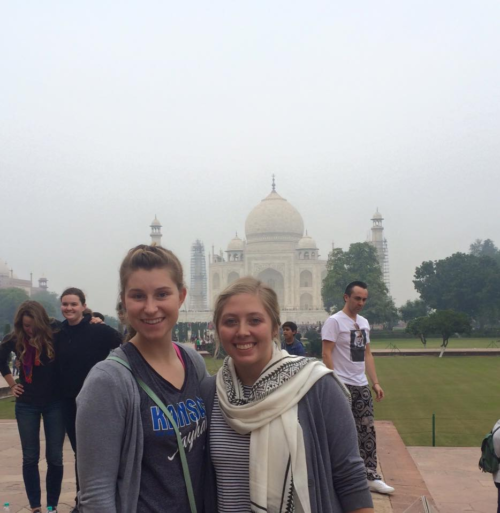 Any Pet Peeves?
Bad drivers, incessant pessimism, loud chewing, gum smacking; you know, pretty much anything that would get you arrested in Singapore.
Describe yourself in 3 words.
Hardworking, Tenacious, Empathetic
Any other fun facts about you?
I recently got microblading, so my eyebrows are forever changed.

When I was younger I had cows and showed them in the county fair.

My favorite color is glitter – and yes, it's a color, because it's my favorite.

I cleaned my car last weekend, and I'm pretty sure this is what adulthood feels like.
Interested in working for Go Local? Contact us today!