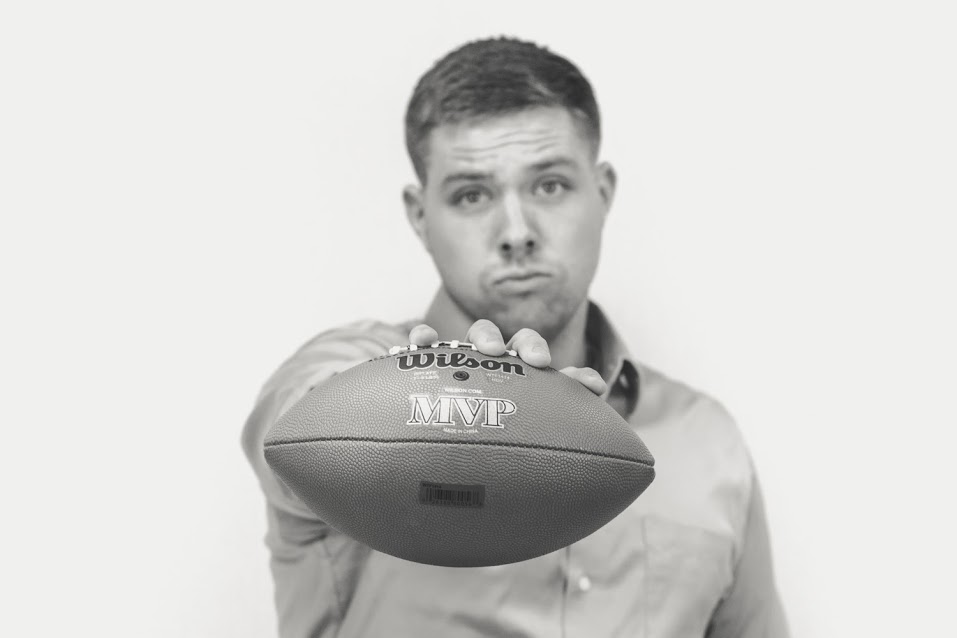 Each month we shine the light on one of our spectacular employees and give you a behind-the-scenes look into who they are outside of the office. This month we are getting to know Business Development Coordinator, Chris Garten. This guy has boundless energy, always searching for something to chase after or a game to play. He's easy to love and as loyal as they come. Think- golden retriever.
School/Degree: KState- Business Management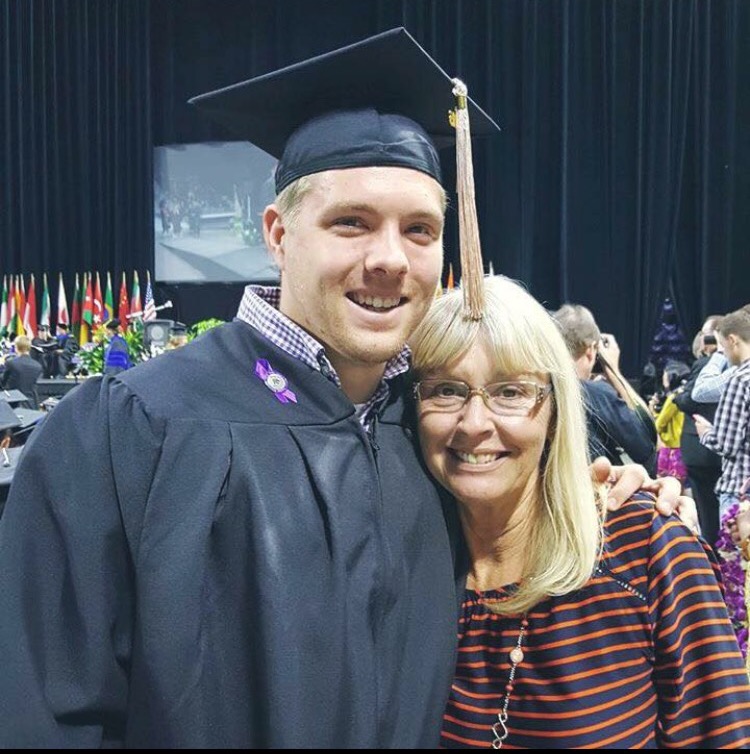 Job Title: Business Development Coordinator
How did you find your way to Go Local? I attended a career fair at KState and I ran into Gwen Fritz, the Social Media manager here at Go Local, who I attended high school with. I learned more about Go Local and my interest was sparked. I applied for the Summer Internship program and the rest is history.
What do you love most about your job here? I love the opportunities. If you go in with a "Pave your way" mentality and you put in the hard work, you can pretty much achieve anything. Go Local is at a size where if you have a great idea and a good skill-set you can create your own opportunities. It's challenging and rewarding work. The people are okay too, I guess.
What do love most about working with (your product or department you work in)? My team has a great sense of humor. We face challenges, but we are all in it together and have a good attitude about everything.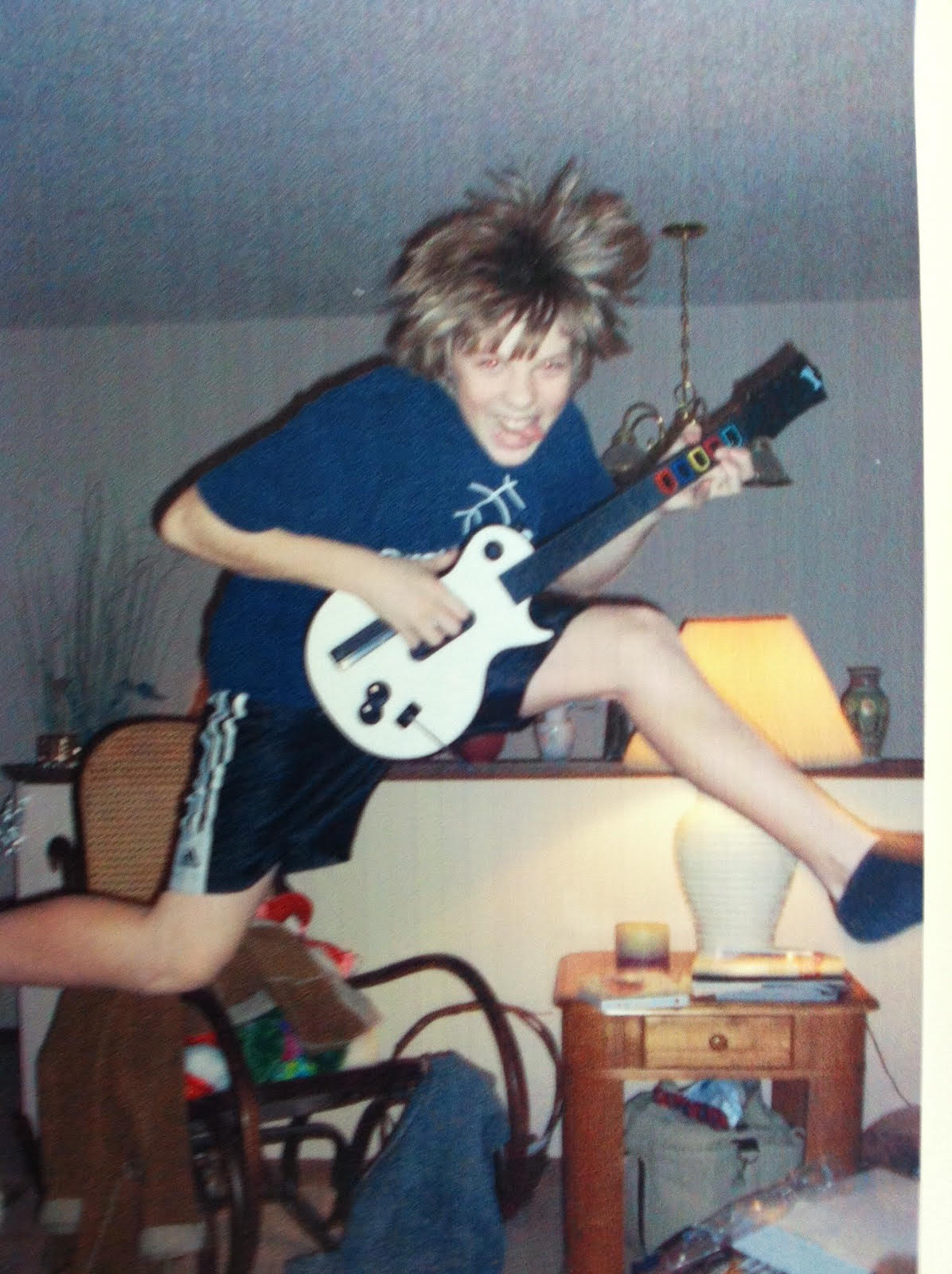 What is your favorite Go Local memory? My favorite memory was presenting my intern project. It helped me find some of my best friends and was the perfect ending to me intern experience.
When you're not at work, what do you do for fun? I like to work out and play video games. I also like to get involved in Go Local's sporting events such as sand volleyball, karaoke, kickball, bowling… etc. You name it, I'm there!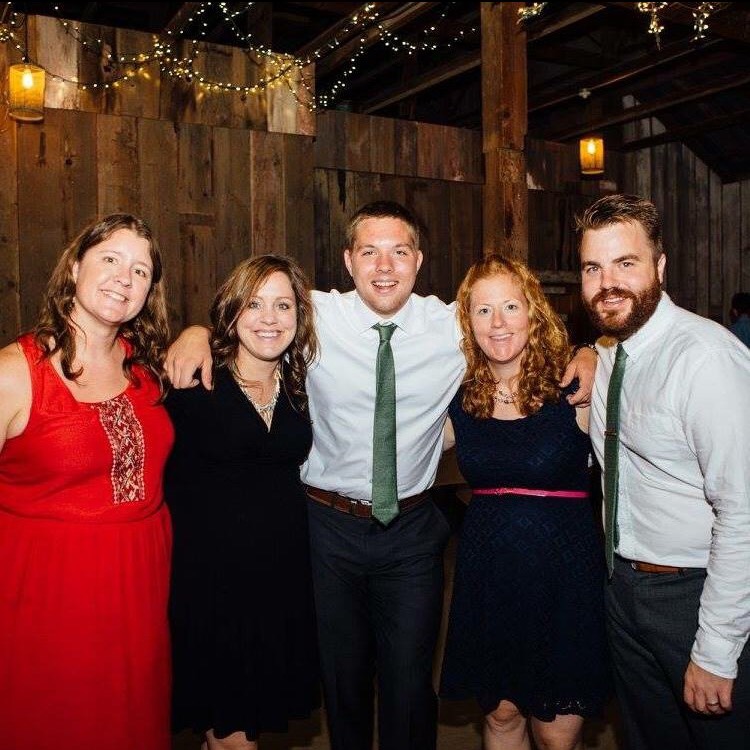 You have a long weekend. What would we find you doing?
Wintertime- A fast trip to Colorado for some snowboarding.
Summertime- Fast trip to the lake!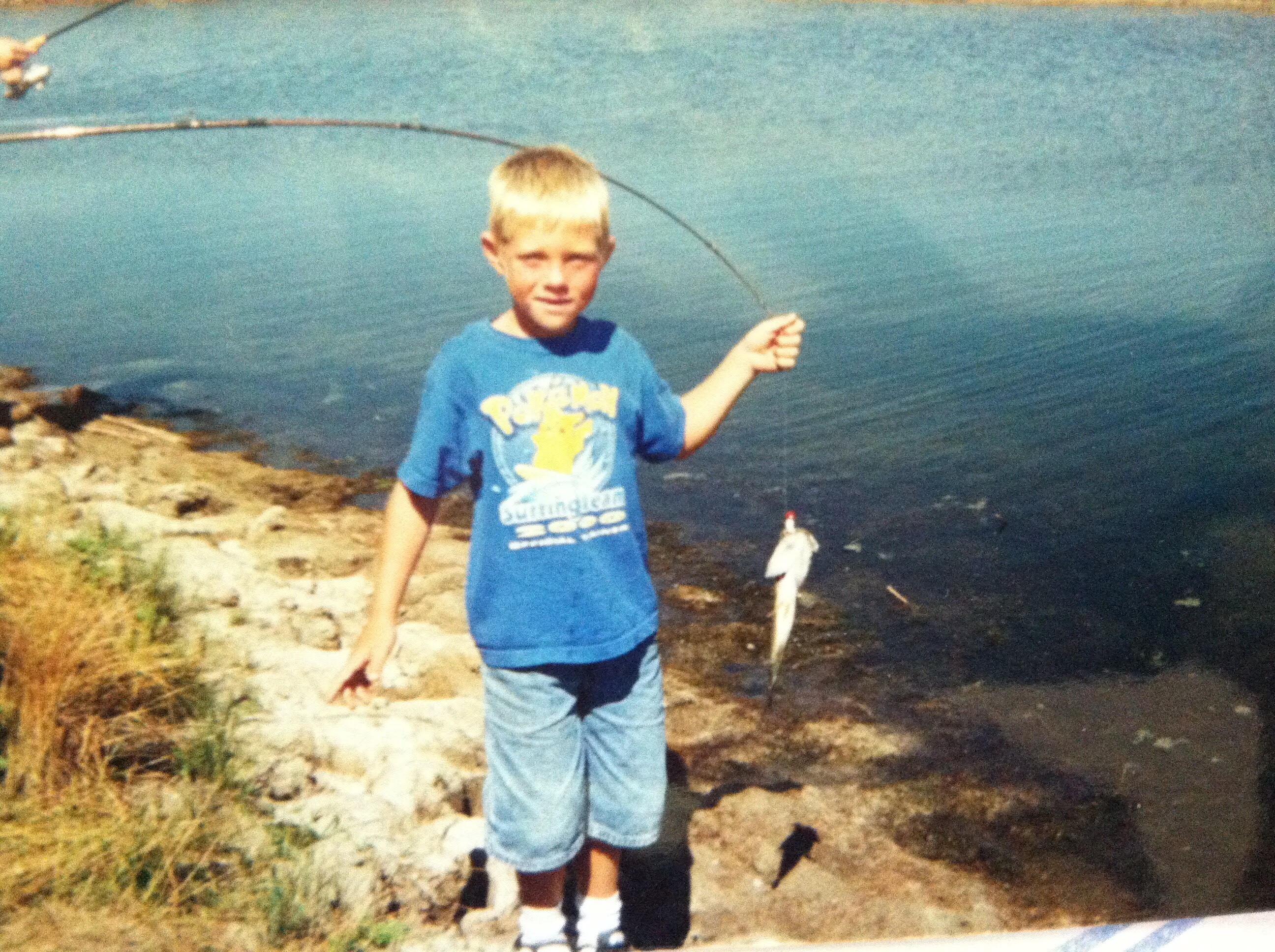 What's your favorite kind of cereal? Reese's Puffs
What's your favorite KC restaurant? Char Bar! Their brunch to be exact. I usually order the brisket and eggs. The portion sizes are perfect, the atmosphere is so good, and their hollandaise sauce is on point.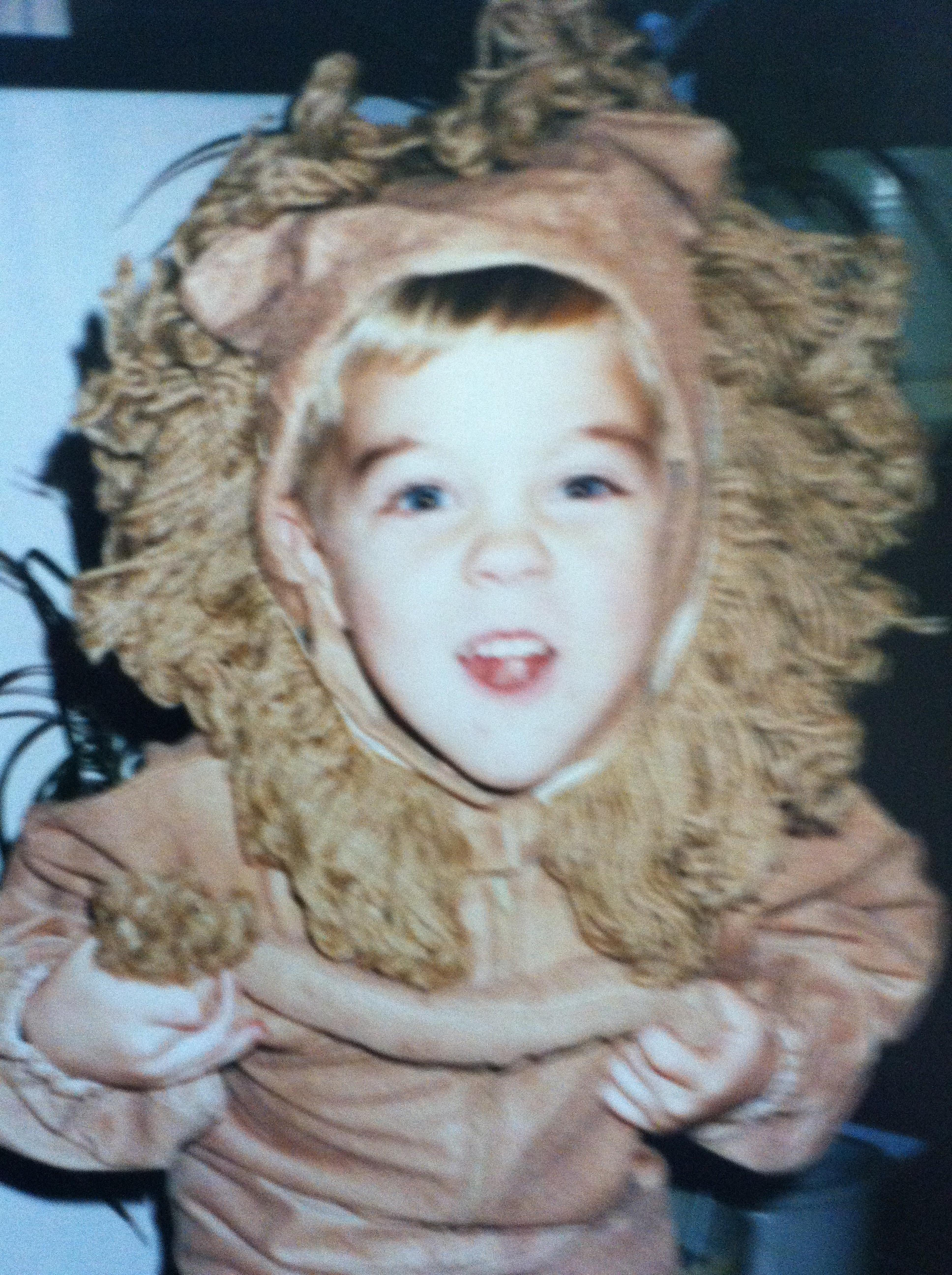 What is something that no one would know about you by looking at you? Most people think I am a jock or something, but I am actually a big mama's boy who loves Disney movies and Starbucks.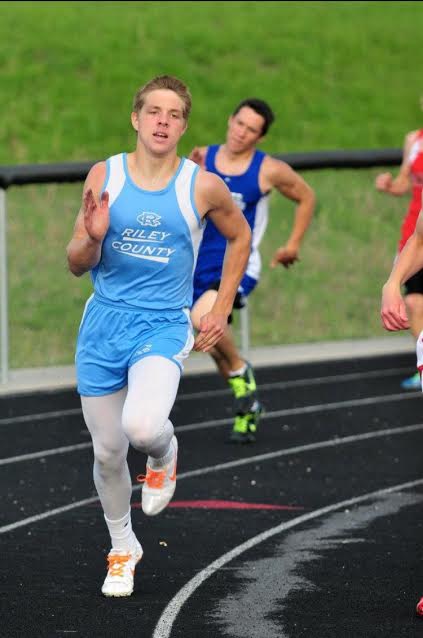 If you could travel anywhere in the world, where would you go?
New Zealand. The vast range of scenery is something I would love to see. I met some people at the ISS Conference from New Zealand and they were so interesting to talk to. Their culture is really fascinating to me and there are great outdoor activities. Hiking, surfing… etc. Plus Lord of the Rings was filmed there.
Any Pet Peeves?
I can't stand general sloppiness. I like to keep myself and my place in order. However, I'm pretty easy-going, so there aren't a lot of things that bother me.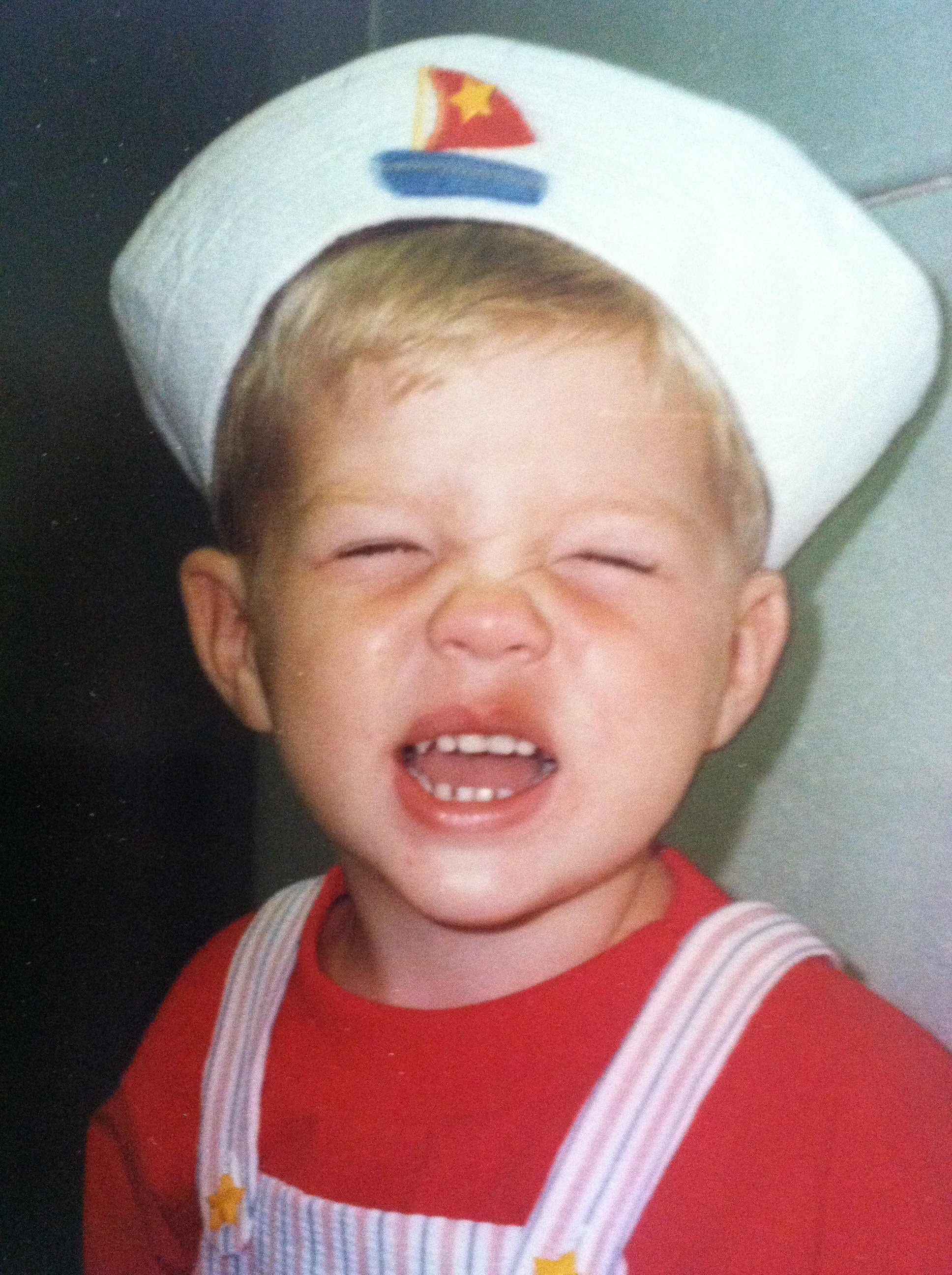 Describe yourself in 3 words:
+ Driven
+ Charismatic
+ Energetic
Favorite Starbucks drink: I like dark roast, two sugars, and a splash of cream.
Fave sports team? KState Wildcats!
Are you a sweet or savory person? I'm a savory person. I don't have very much of a sweet-tooth. Give me a big, hearty meal any day and I'll be a happy man.
Jimmy Johns or Goodcents? I used to work at Jimmy Johns, so definitely Goodcents. I went to Goodcents four days a week throughout my last semester of college.
Any other fun facts about you?
+ I am slightly pigeon-toed, meaning my toes point slightly inward.
+ I love post-apocalyptic things. I like Mad Max. A lot of my favorite games are based in post-apocalyptic worlds.
+ My favorite food is anything with jalapenos.