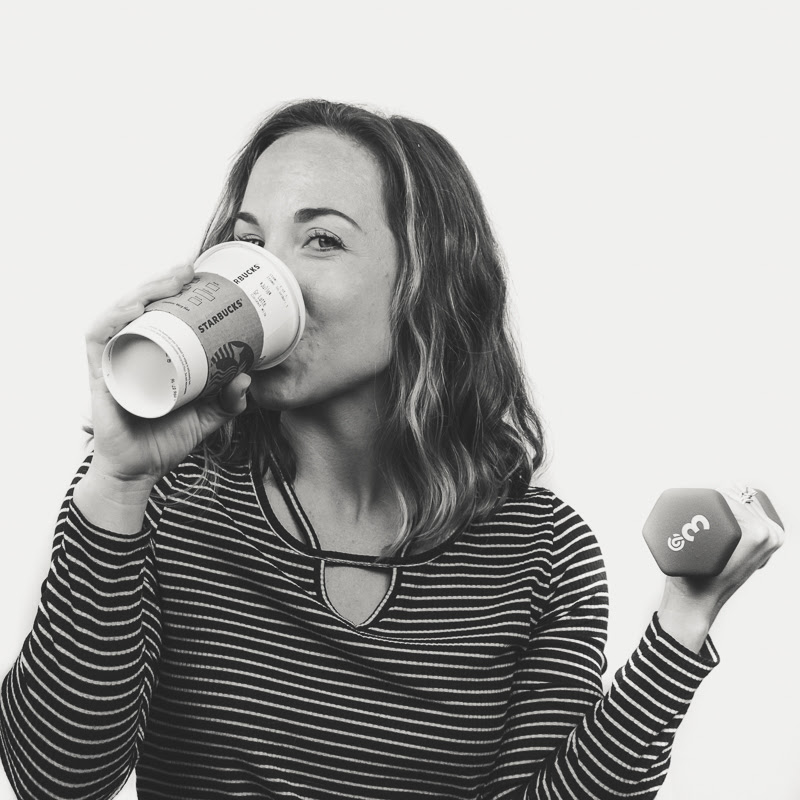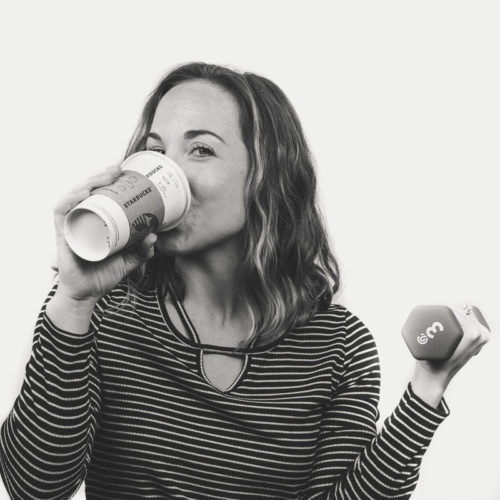 Each month we shine the light on one of our spectacular employees and give you a behind-the-scenes look at who they are outside of the office. We know her forbeing a fitness fanatic and having an upbeat personality, introducing: Julie Kingsland.
School: Kansas State University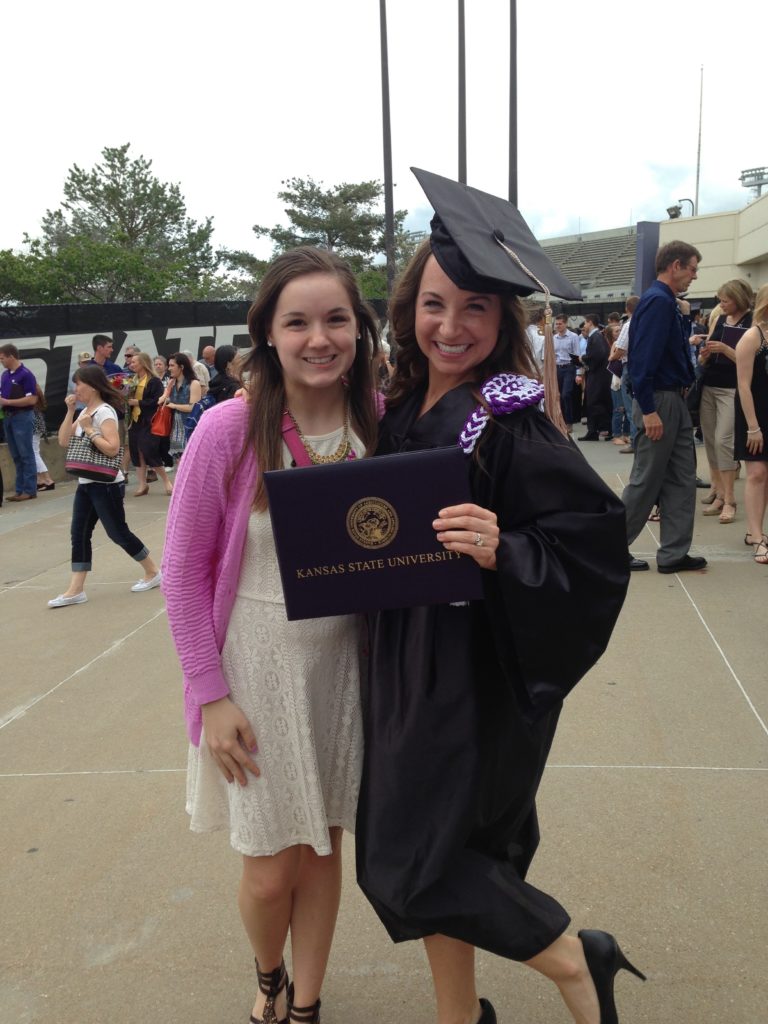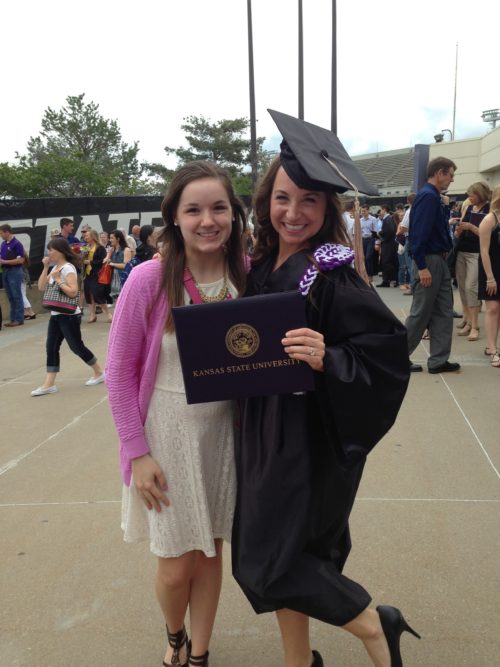 Job Title: Human Resources Specialist
How did you find your way to Go Local?

I had given my resume to someone at the office and Jason called me a few months later!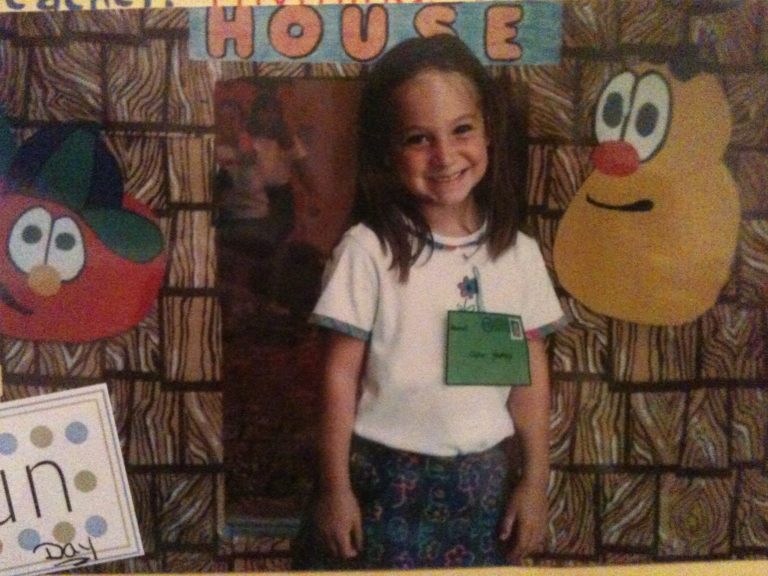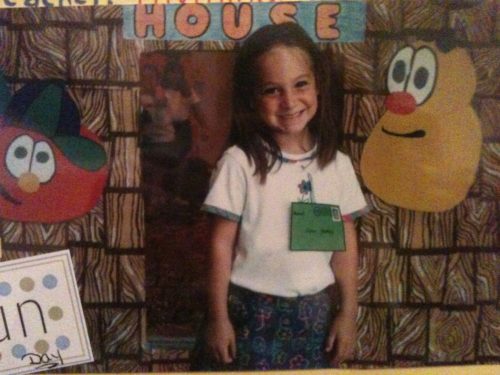 What do you love most about your job here?

I love that Go Local allows for creativity and innovation in a department that other companies put in a box.
What do love most about working with your product or department?
It is exciting to offer jobs to qualified candidates and then watch them thrive in their position at Go Local.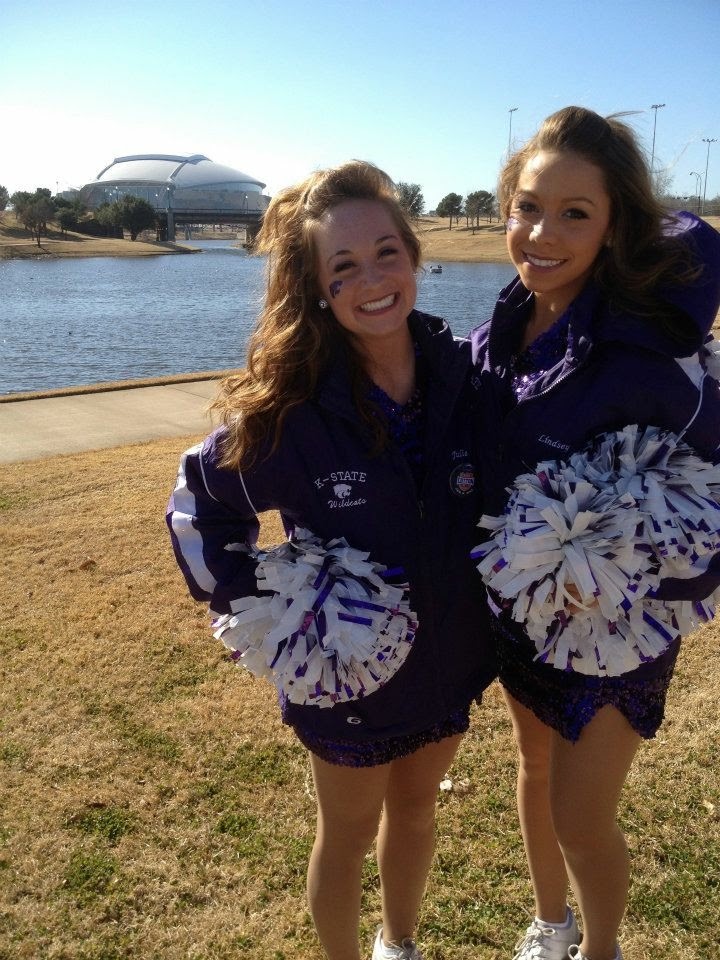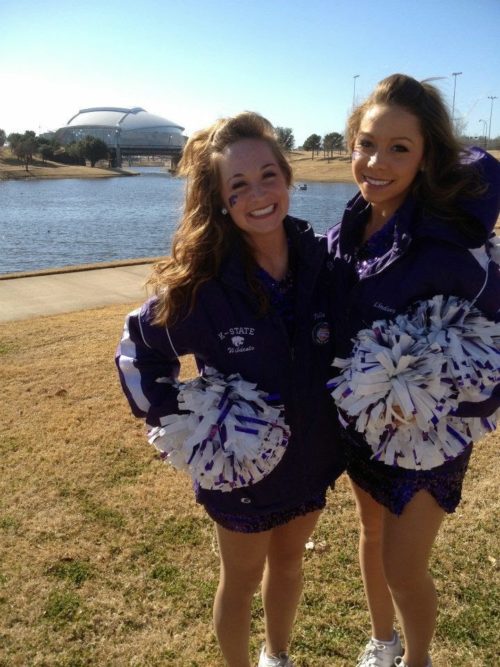 What is your favorite Go Local memory?

My favorite memory was creating the prizes for our Christmas in July event this year. It was fun to wrap the prizes in saran wrap and then watch the team attempt to unroll the wrap!
When you're not at work, what do you do for fun?

I enjoy working out at the gym, playing board games, reading books, drinking coffee, and spending time with my husband.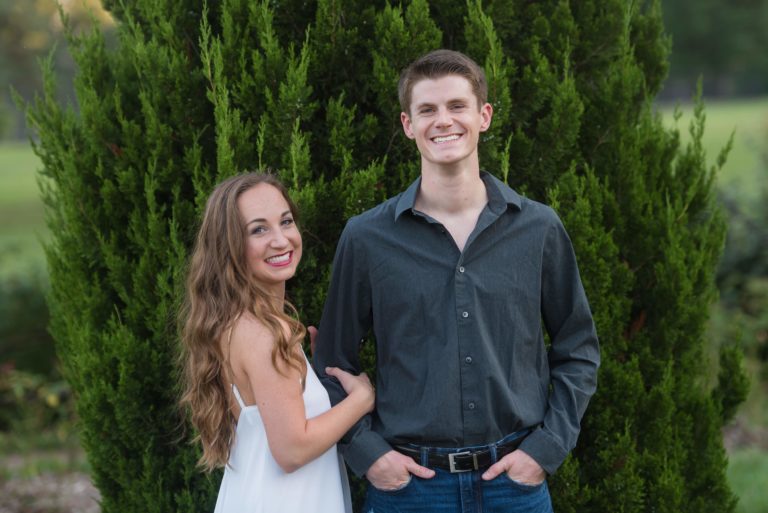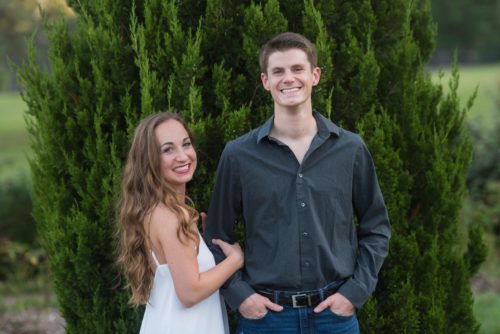 OK, pretend you have the day off. What would we find you doing?
You would find me at the gym in the late morning and at a coffee shop with a book in the afternoon.
Do you have any offIce nicknames?

Occasionally, people call me "Jules".
What's your favorite KC restaurant?

I love eating at La Bodega or anywhere that serves seafood.
What's your claim to fame?

I modeled for a friend's company called, Expedition Subsahara recently. You can find me on their website!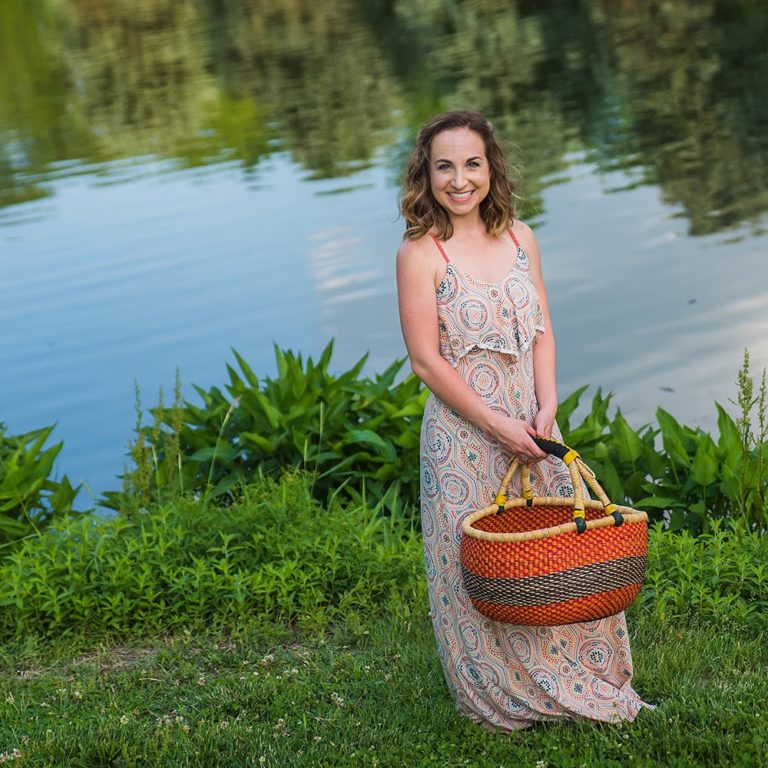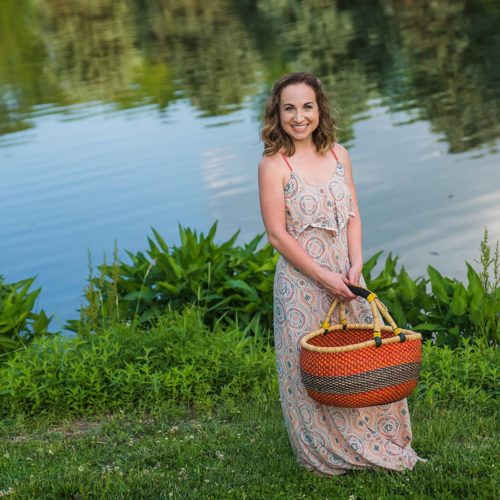 What is something that no one would know about you by looking at you?

I love KSU football and attend as many home games as possible with my family each season.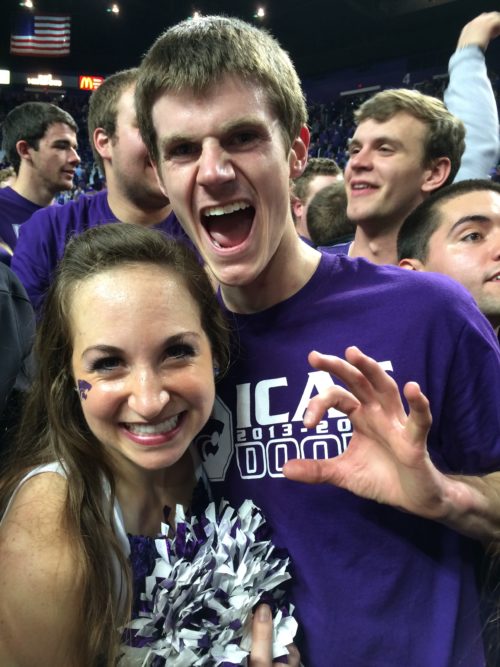 Alright, Here is where you get to brag about your pet's: Pictures, Names, Etc.
I have two pets: Zoe and Oliver. I refer to Zoe as my "sister" and Ollie as my "kid."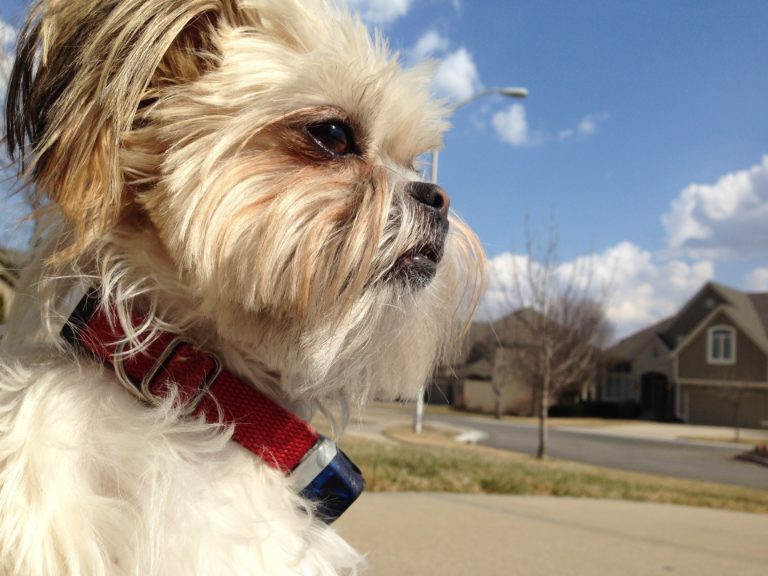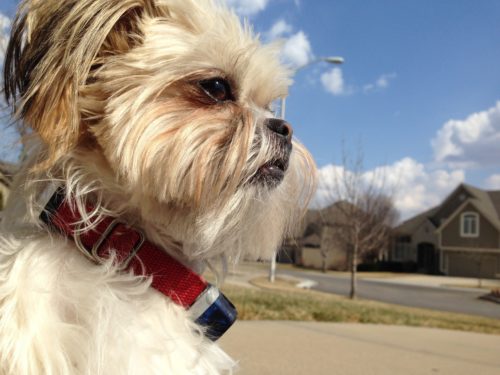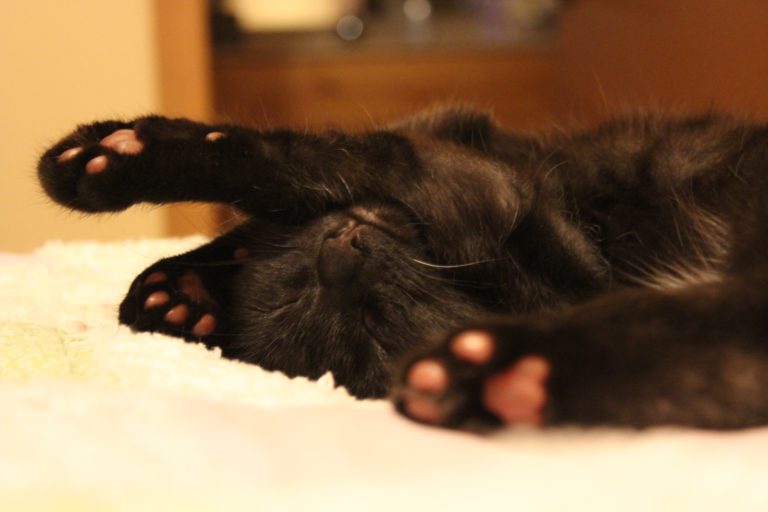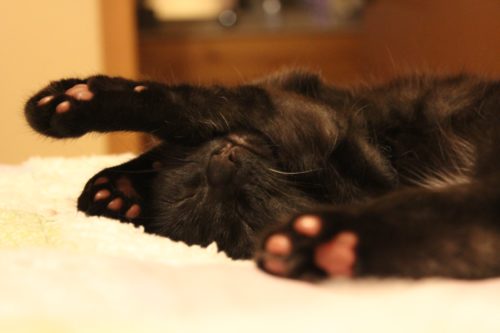 If you could travel anywhere in the world, where would you go?
If I could travel anywhere, I would travel to New Zealand and visit the location that the Lord of the Rings trilogy was filmed.
What is the luckiest thing that has happened to you?

I feel lucky every day to have married my husband and be working in a profession that I enjoy (HR).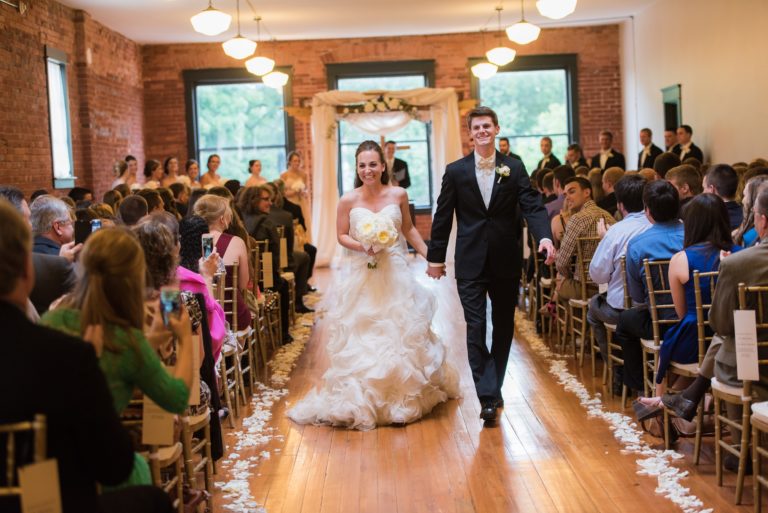 Any Pet Peeves?
When people throw their paper towels on the restroom floor instead of the trash can.
Describe yourself in 3 words.
Joyful, Spunky, and Motivated (my husband picked those out)