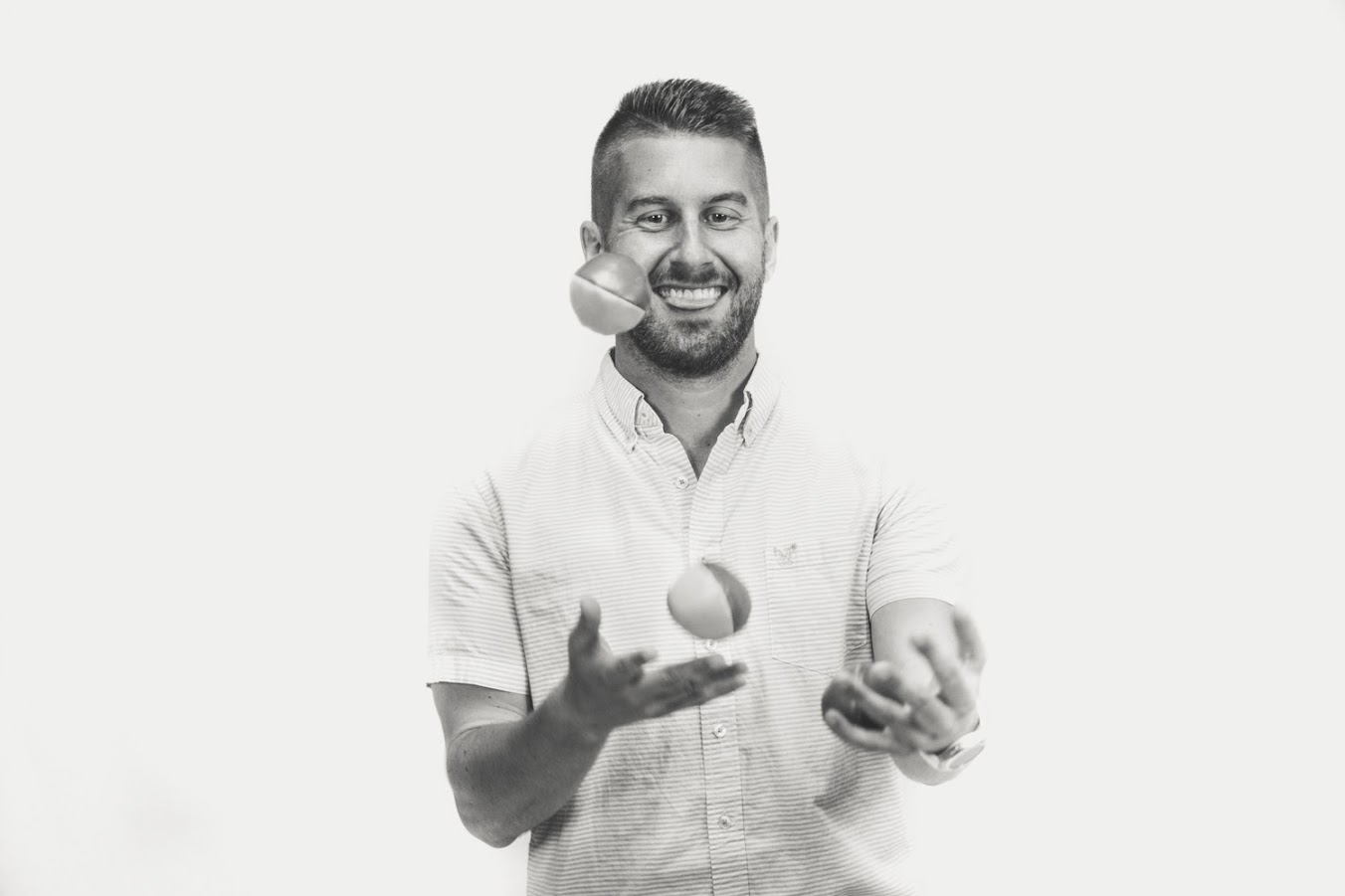 School/Degree: K-State – Marketing and Economics
Job Title: SEO Coordinator / IT Support
How did you find your way to Go Local?
I knew I was interested in working for a digital marketing agency. I found Go Local at the K-State career fair and loved what I saw. They were one of the few I pursued and I felt like their internship program was the best opportunity for me to learn and grow.
What do you love most about your job here?
I love the people I get to work with and the differences that each day brings. I also enjoy the amount of learning I get to do and the freedom I have to move around within my role.
What do love most about working with (your product or department you work in)?
I like working with my product because there is never 100% correct answer in SEO. It is constantly researching, testing, and experiencing with content on your website to make it the best for user experience and search engines.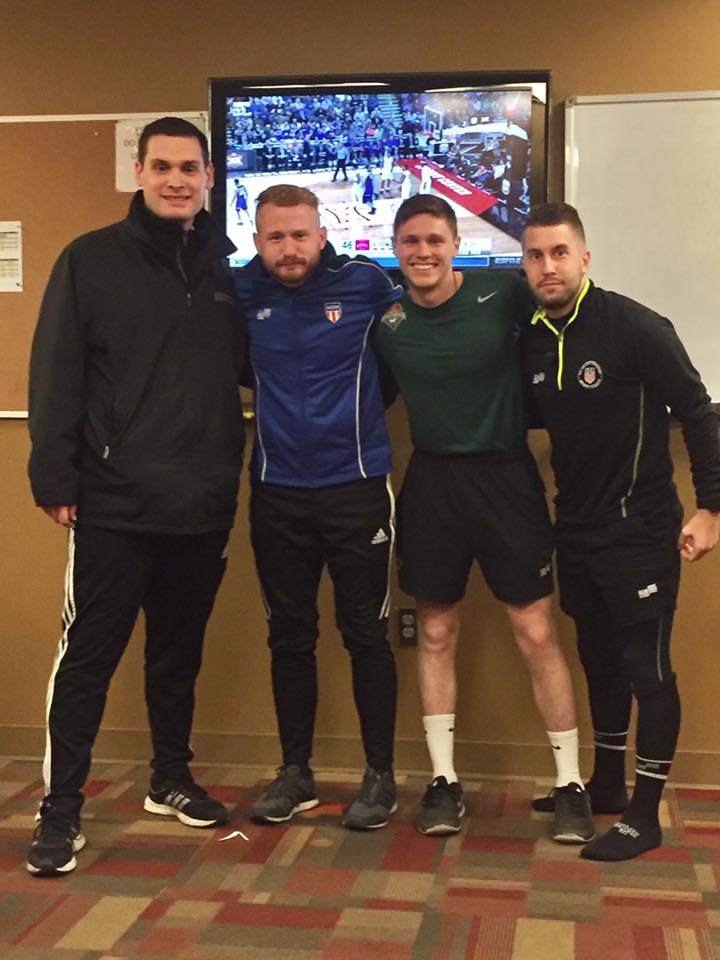 What is your favorite Go Local memory?
My favorite Go Local memory was my first week of my internship. The entire company stayed after hours and played board games in the conference rooms. It showed how people enjoyed each other and that they are real friends outside of work.
When you're not at work, what do you do for fun?
I adventure outdoors, like climbing or backpacking. I go outside a lot. I work out and also referee soccer. When I'm not outside, I love watching college basketball and professional soccer.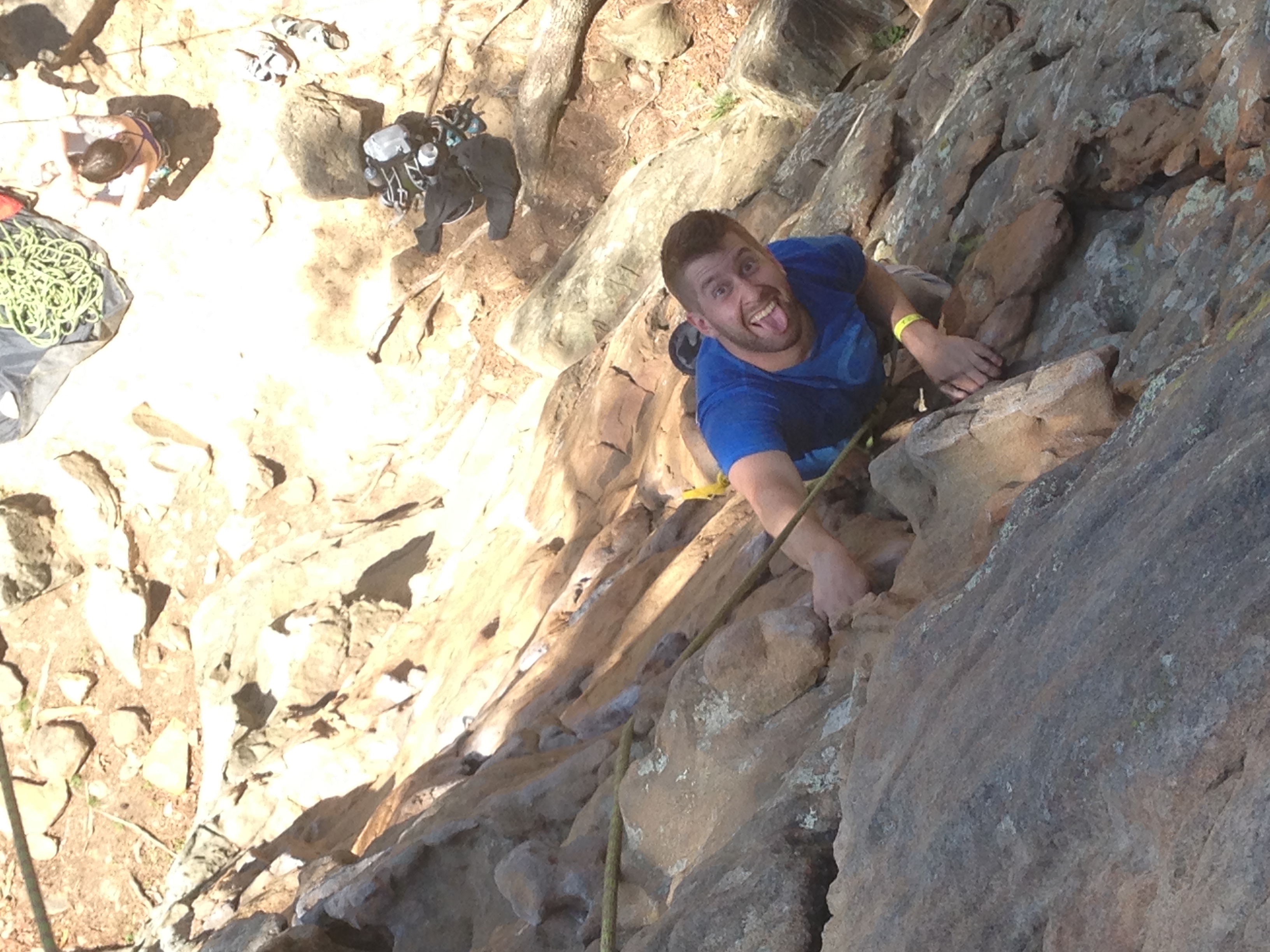 You have a long weekend. What would we find you doing?
I would probably go to Utah. Camping in the mountains is one of my favorite things to do. I would explore some of the parks and go climbing out there.
What's your fave kind of cereal?
Honey Nut Cheerios! They look like regular Cheerios, but they taste so much better.
What's your favorite KC restaurant?
Joe's KC.
What is something that no one would know about you by looking at you?
A hobby of mine is building computers.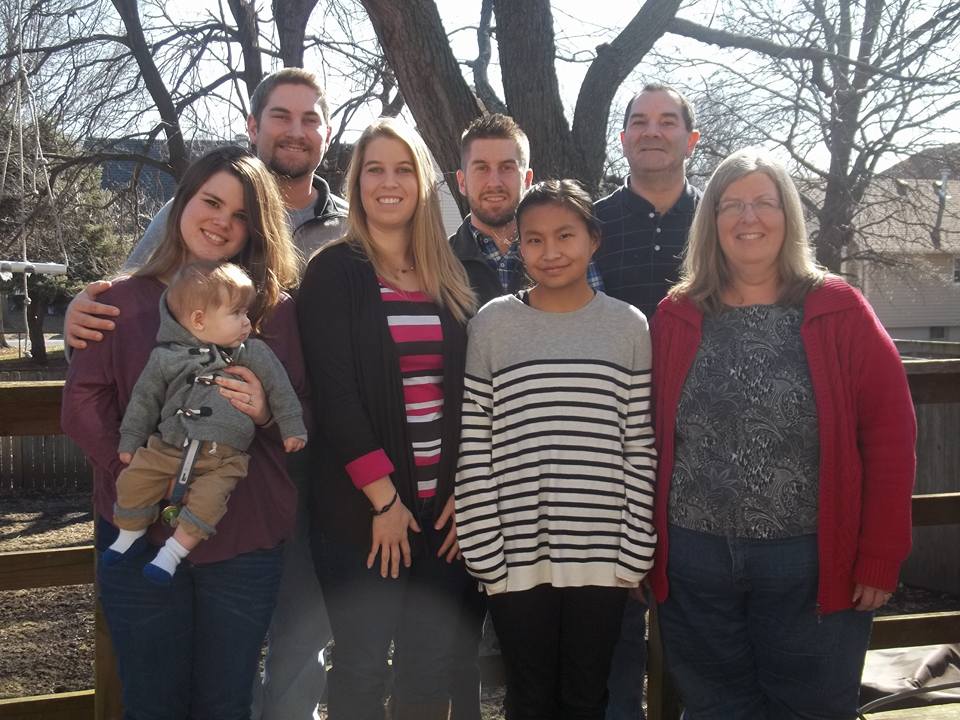 If you could travel anywhere in the world, where would you go?
I would go to London, England to visit my friends that live there. I would also go to some soccer games with my friend Dan. He has decent seats at Stamford Bridge.
Any Pet Peeves?
Fast walkers. I like to take my time and enjoy the scenery. Take time to smell the roses, people!
Describe yourself in 3 words:
Helpful
Hard-working
Thoughtful
Favorite Starbucks drink:
Iced caramel macchiato with extra caramel.
Fave sports team?
Sporting KC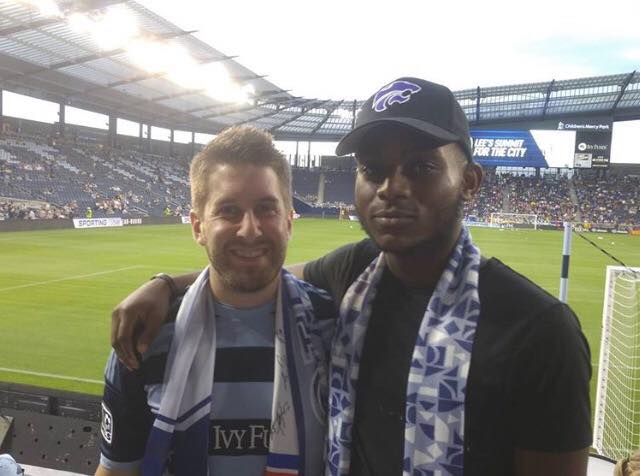 Are you a sweet or savory person?
Savory
Any other fun facts about you?
I won several geography bees in middle school.
I'm very good at doing math in my head.
I have been told I'm fashionable.
I almost always have a beard.
I like to wake up early on the weekends to watch British soccer.
I am obsessed with numbers.
My favorite website is kenpom.com
I have a large collection of colorful socks.