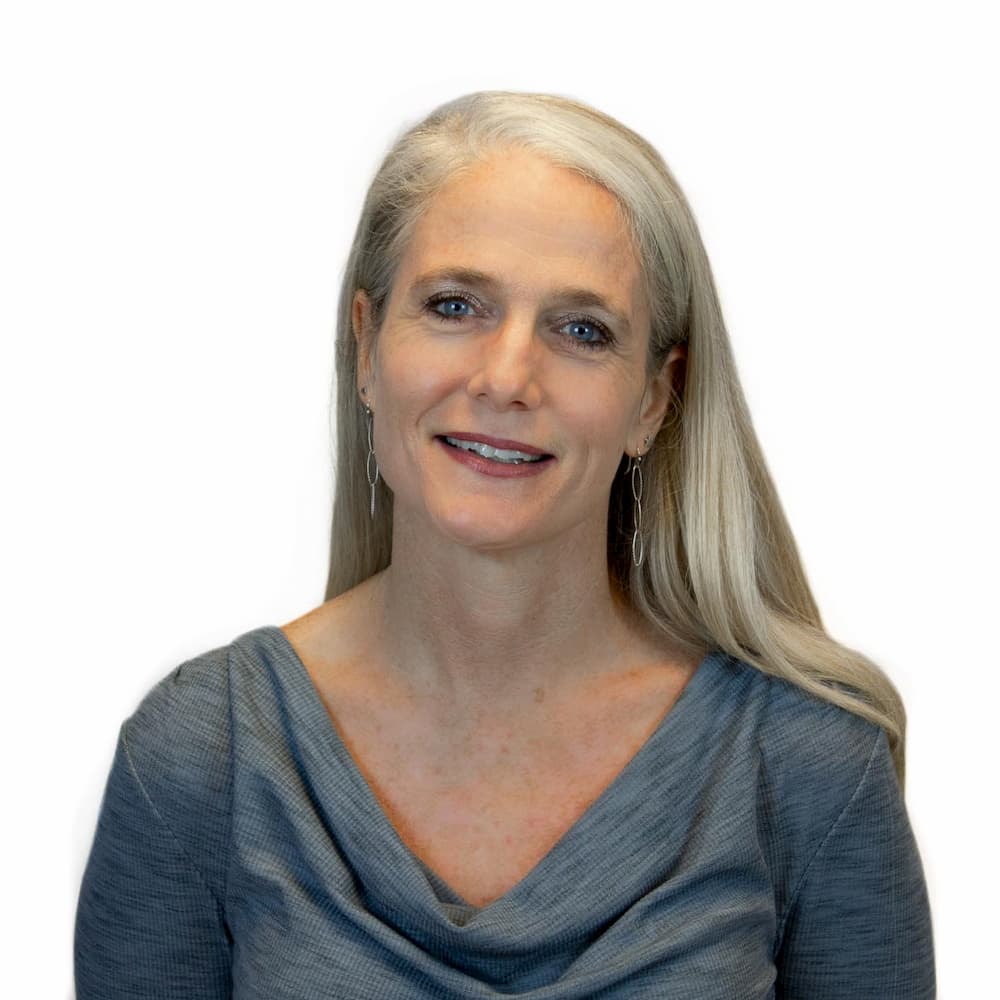 Suzanne S.
Web Project Coordinator
in Product, Web
Our web dev team often keeps their noses in their computer monitors and communicates via binary code, so sometimes we need a translator. Suzanne helps keep them in line and translate for us, and she's just the woman for the job. With Targaryen-esque hair and the Mother of Dragons' leadership skills, Suzanne is a natural fit for #ClubGLI. She loves watching her coworkers shine, which is what makes her such a good project coordinator. She helps keep the web team's ones and zeroes in line and works hard to bring out everyone's natural strengths.
Loves: Food, family, books, art, long walks, short workouts, and travel.
Aspirations: Seeking new experiences with joy and grace.