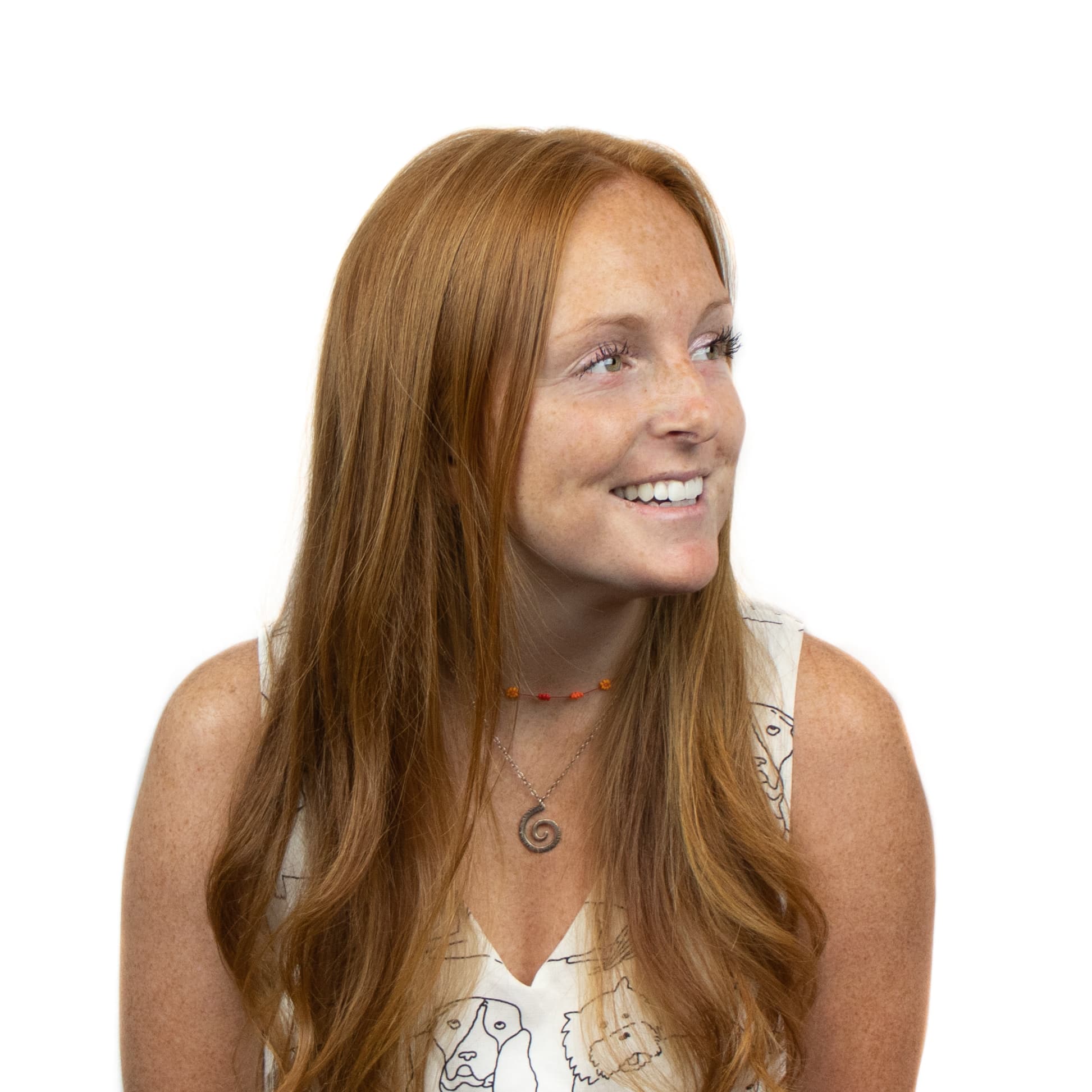 Summer S.
Senior Paid Media Coordinator
in Product, Paid, PPC
Summer is one of our Paid Media team's Senior Paid Media Coordinators. What does that mean? Simply, that Summer does stuff on Google to make ads better. She helps manage our partners' Google Ads campaigns, setting them up properly and optimizing them for the keywords that help those ads get in front of the relevant people who need those services. When not at work, you'll find Summer writing or reading, hanging out with her large dog, Wes, or taking a long and relaxing ride on the roads of Kansas City on her trusty motorcycle.
Loves: The em dash, her crockpot, her family, the Black Hills of South Dakota, the Appalachian Trail, Honey Bunches of Oats, sunscreen
Aspirations: Getting better at graphic design and figuring out ways to not get sunburnt so easily