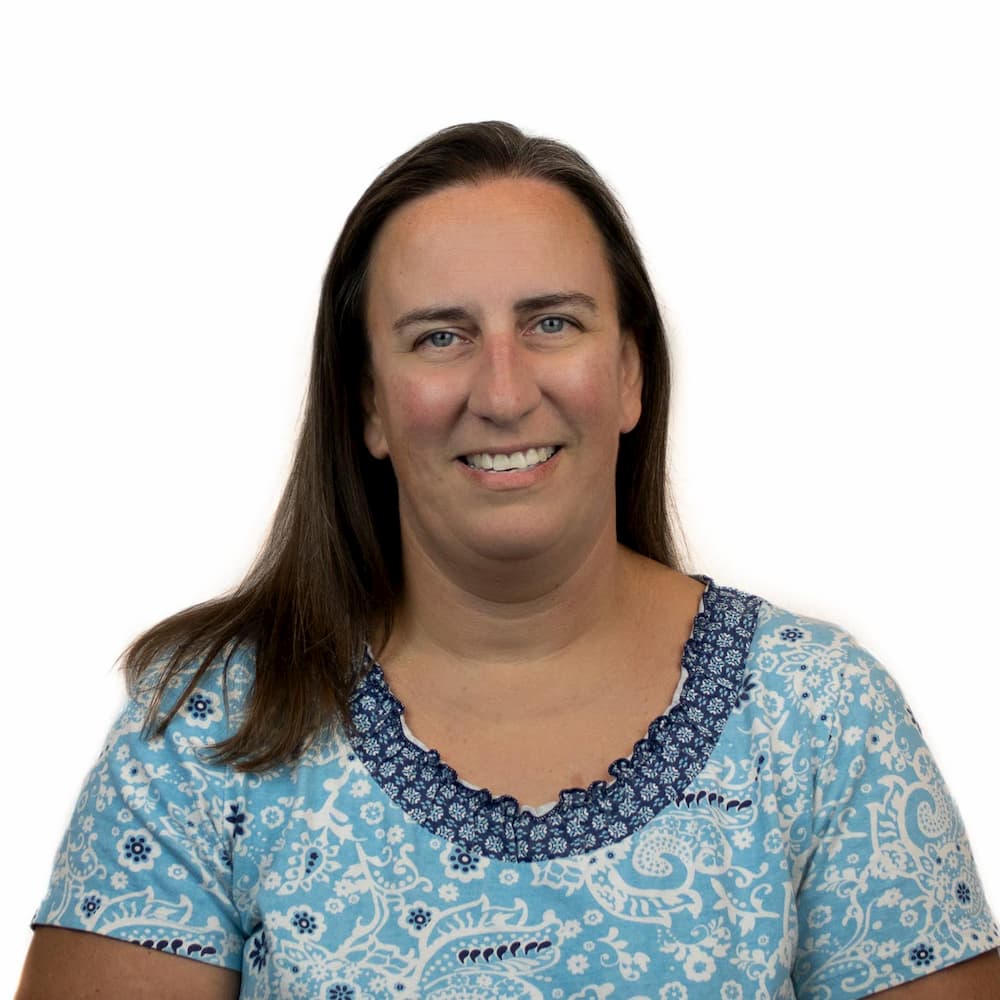 Shari V.
Paid Media Coordinator
in Product, Paid, Call Boost
Shari works on our trademarked Call Boost service. This includes working with a number of vendors, from local search sites to mobile applications. In addition to overseeing multiple vendors at once, she has three active kids. Between managing her job, her kids' after-school activities, and their competitive softball/baseball schedules, you could say she's the queen of organization. Behind her spreadsheets and calendars, Shari's also a dancing queen, earning the title of Best Killer/Sickest Dance Moves two years in a row.
Loves: family, co-workers, GLI (we love you too, Shari!), learning new things, watching her kids play sports, Snickers, Twix, Hot Tamales, Bottle Caps, Mexican food
Aspirations: A better person and the best mom she can be for her children