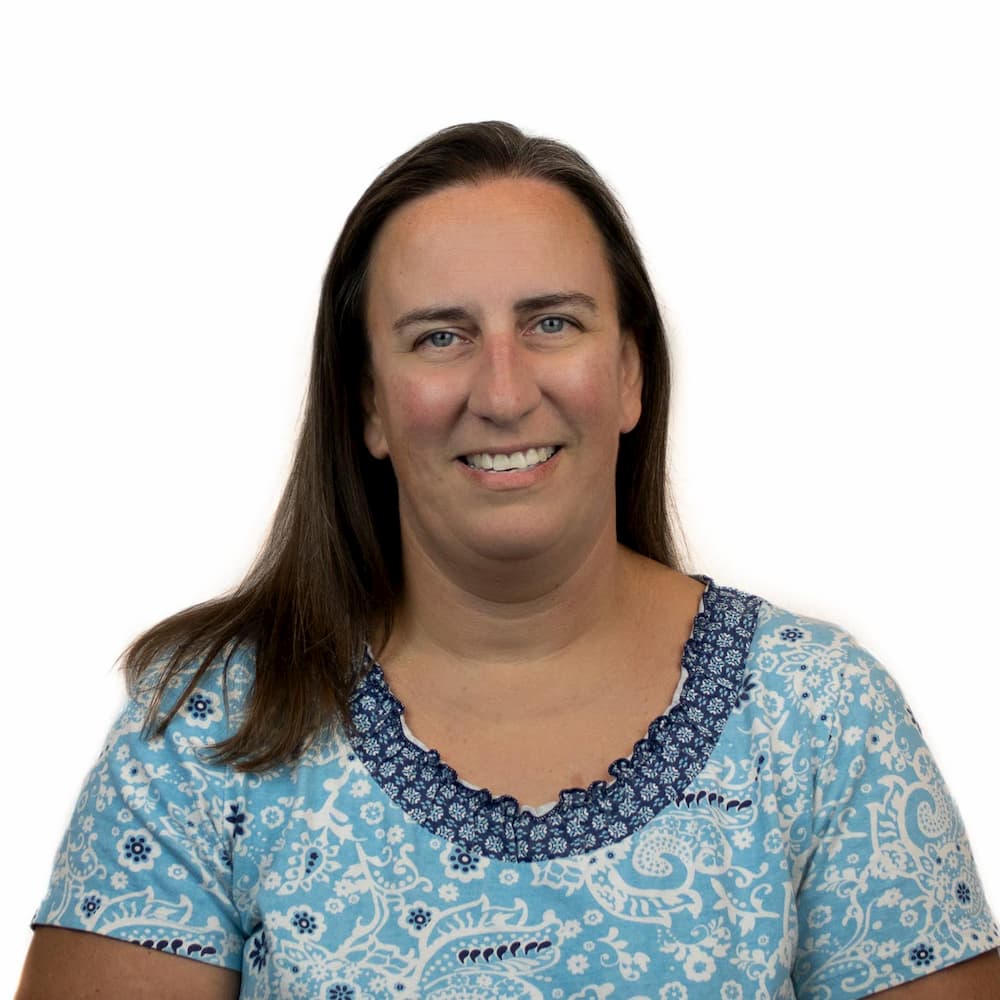 Shari V.
Local Listings Coordinator
in Product, Organic, Local Listings
If you're overwhelmed with keeping your local listings updated, Shari can help you out. As a Local Listings Coordinator, she's dedicated to ensuring your local listings on Google and Yelp have bull's eye accuracy and are optimized for search engines. From correcting errors on current listings to claiming unused ones, Shari helps your customers easily find your business. When she's not managing our partners' listings, Shari's managing her busy home life with her kids, which officially makes her the queen of organization. She's also got some killer moves, having earned the coveted GLI award of Best Killer/Sickest Dances Moves twice.
Loves: Family, co-workers, GLI (we love you too, Shari!), learning new things, watching her kids play sports, Snickers, Twix, Hot Tamales, Bottle Caps, and Mexican food.
Aspirations: Becoming a better person and the best mom she can be for her children.