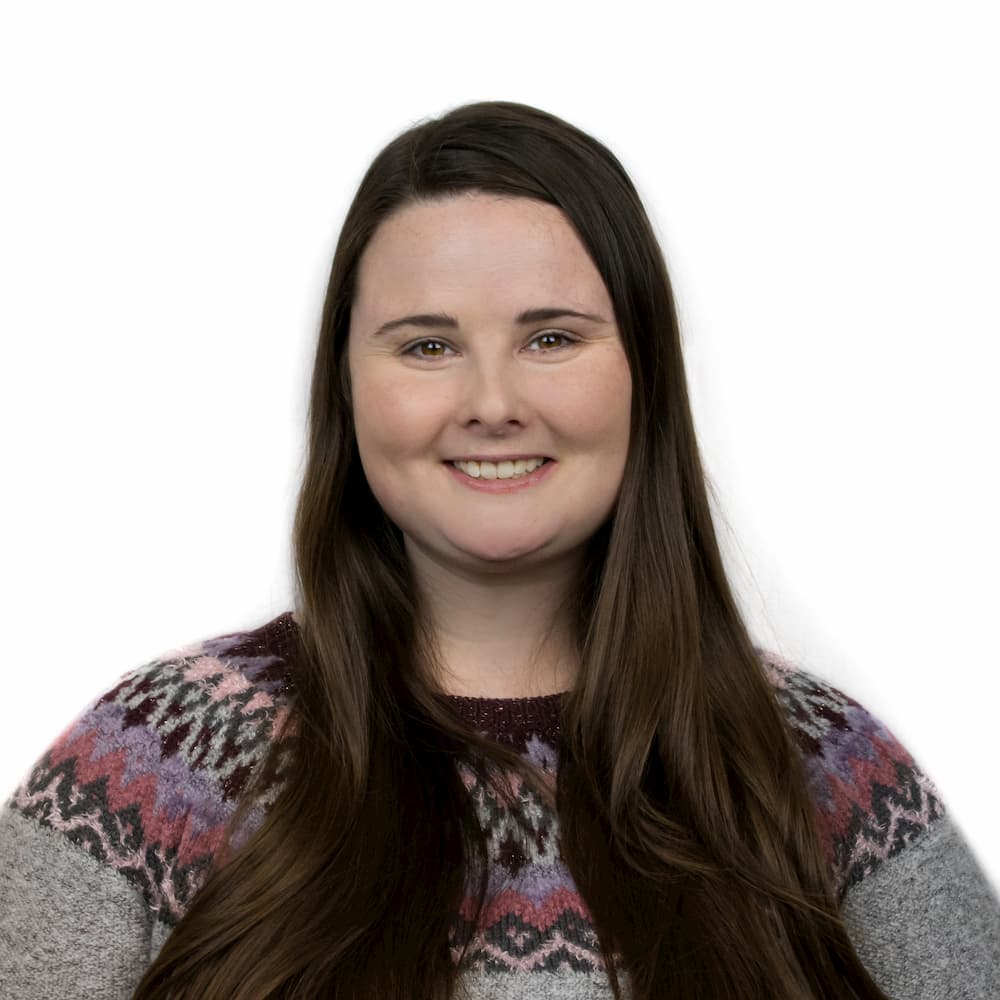 Shanna S.
Manager of Paid Media
in Product, Paid, PPC
A social savant, a media master, and a promotions professional, Shanna's job as Senior Paid Media Specialist makes use of creative and analytical juices. Shanna's trying to visit all 50 states before she's 50, but in the meantime her digital billboards are shown to residents of those states hundreds of time everyday. By creating engaging ads on Google, Facebook, and more, Shanna helps Go Local's clients target potential customers with as much efficiency as possible. On the side, Shanna parlays her BFA in Animation to create fantastic animation projects for clients of her own. That is, when she's not taking care of foster doggos.
Loves: Volunteering at animal shelters, animation, traveling, being a great foster mom for dogs
Aspirations: Learning more and more about the fascinating and deep world of Google Ads
Certifications: Google Ads Fundamentals | Google Ads Search | Google Ads Display | Google Ads Mobile