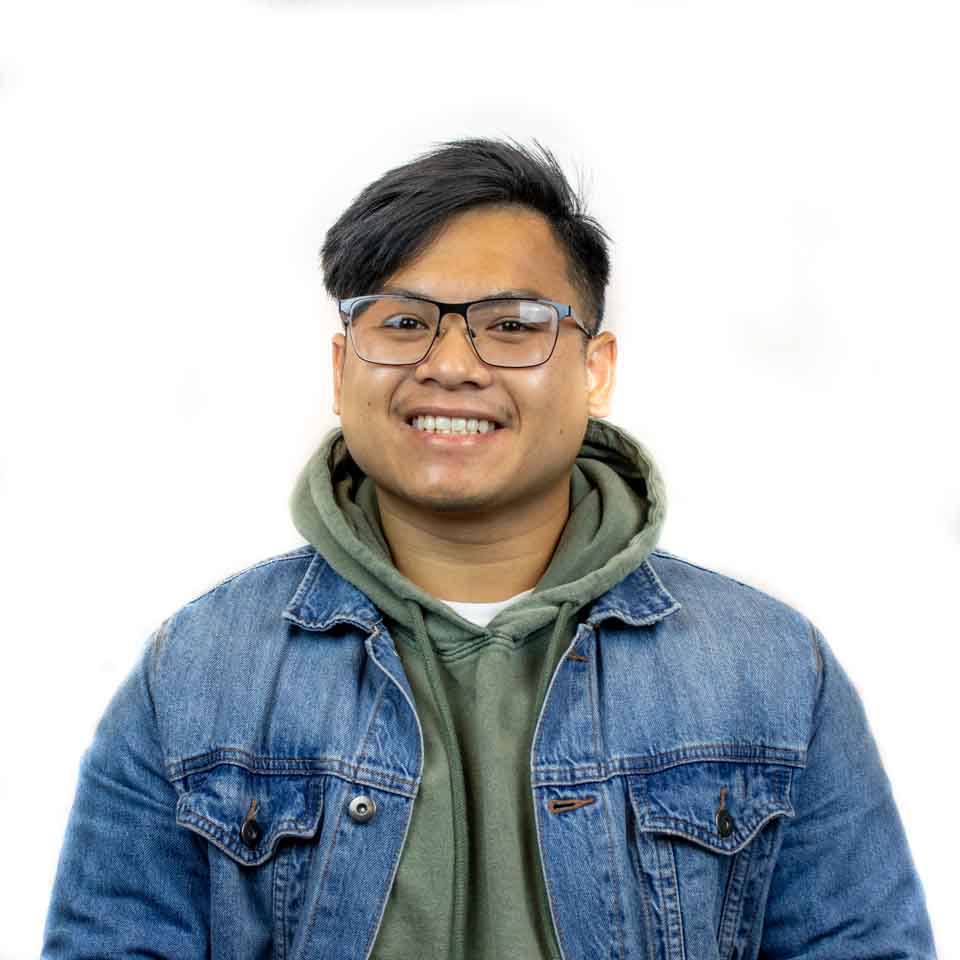 Long N.
Software Engineer II
in Product, Web
Keeping your website updated and creating new pages from scratch takes time, effort, and dedication—that's why you need Long on your team. Certified in full-stack web development, Long uses his knowledge of all things software to keep our partners' websites running smoothly and efficiently. Whether your site is brand-new or it's time for a much-needed software update, he's got you covered. When Long's not working alongside the Web Development team to bring you quality web solutions, you can find him working out, spending time with his loved ones, or traveling.
Loves: His family, girlfriend, and Seattle, WA.
Aspirations: To be better than he was the day before in everything he does.
Certifications: Full-Stack Development