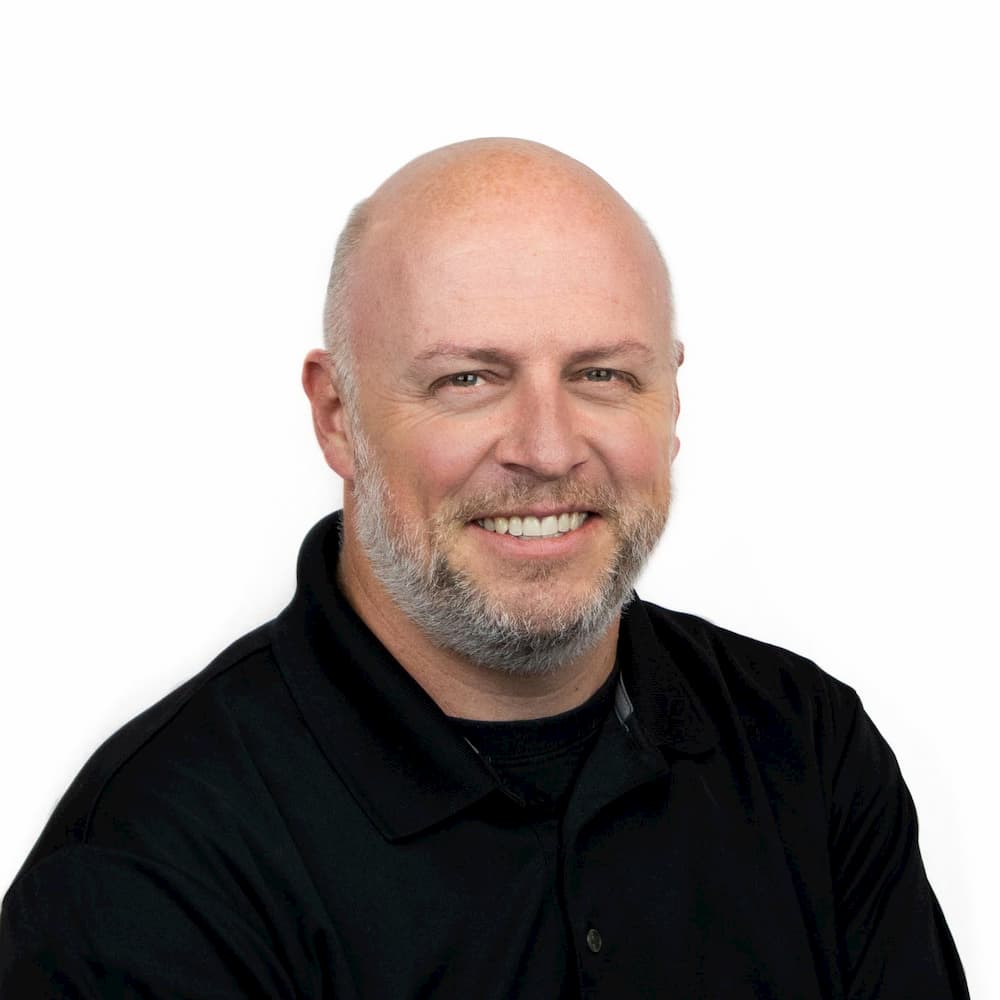 Jeff A.
Director of Technology
in Leadership, Product, Web
A battle-hardened software and hardware wizard who cut his web development teeth on the early websites at the dawn of the internet, Jeff brings his considerable experience to bear as Director of Technology. Jeff directs the web team to implement best practices, innovate, and communicate with our partners in order to bring them great websites. He's confident in wearing whatever hat is necessary to get a project done quicker or better. When he's not helping to develop websites or people, you can find Jeff being an attentive Dance Dad and Baseball Dad or with a camera in hand creating stunning nightscape photographs.
Loves: The water and spending time in and near it, golfing poorly, visiting new places with old history, a thousand hobbies he has no time for
Aspirations: Perpetually learning and being a student of technology and methodology