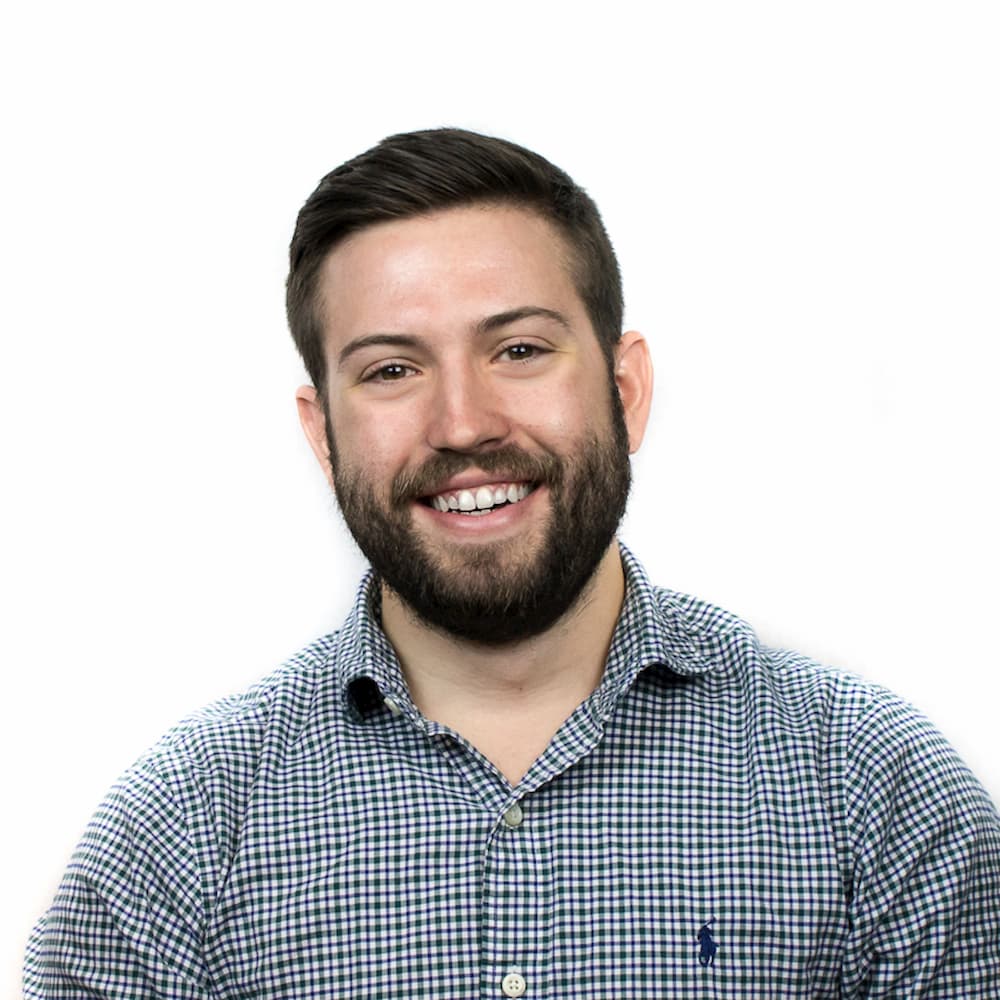 Jared R.
Paid Media Specialist
in Product, Paid, PPC
Jared is a pretty inspiring guy. At work, he inspires our partners to set effective goals and then achieve them. At home, he inspires his friends and family to pursue their passions. And with his eyes constantly glued to a spreadsheet, he inspires us all to work just a little bit harder. But why was he drawn to GLI? "It's a melting pot for creative thinkers and innovative ideas, which helps us set the bar for our industry." Aww, Jared, you're making us blush! "Also, the coffee is free." We can't argue with him there – but should we mention the snacks?
Loves: Free coffee, creative writing, and traveling.
Aspirations: Continue improving his writing skills and growing his marketing knowledge.
Certifications: Google AdWords Search, Google AdWords Display, Google Analytics