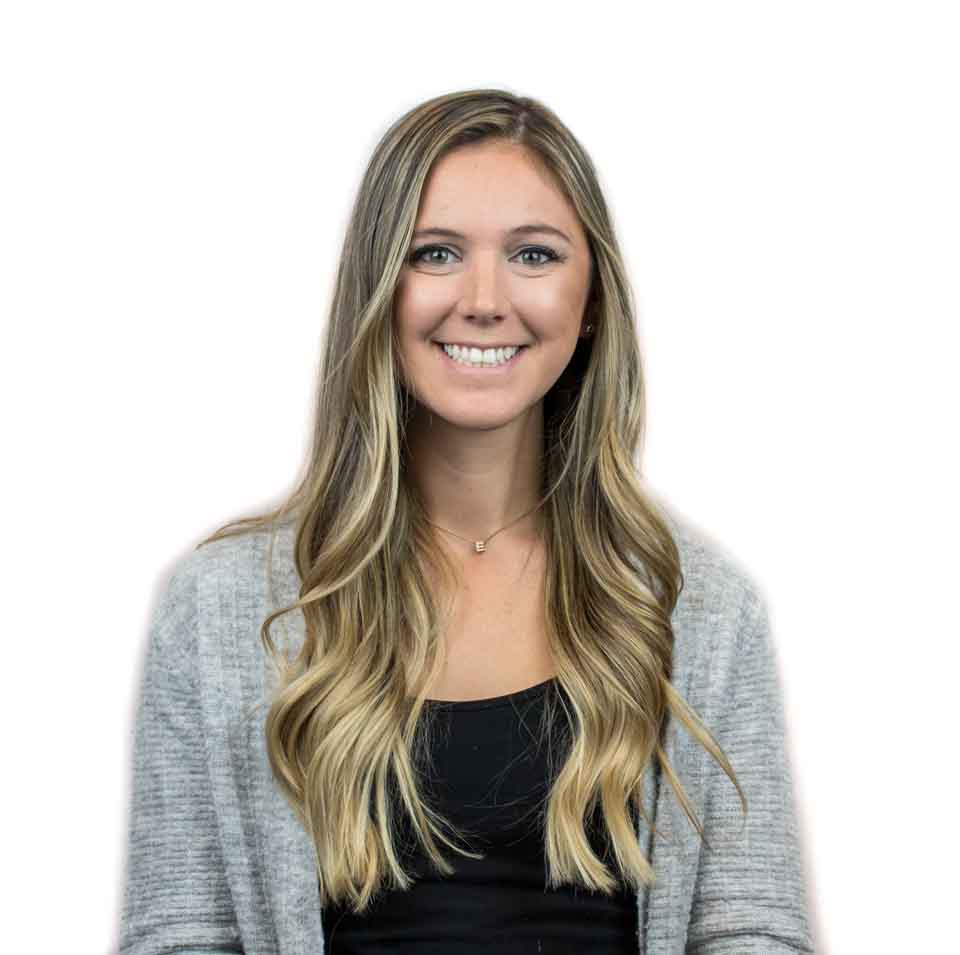 Erin S.
SEO Specialist
in Product, Organic, Search Engine Optimization
Looking for ways to improve your rankings in search engine results? Erin's got you covered. As an SEO Coordinator, she dives deep into data every day to find ways to help our partners optimize their digital marketing strategies. From sweeping through Google Analytics for optimization opportunities to writing amazing meta descriptions and title tags, Erin's dedicated to helping our partners succeed in all things SEO. When she's not cooking up new metrics for research, you can find her in the kitchen trying out new recipes and sipping on Starbucks. And while she may come from a K-State family, Erin's a proud KU Jayhawk.
Loves: The Lake of the Ozarks, Starbucks, spending time with family and friends, cheering on the Chiefs, trying new breweries, and her cat, Izzy.
Aspirations: Striving to be a dependable and thoughtful person while enjoying life's little moments as much as the big ones.
Certifications: Google Ads, Google Analytics