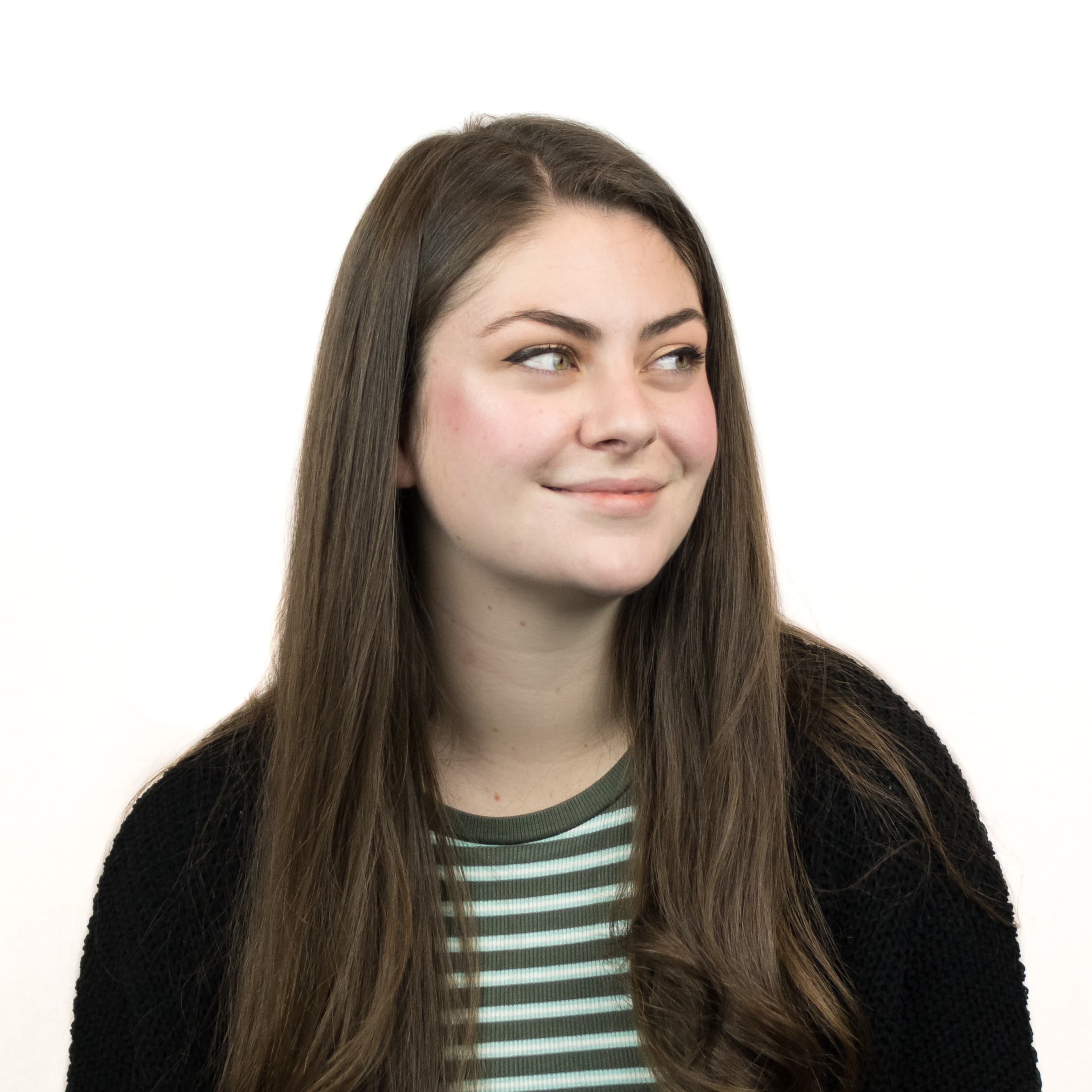 Emma B.
Paid Media Specialist
in Product, Paid, PPC
If you're looking for self storage and see some ads at the top of your search, that could be because of Emma. As Paid Media Specialist, Emma helps ensure our clients provide high-quality ads to potential customers. She assists with both the creation and implementation of our paid media products, working and laughing hard along the way. When not delving into the depths of Google Ads for our clients, you can probably find Emma exploring Kansas City, going to the best local coffee shops and taco places—or delightfully tearing through true crime documentaries as fast as they become available to stream.
Loves: Watching the latest true crime documentary, going to the movie theaters, Halloween, eating tacos at local Kansas City restaurants
Aspirations: To always be learning something new and to be brave when presented with new opportunities
Awards: Rookie of the Year 2020
Certifications: Google Ads Search