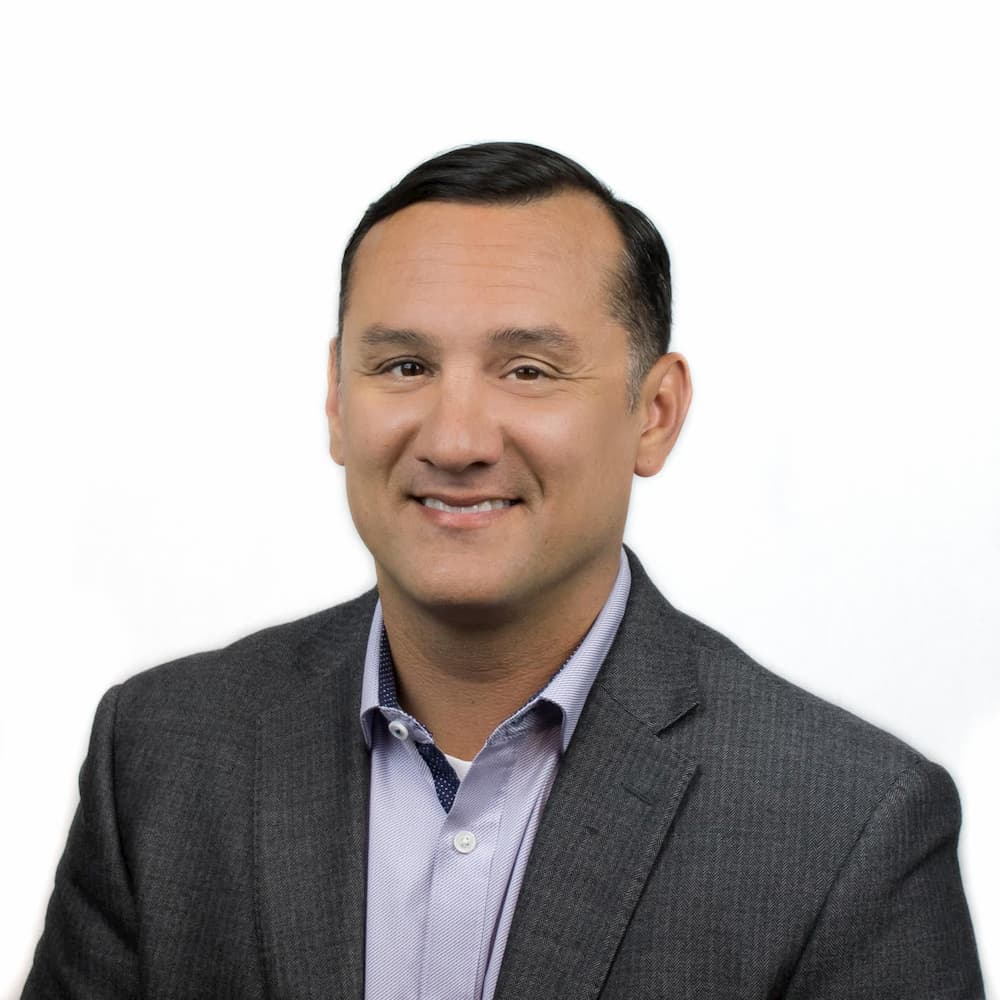 Chad G.
Director of New Business Development
in New Business
Chad's official title is Director of New Business Development. That's a fancy way of saying that he is one of our important sales guys. Chad's area of expertise is the medical industry, and he doesn't just sell products. Rather, he sells solutions, solutions that improve the performance of digital marketing programs and provide strong return on investment. In short, Chad helps medical facilities to exceed their new patient acquisition goals. When not showing potential clients the power of Go Local, Chad loves to spend time as a father and a husband. As a musician, Chad also enjoys listening to, performing, and composing music. When he's not on his Harley, that is.
Loves: Family, reading, technology & innovation, hiking, sports, home improvements, listening, playing, & composing, music, watching the kids play sports, being in nature.
Aspirations: Striving to get better at everything. Constant improvement is part of my DNA.
Certifications: Google Premier Partner (since 2006)