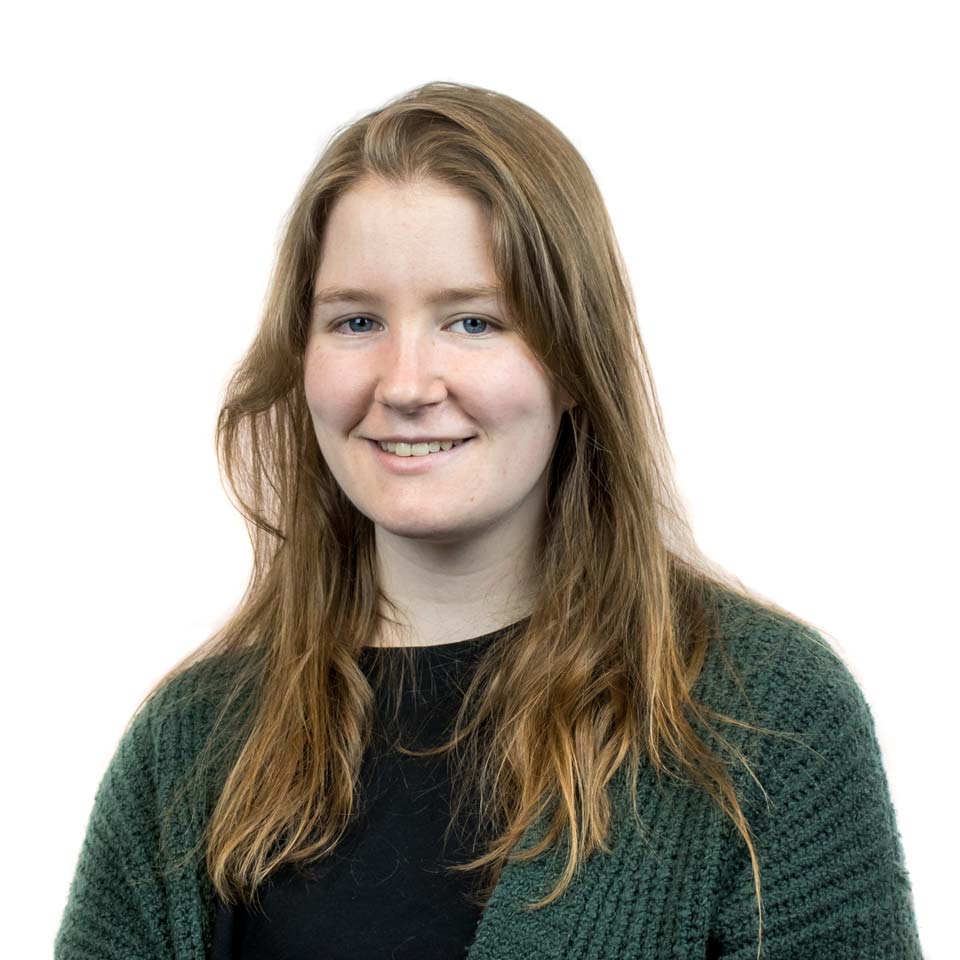 Caroline F.
Software Engineer
in Product, Web
When you need someone you can rely on to update and create pages on your website, Caroline has you covered. As a Software Engineer, Caroline works alongside her teammates in the Web Development crew to build web-based products on a daily basis for our partners. From untangling coding problems to keeping websites running smoothly Caroline plays an integral part in providing an excellent web experience for our partners' customers. Outside of the office, you can find Caroline cooking, playing video games, and enjoying some quality time with her cats.
Loves: The smell of food cooking in her home kitchen.
Aspirations: Striving to gain experience as a Software Engineer and share her knowledge with others.