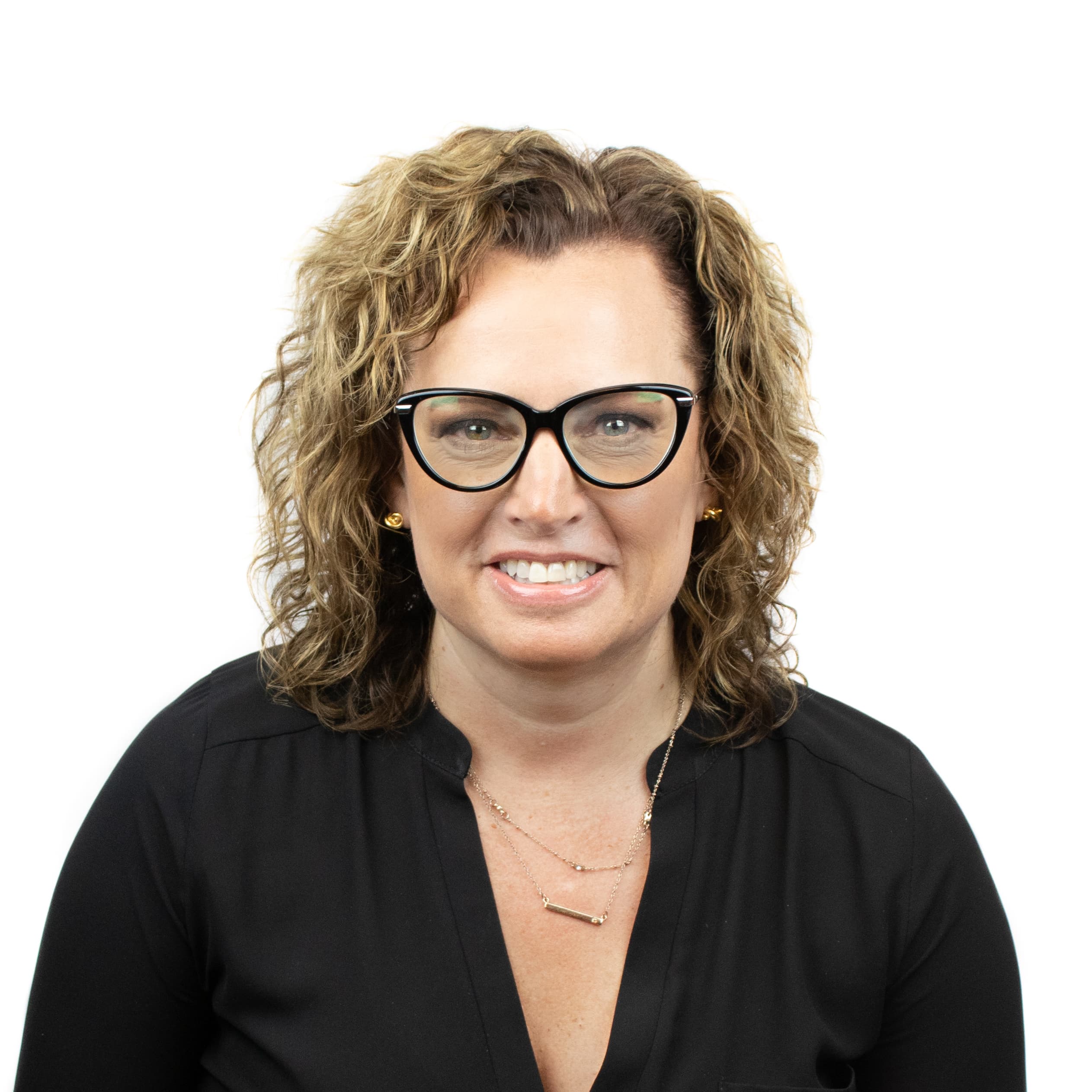 Carey P.
Manager of Human Resources
in Leadership, Human Resources
Carey operates as Go Local's Human Resources Manager, and is in many ways the battery that keeps us going and going. From recruiting and interviewing to training and onboarding and beyond, she is the one-stop shop for any and all HR questions and issues, no matter how big or small. When she's not adeptly explaining the intricacies of our health insurance or benefits, you'll probably find Carey attending a live music show or exploring the expansive Kansas City food scene. Otherwise, you'll find Carey at a front row seat to the music shows, theater performances, and sporting events of her two children.
Loves: Her kids Avery and Nate, reading, rock music, local restaurants
Aspirations: Always striving to learn new things both personally and professionally