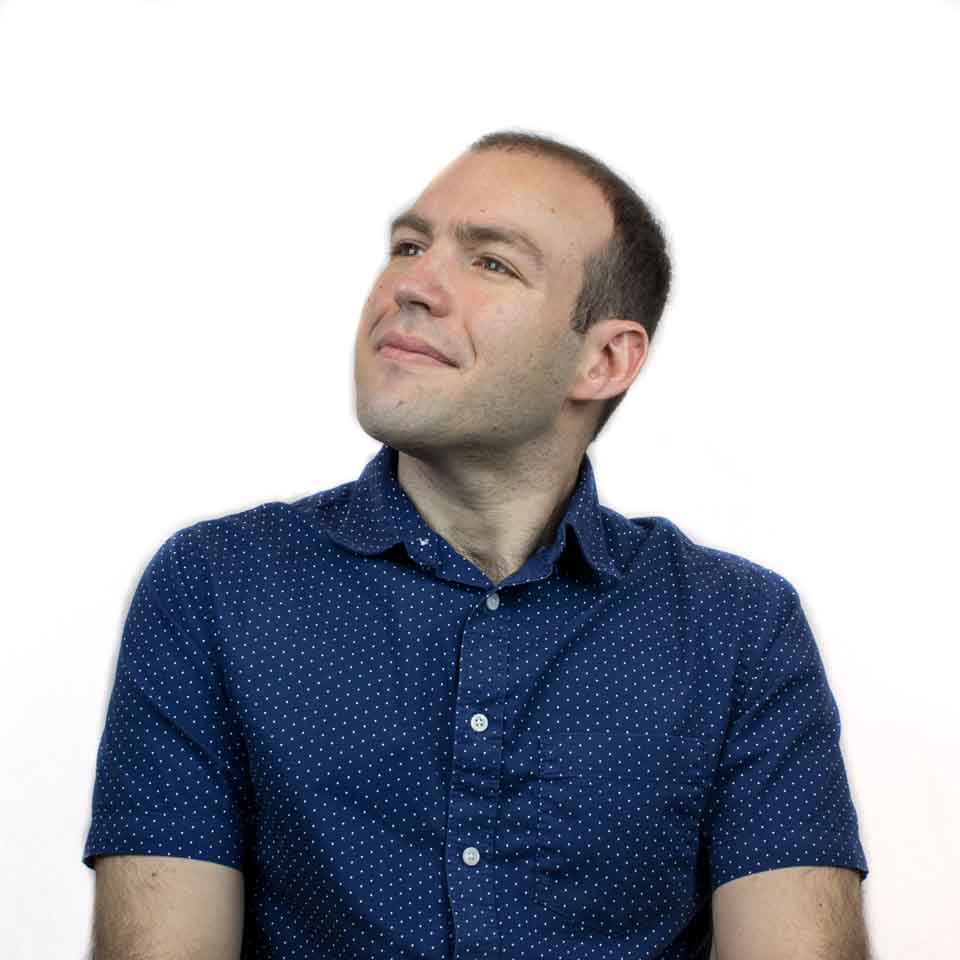 Brian G.
SEO Specialist
in Product, Organic, Search Engine Optimization
As an SEO Specialist, Brian is Go Local's eyes and ears for all things related to search engine optimization. From analyzing website traffic to transforming data into solutions, he's always on the lookout for ways to make our partners' websites more appealing to search engines and users. Whether he's collaborating with his teammates or building relationships with businesses, this Google Analytics-certified pro loves solving complex problems head-on. When he isn't researching the latest trends in digital marketing, you can find Brian volunteering in the KC community, whipping up a new recipe to share, or traveling around the world.
Loves: Movies, days at the beach, trivia, cheering on the Royals, and enjoying a good cocktail.
Aspirations: Improving his communication skills and learning music theory.
Certifications: Google Analytics